10 things to do in Antigua with your family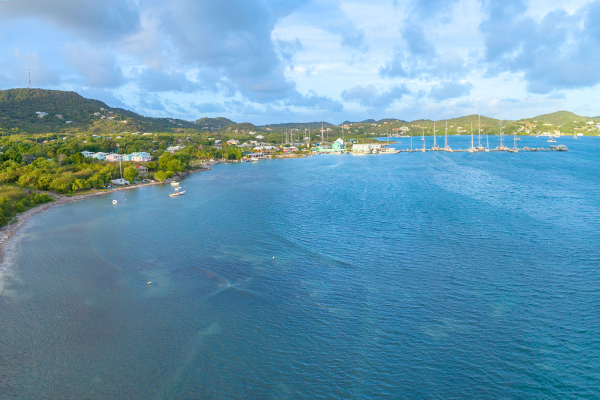 Antigua and Barbuda is a fantastic place for you and your family!
Antigua and Barbuda offers a wide range of family-friendly activities and attractions for visitors and second homeowners to enjoy.
Here's a closer look at the ten family-friendly activities:
1. Happy Heights Hiking Tours: Exploring the scenic trails of Antigua with a guide is a fantastic way to connect with nature and discover the island's beauty. Hiking is a family-friendly activity that can be both fun and educational.
2. National Sailing Academy: Located in English Harbour (about a five-minute drive from The Beach Houses), this academy provides an opportunity for family members to learn how to sail. Sailing is not only a valuable skill but also a thrilling and unique experience.
3. Donkey Sanctuary: Visiting the Donkey Sanctuary is not only enjoyable for kids but also supports a good cause. Children can interact with the friendly donkeys while learning about animal welfare and conservation.
4. Wallings Nature Reserve: A guided tour of this expansive rainforest area managed by Refica can be an educational adventure. Families can explore the lush rainforest, observe wildlife, and gain a deeper appreciation for Antigua's natural environment.
5. Cedars Pottery – Paint a Pot: Engaging in art activities like painting pottery is a creative way to bond as a family. It's a hands-on experience that allows everyone to express their artistic side.
6. H2O Charters – Boat Tour: Based in English Harbour, this boat tour can show you South Coast hidden treasures. Spend a half or full day out on the water.
7. Barefoot Antigua – Boat Tour: Exploring the waters surrounding Antigua on a boat tour offers a variety of activities, from snorkelling and swimming to enjoying the scenic coastline. It's a great way to spend quality time together on the water.
8. Antigua Nature Tours: Kayaking and snorkelling in the North Sound Marine Park offers an opportunity to appreciate the beauty of Antigua's coastal ecosystems. Kids can learn about mangroves and see local marine wildlife up close.
9. Kite Surf Antigua: For families with adventurous spirits, booking a kite surfing lesson can be an adrenaline-pumping experience. It's an opportunity to learn a thrilling water sport in a safe environment.
10. Visit Barbuda: Exploring Antigua's sister island, Barbuda, is a must-do. Whether you choose to take a flight or a charter, Barefoot Antigua can help you arrange an unforgettable journey to Barbuda's pristine beaches and unique attractions.
Antigua and Barbuda truly offer a diverse range of activities that cater to different interests and ages, making it an excellent destination for families looking to create lasting memories together.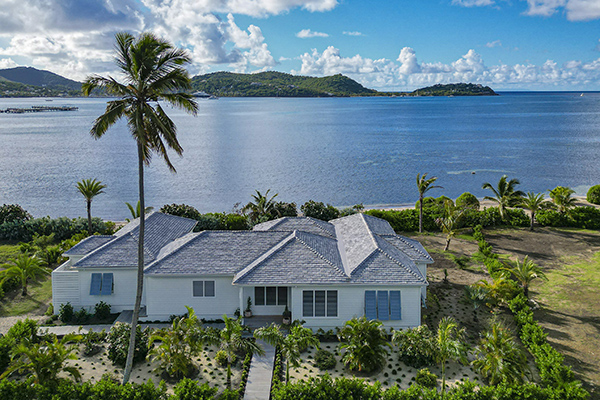 The Beach Houses is situated in the renowned English Harbour community on the stylish south coast of Antigua. ...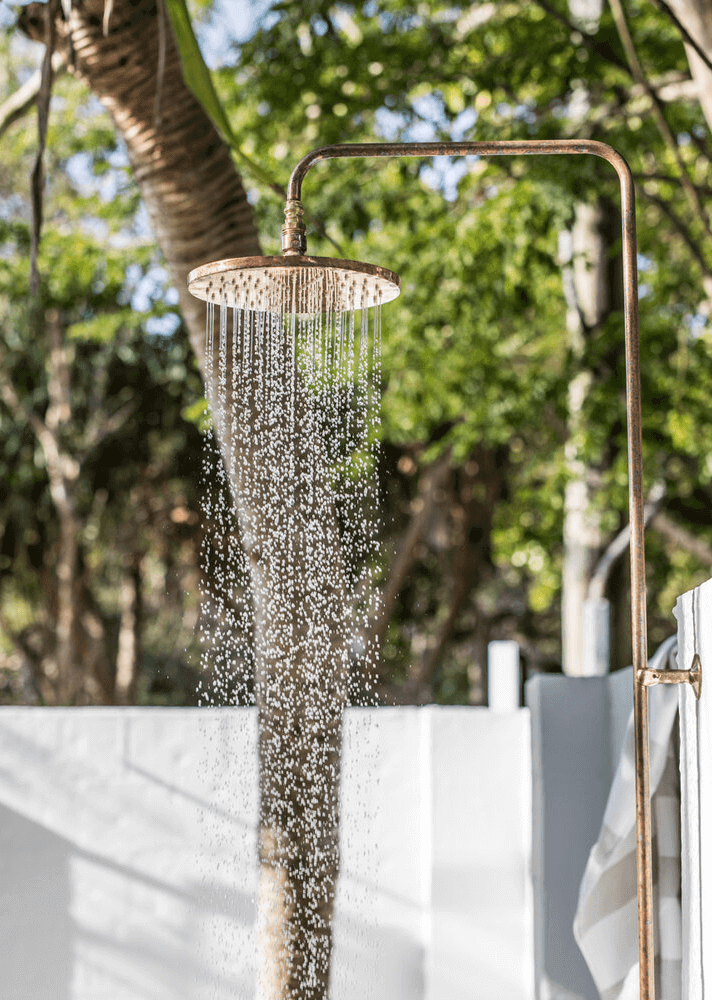 your dream life starts with your dream home
If you're interested in a beach house all of your own on Antigua's chic south coast, send us a message. You can also visit our sales office, meet us and arrange a show home tour.