WORLD-CLASS TEAM AT YOUR SERVICE
A collaboration between a

highly experienced

Antiguan and Canadian team
A collaboration of a local architect and builder with an international property developer and seller, the Beach Houses project is a very limited luxury real estate product given the uniqueness of having such a site approved inside the National Park. This makes the launch pricing of these twelve villas a genuine investment opportunity, as the decades of experience the development team has in the region is displayed in the design and operations plan of the private enclave.
Each villa is designed and orientated to capture the

glorious Caribbean

environment
Elmsbridge was founded by Canadian developer and entrepreneur Brian Dobbin and his wife Kal. The company's team of international professionals comprises a development group with a comprehensive skill set. The principals of Elmsbridge have twice won the International Property Award for the world's best destination development.
www.elmsbridge.com
Rawdon & Associates is Antigua's leading villa architectural and construction firm, led by architect Rawdon Turner. Recently featured in Architectural Digest, Rawdon has collaborated with the team of Elmsbridge in creating a quintessential Caribbean luxury living enclave.
Brian Dobbin
Brian has a wealth of experience in developing beautiful homes across North America and in the Caribbean. He is overseeing the Beach Houses project for the development partnership and believes Antigua to be the best spot in the world to spend the winter.
Jim Omand
Jim Omand is the founding development partner and our Corporate Administrator. Qualified as a Chartered Accountant in Canada, Jim worked extensively in Europe for over 50 years in finance and general management, and consistently proved himself to be a successful investor and business operator.
Rawdon Turner
Rawdon brings with him over 20 years experience building in the Caribbean and specifically in Antigua. He has a long list of delighted luxury villa clients as well as managing the architectural side and the construction of the Beach Houses.
Rob Gillespie
Rob Gillespie is an experienced property investor and a partner in the Beach Houses project. After a successful career in international business and finance, Rob is involved in several real estate projects in his second home of Antigua and brings a wise and steady hand to every venture he participates in.
Nienke Heutink-Potter
Nienke was born in Germany and grew up in The Netherlands. Her career path in high-end hospitality created an opportunity for her to move to the Caribbean in 2011 and through her extensive experience working in some of the island's top resorts, she has become an expert on all things lifestyle-related in the region. Now being the head of sales at the Beach Houses, we couldn't be happier to have her on board.
Shecore Simon
Shecore is a highly experienced accountant who oversees all of Elmsbridge's corporate accounting in the Caribbean, Europe, and North America. She was born in Antigua and delights in meetings with our clients who come to visit our headquarters and development sites. She also has a strategic operations role working closely with Brian and Kal Dobbin on a daily basis.
Kal Dobbin
Kal has been overseeing design in the Elmsbridge development projects for more than 15 years as the company's co-founder in collaboration with her husband Brian. She also manages project sales & marketing along with her role as head of the Elmsbridge Design team, who in 2018/19 won the top prize for the world's best small hotel design from the International Property Awards.
Irma Samuel
Irma was born in Antigua and raised in the UK, then spent over 20 years working in a demanding role for a magic circle law firm in London. Now retired and home in Antigua, she will be overseeing the property management and separate rental service of the Beach Houses. 
Claire Dobbin
Claire is the Marketing Director for Elmsbridge based in Toronto, Canada, and responsible for all of the group's marketing and promotion internationally. Claire manages an in-house team and service providers across different markets in North America and Europe. A top honors graduate with a Mechanical Engineering Degree magna cum laude from Memorial University of Newfoundland, Claire joined Elmsbridge after spending five years working for a Canadian technology start-up in a senior leadership role.
Kate Taylor
Kate is a talented designer who made Antigua her home in 2000. As one of the founders of the successful restaurant operator Rocks Group, Kate has many years of experience creating beautiful spaces. In 2021 she decided to follow her passion for design into the role of Interiors Director to oversee all the finish and interiors work for multiple Elmsbridge projects. She and her team will coordinate with you to create your perfect retreat at The Beach Houses.
Yensa Werth
Yensa was born in Antigua and Barbuda to a Grenadian mother and an American father. She understands intimately the appeal of having a home and foothold in the Caribbean and we love her passion for writing, photography and all creative endeavours. She is a key part of the marketing and content team for Elmsbridge you may spot her going about capturing the beauty of life in Antigua.
trusted developers in the caribbean
International development group with

a comprehensive portfolio

with over 20 years experience
Our in-house building team has over 20 years experience building luxury homes in the Caribbean, and specifically in Antigua.
We are serious about our finish quality and attention to detail which you will see in our show home currently under construction.
We have a dedicated property management team who will look after your home if you wish, offering regular and transparent reporting.
If you'd like to rent out your Antigua beach house when not in use, we can promote the villa in our vacation networks and we will look after your home as if it were our own.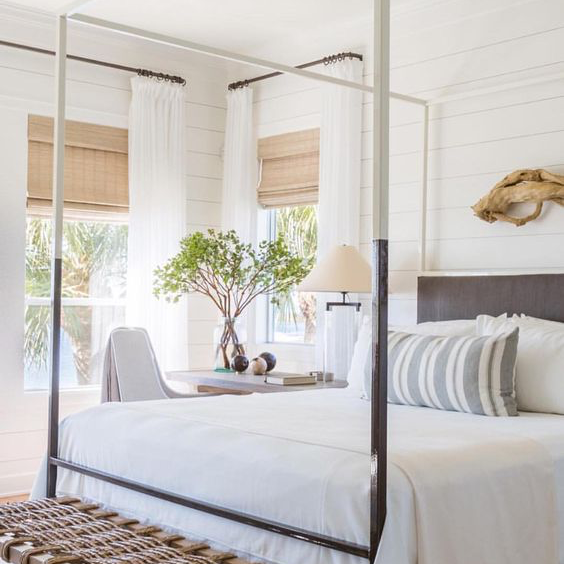 Antigua is a luxury caribbean island
The  

demand for villa vacations

  is increasing exponentially. This was true even prior to the Covid pandemic.
The Community Association will share costs transparently amongst all owners to ensure the maintenance of all common areas and security for site for the enjoyment of all owners and guests. If desired, maintenance and rental services are provided under the 'Beach Houses' brand, and the rental market in the English Harbour area is buoyant.
- In 2018 over 1 million visitors came to Antigua 
- In 2019 Antigua stayover vacations grew by 14.9%
- Post-COVID a vacation home offers all the exposure safety of your own home versus a hotel room and common areas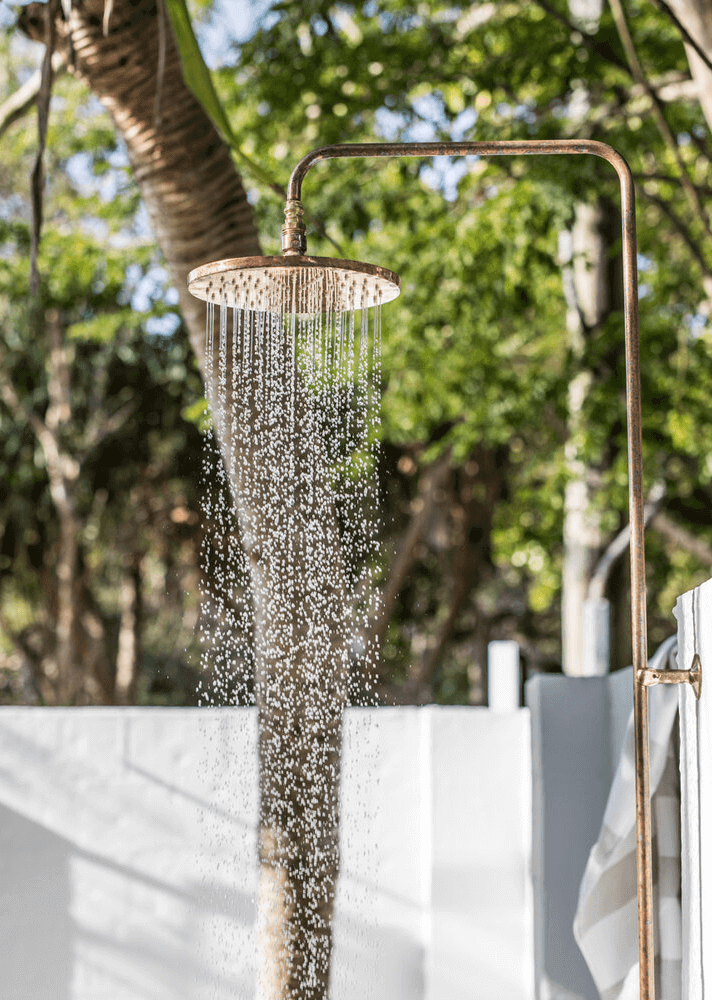 your dream life starts with your dream home
If you're interested in a beach house all of your own on Antigua's chic south coast, send us a message. You can also visit our sales office, meet us and arrange a show home tour.