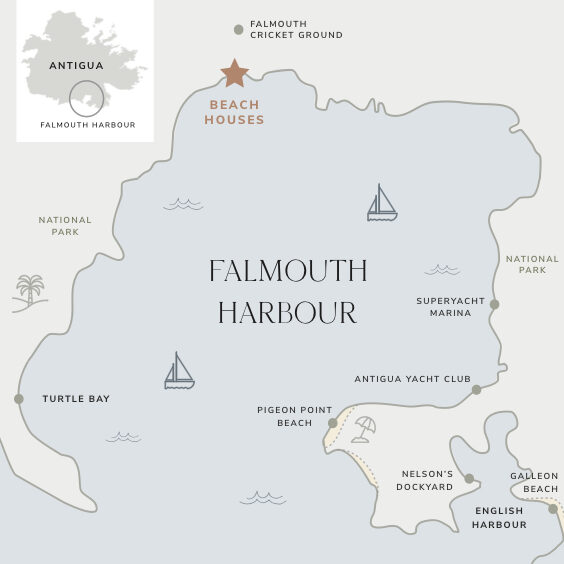 More than a destination, Antigua is a home base
Falmouth and English Harbours are the

epicenter

of Caribbean yachting
Of all your Caribbean dreamscapes, you'll find Antigua is the most fulfilling. With over 350 white sandy beaches and spectacular natural beauty, this is where the Caribbean tourism industry comes to get its' pristine paradise pictures.
Despite a small population of 80,000 and a well-deserved reputation as the Caribbean's safest and one of its most exclusive islands, it is also an international flight hub with the region's newest airport. And on its chic south coast around historic Nelson's Dockyard & National Park, lies the epi-center of the Caribbean yachting industry.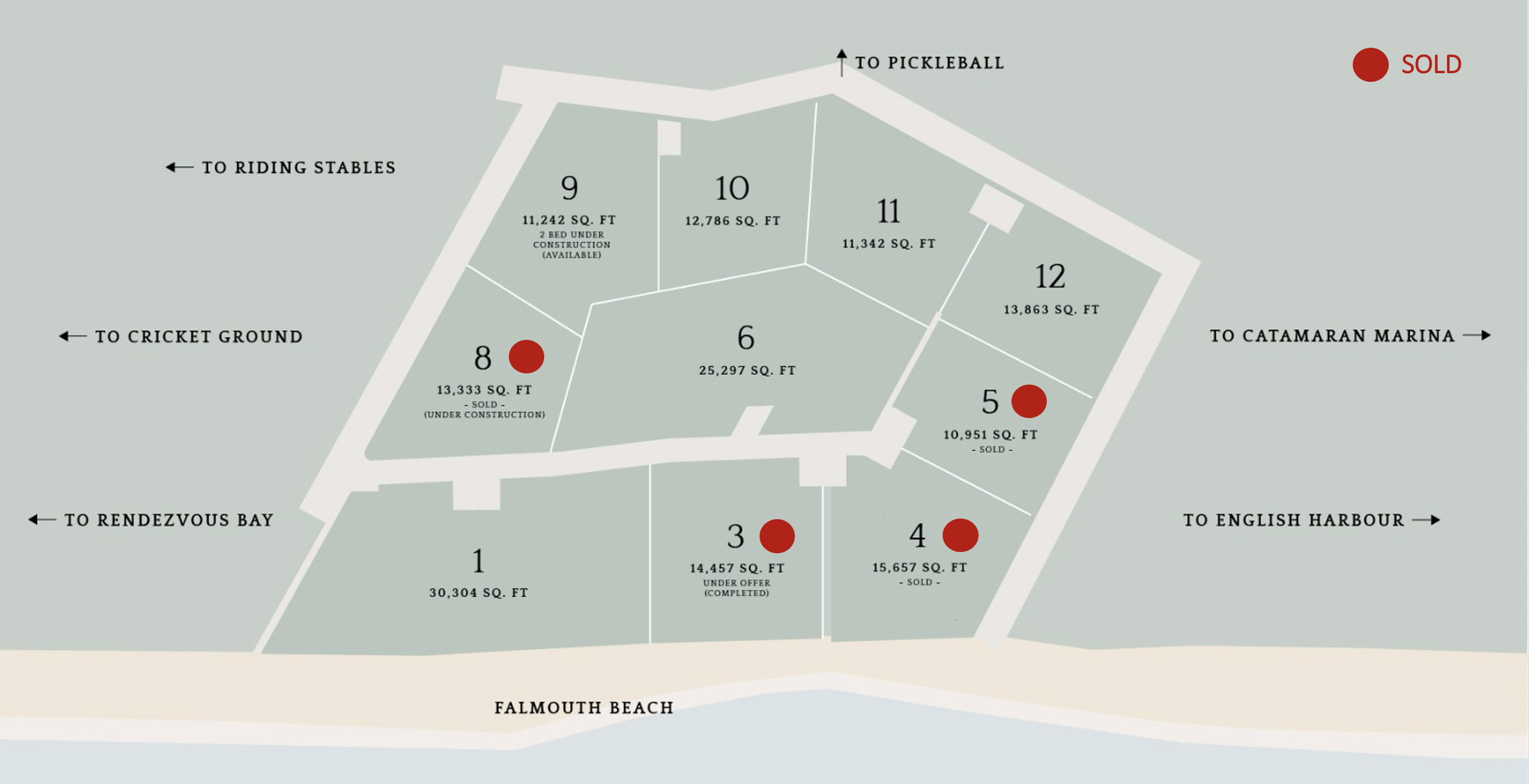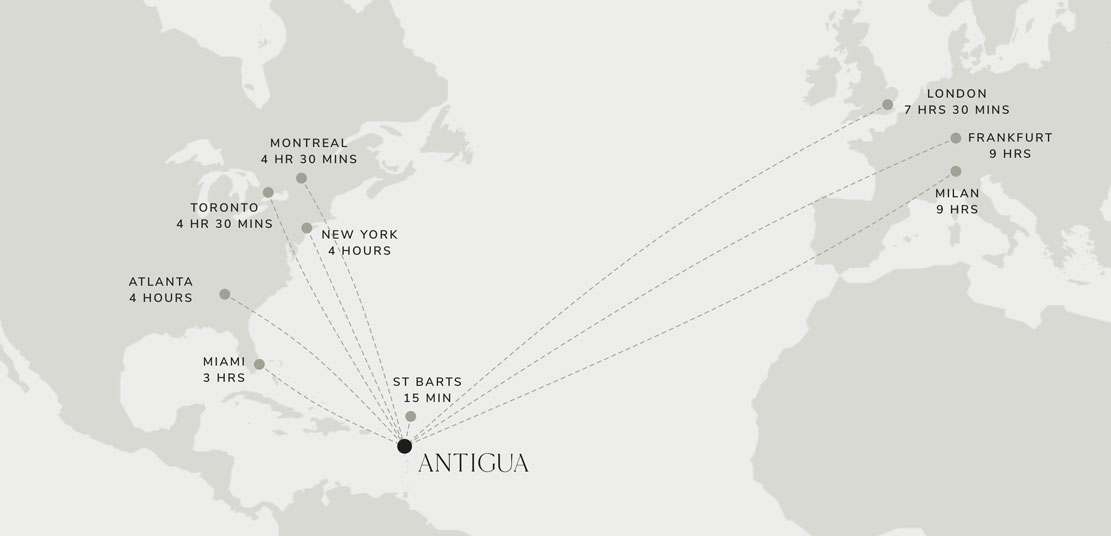 Activities for the whole family
From world-class yachting to

gorgeous beaches,

Antigua offers an abundance of experiences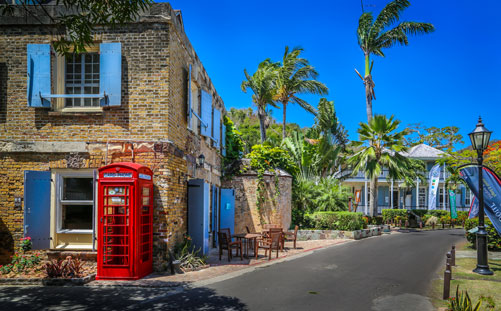 Nelson's Dockyard National Park is the most visited in the country. The only continually working Georgian-era dockyard in the world, it is one of the prettiest historical sites in the Caribbean and a UNESCO World Heritage Site.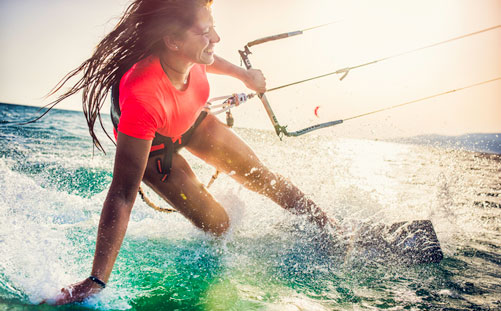 The warm Trade Winds blow here during the months of December through August and there are two world class kitesurfing areas which draw international kitesurfers from far and wide. Jabberwock Beach and Nonsuch Bay.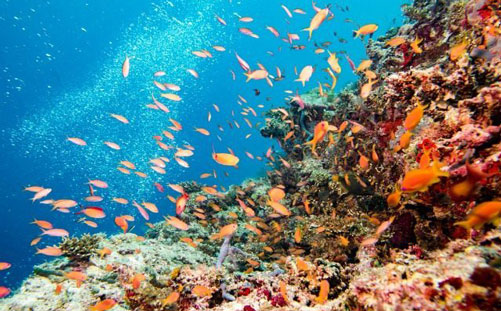 Just off the coast of Antigua sits Cades Reef, an underwater park and one of the island's best snorkelling and diving spots. On calm-weather days, visibility at Cades Reef can be up to 100 feet (30 meters) deep. You may even be able to spot an old sunken yacht on the outer reef.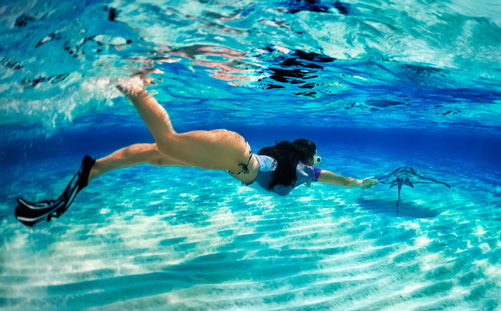 A unique experience of touching and feeding Southern Stingrays, together with snorkelling amongst magnificent coral reefs and colourful tropical fish. Perfect for a family outing.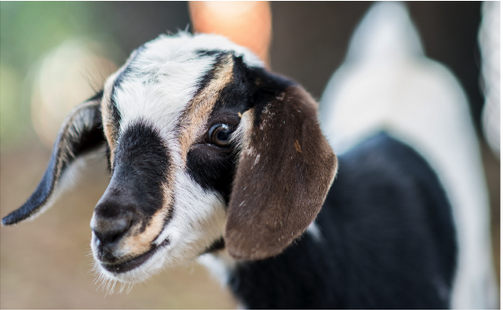 Hiking through the National Park around the Beach Houses is completely invigorating for mind and body. With jaw-dropping views, friendly island goats and tropical fauna to enjoy, a walk here is quite a special experience.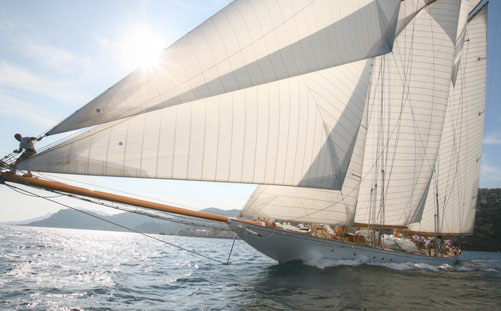 Learn how to sail or hone your skills with Royal Yachting Association sailing courses, or take an easy afternoon charter from English Harbour along our beautiful coastline. You can even sign up to be in an international race event.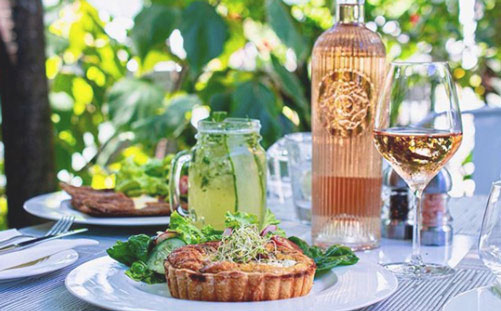 A French Créole restaurant set in a charming Caribbean cottage in the heart of English Harbour, Colibri sources their delicious ingredients from local producers, farmers and fishermen. A must-do for lunch or dinner.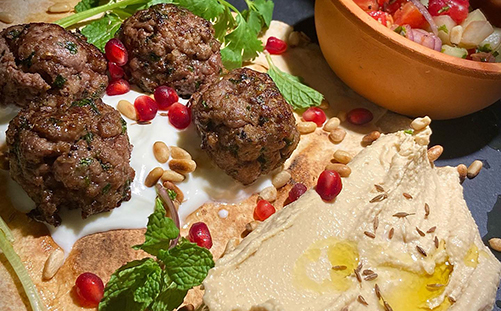 Ti Lolo creates one of the most authentic and quality experiences and an ambience filled with warm French spirit; a quiet place but also with typical French vitality. Situated right before Nelson's Dockyard and only a few minutes from the Beach Houses.
Located on the stunning Pigeon Beach, Catherine's Café offers classical French cuisine with a relaxed, beachy twist. Potter over on a rib from The Beach Houses dock to enjoy your lunch at this special location owned by award-winning Rocks Group.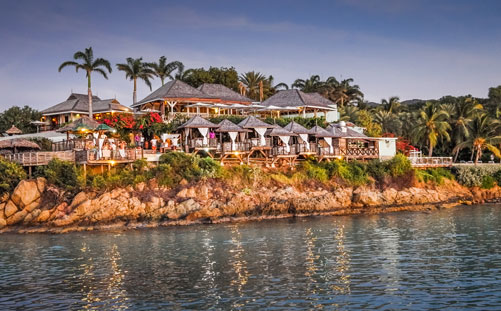 With one of the best restaurant settings on island, Sheer Rocks has continued to keep at the top of many 'must visit' lists. The successful spot is a chic hangout for guests to enjoy long lunches with their unique tapas menus, day beds and plunge pools.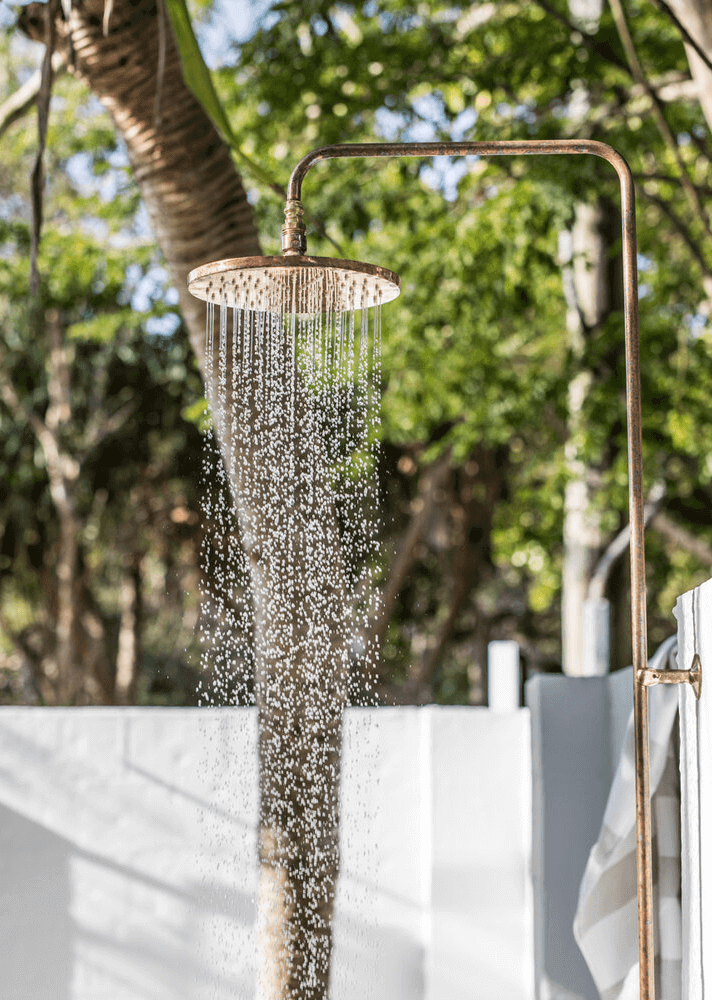 your dream life starts with your dream home
If you're interested in a beach house all of your own on Antigua's chic south coast, send us a message. You can also visit our sales office, meet us and arrange a show home tour.