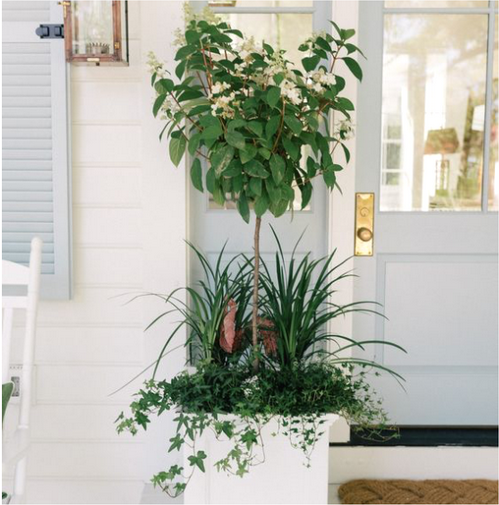 personal beach access in a hidden and secure community
Create you own private

retreat home

in Antigua
A collaboration of a local architect and builder with an international property developer and seller, the 'Beach Houses' project is a very limited luxury real estate product given the uniqueness of having such site approved inside the National Park.
This makes the launch pricing of these twelve villas a genuine investment opportunity, as the decades of experience the development team has in the region is displayed in the design and operations plan of the private enclave.
INTRODUCTION TO THE BEACH HOUSES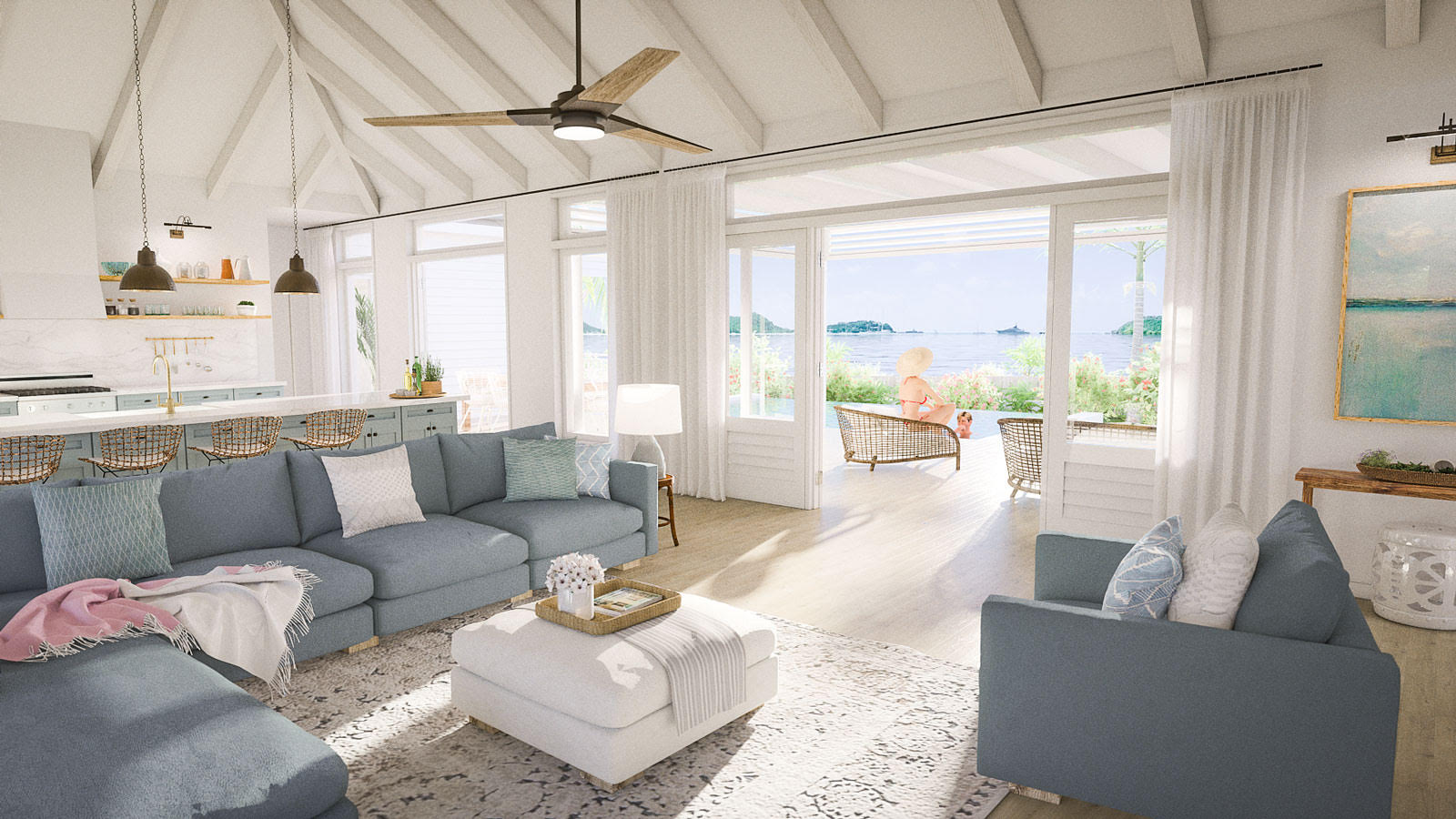 4 beautiful designs to choose from
A very limited

luxury

real estate opportunity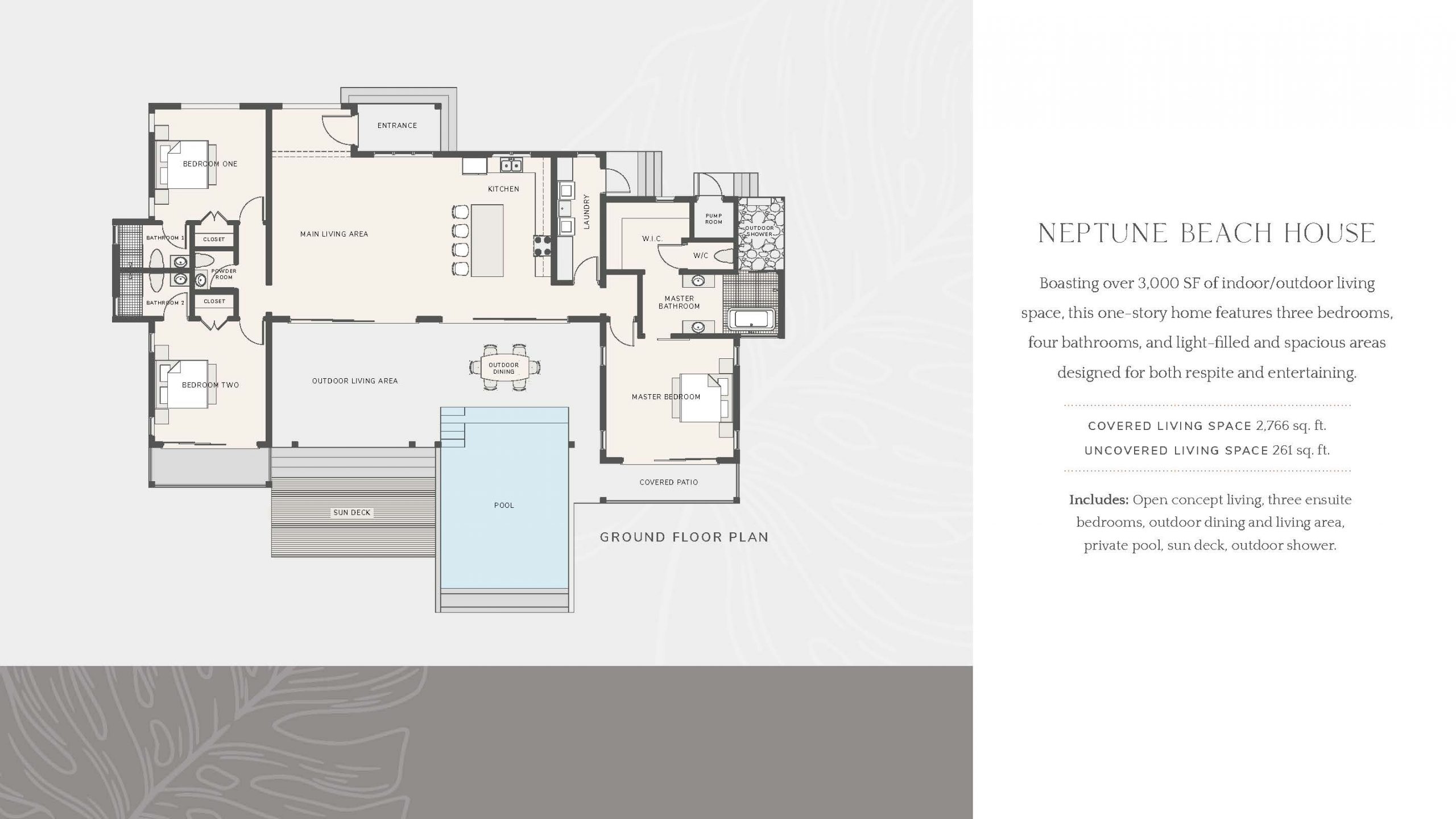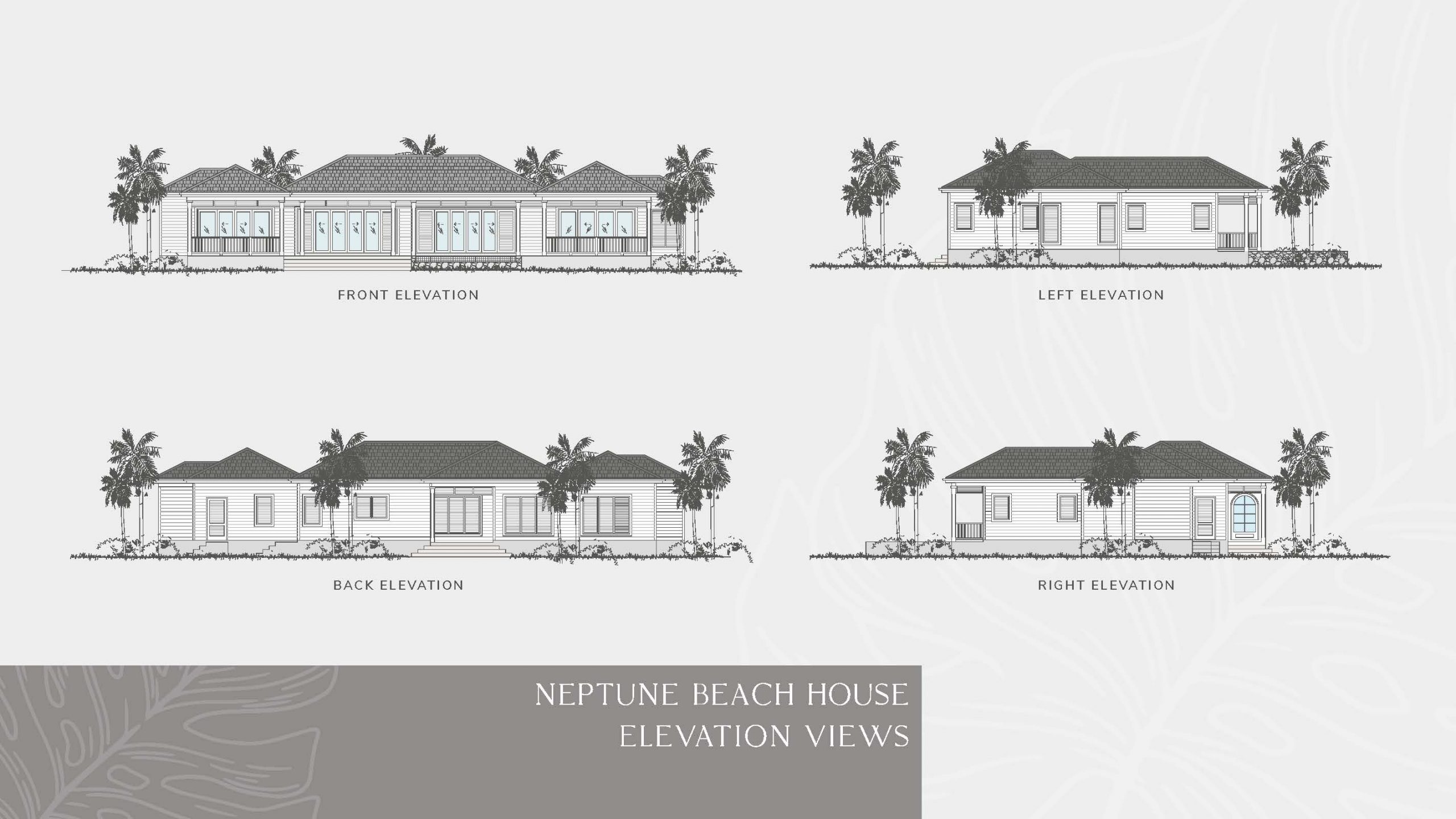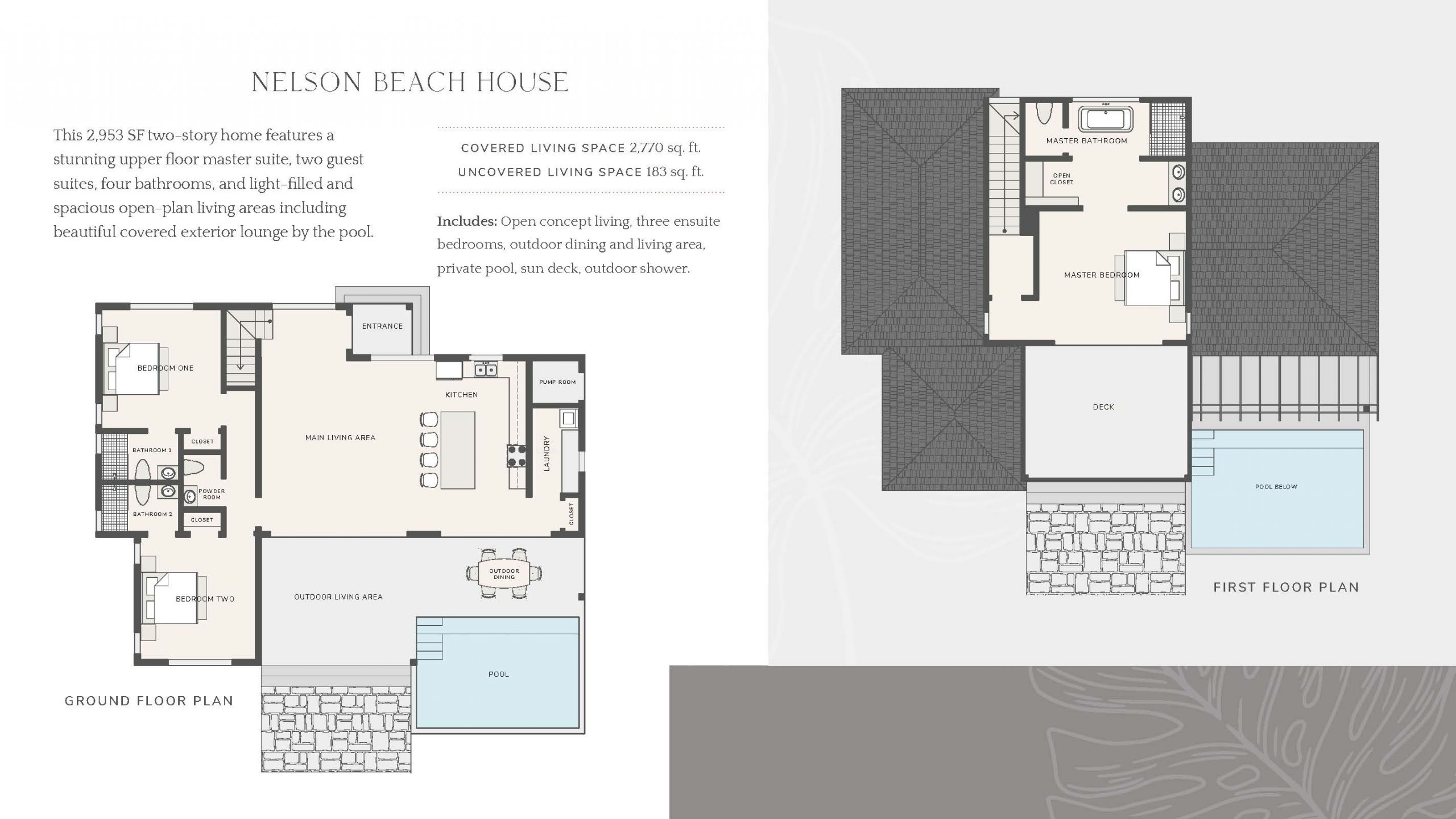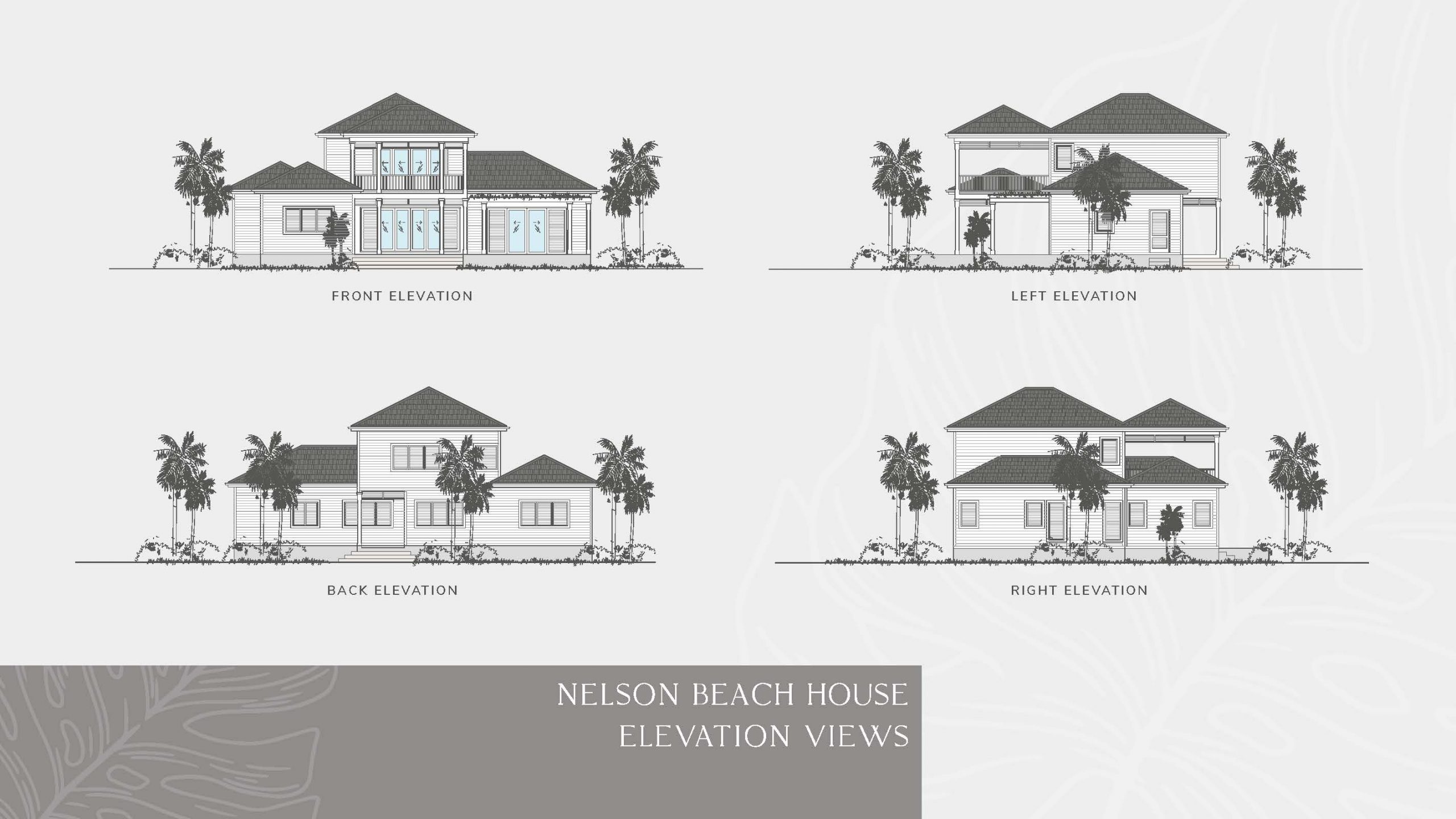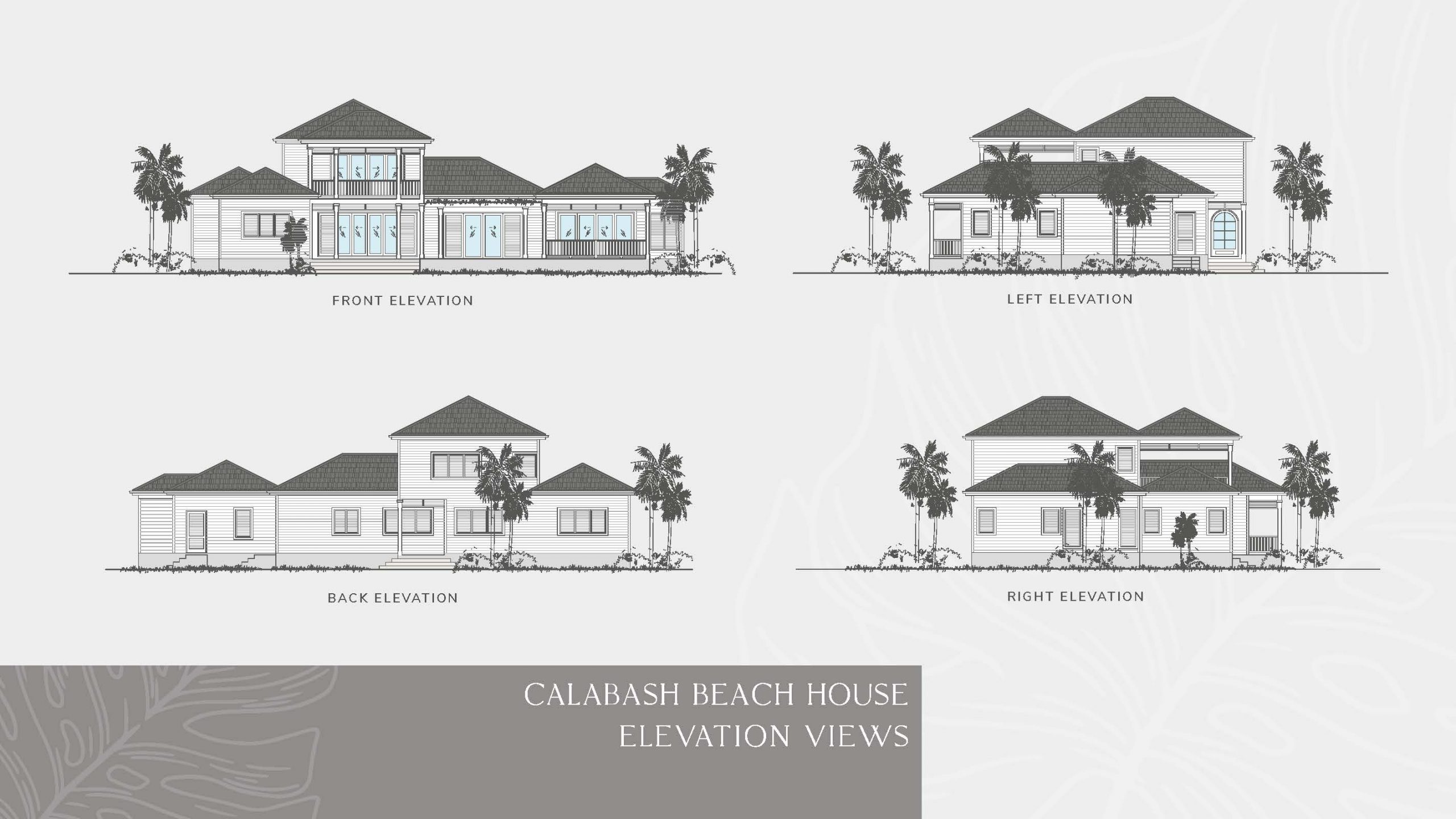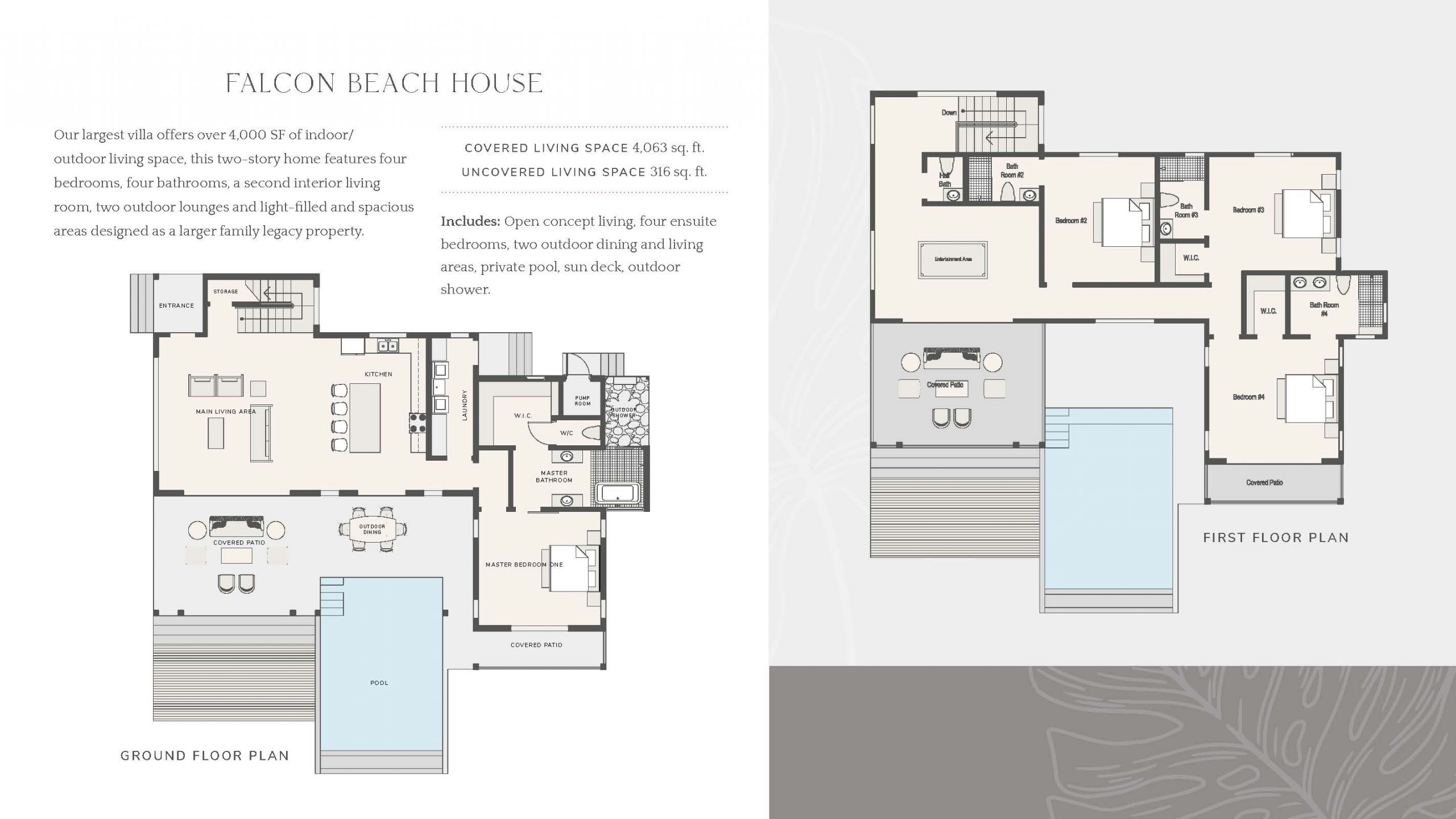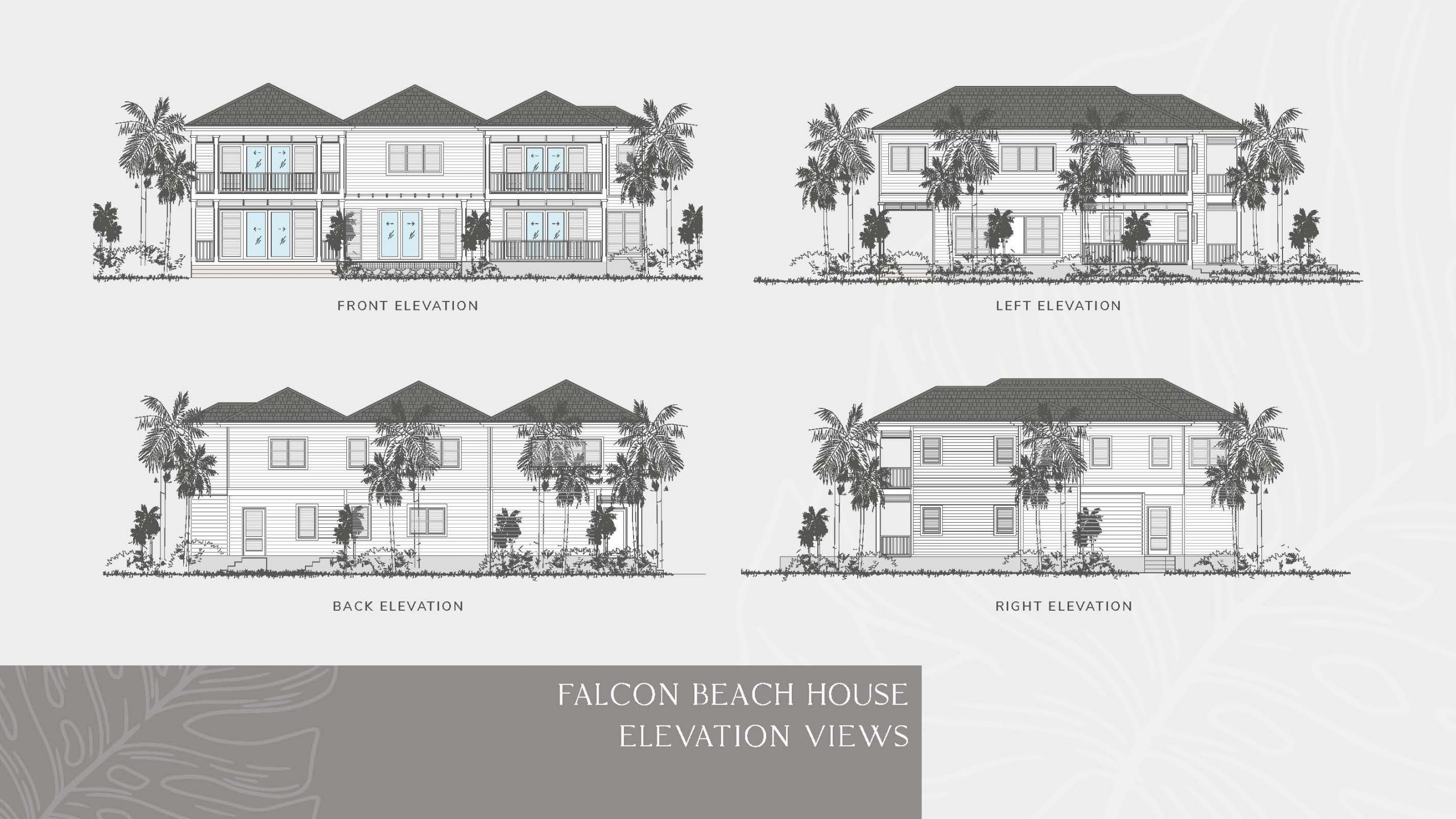 A very limited

luxury

real estate opportunity
Each Villa has had a finish schedule prepared by the Interiors team at Elmsbridge, along with furnishing option packages. Changes and alterations can be made to these finish and furnishings choices quite easily, and our project Interiors Coordinator Kate Taylor awaits the opportunity to showcase these options and to hear what you want in your villa retreat.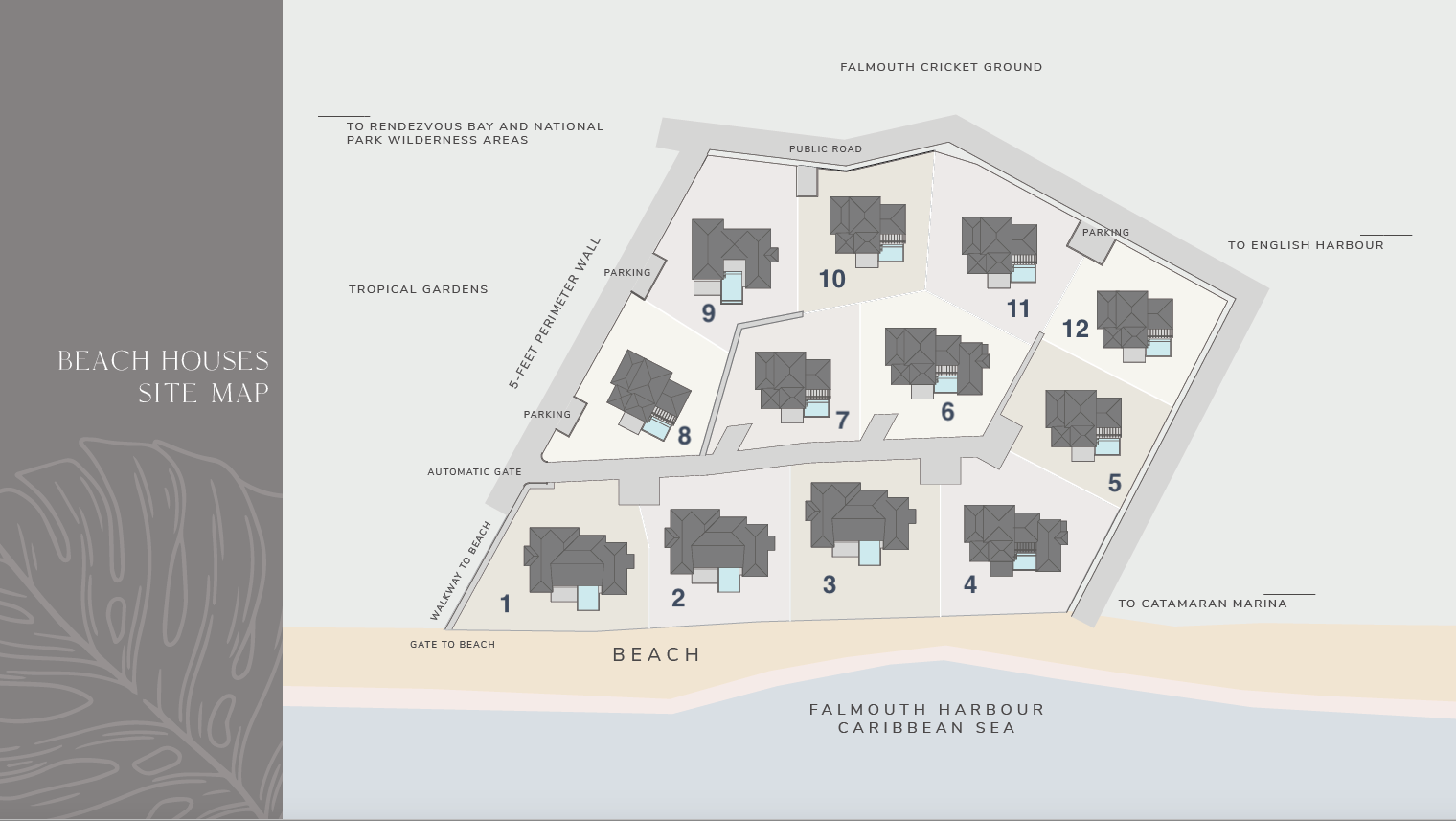 trusted developers in the caribbean
International development group with

a comprehensive portfolio

with over 20 years experience
Our in-house building team has over 20 years experience building luxury homes in the Caribbean, and specifically in Antigua.
We are serious about our finish quality and attention to detail which you will see in our show home currently under construction.
We have a dedicated property management team who will look after your home if you wish, offering regular and transparent reporting.
If you'd like to rent out your Antigua beach house when not in use, we can promote the villa in our vacation networks and we will look after your home as if it were our own.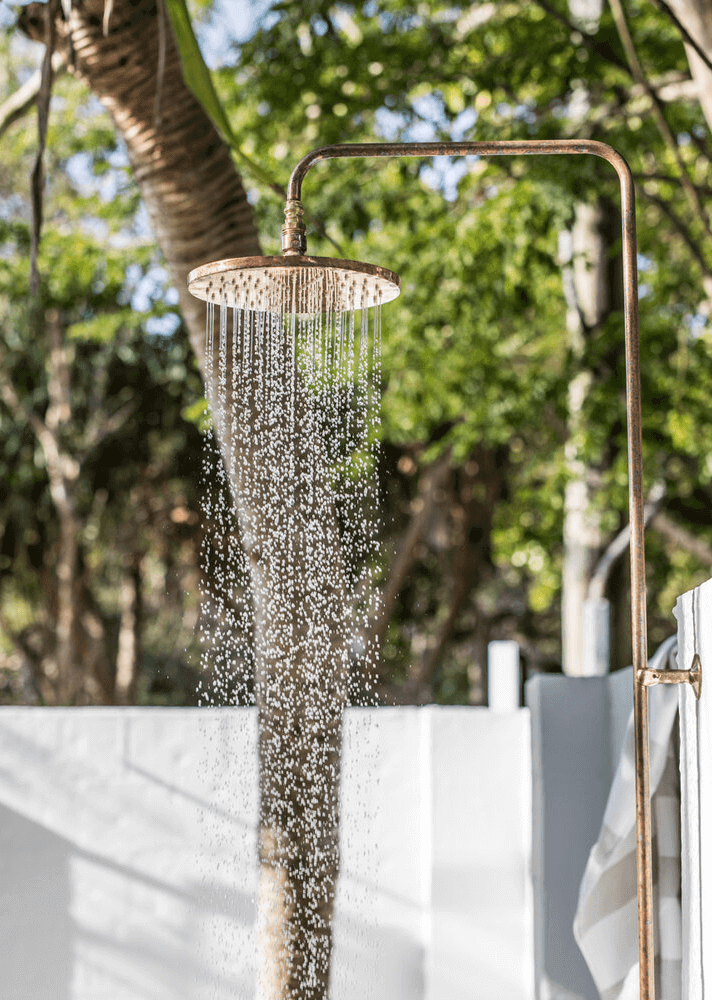 your dream life starts with your dream home
If you're interested in a beach house all of your own on Antigua's chic south coast, send us a message. You can also visit our sales office, meet us and arrange a show home tour.