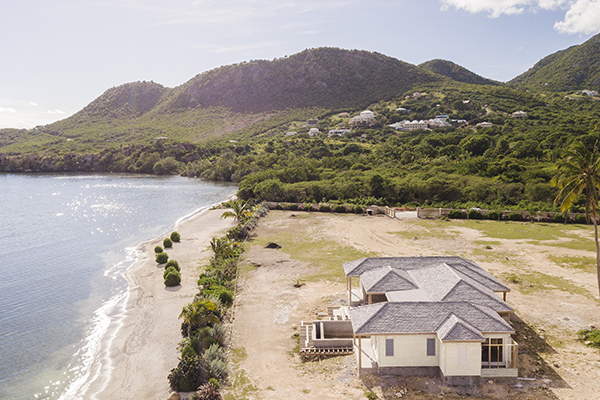 The Beach Houses team is happy with the progress of the show villa. We are delighted with all the different teams' efforts and the results are starting to show!
By February, we expect the project to give a much better sense of place and show how delightful living in this location will be. Until we update you with that, we want to look back at our highlights for the year 2022.
2022 Highlights
January – structure is sound, the walls are standing and the roof is going up for villa 3
February – an introduction to our sister project, The Gardens
March – the roof is up and the beach foliage is getting more settled
April – the hand-made with fresh volcanic ash from the slopes of an active volcano over in Montserrat tiles have been successfully installed
May – new sponsorship for Antigua National Sailing Academy
June – introduced new renders for each design package
July – road sign, fence border and driveway completed and foliage is blooming
August – windows and doors are installed
September – more foliage has been added
October – welcomed two owners to the community
November – government paved the main road and now we have a smoother entrance
December – preparation for three more villas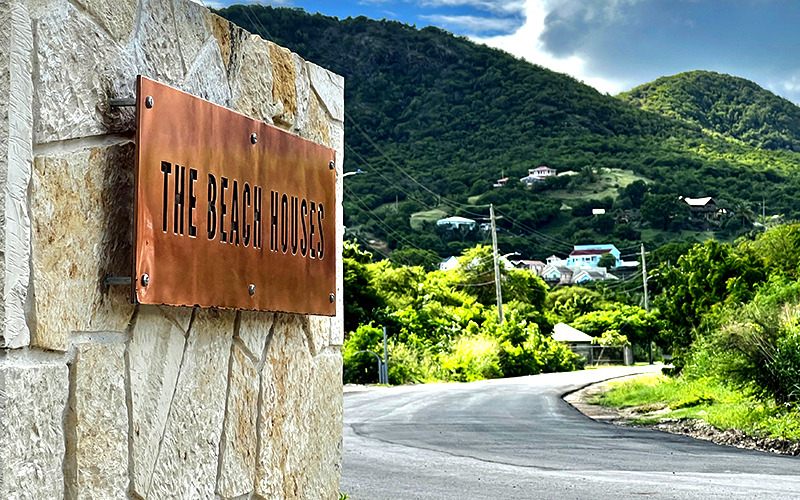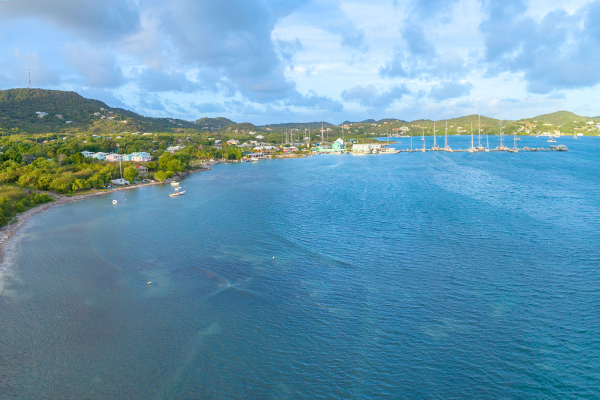 Antigua and Barbuda is a fantastic place for you and your family! Antigua and Barbuda offers a wide ...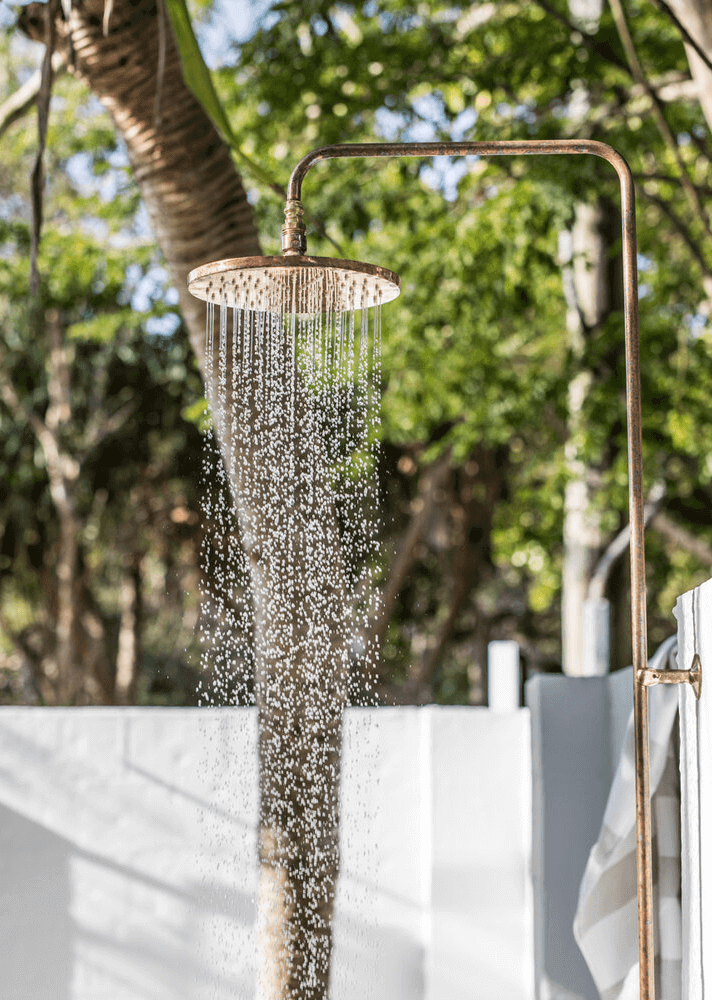 your dream life starts with your dream home
If you're interested in a beach house all of your own on Antigua's chic south coast, send us a message. You can also visit our sales office, meet us and arrange a show home tour.