2SIX8 Brewery – Antigua's top brewery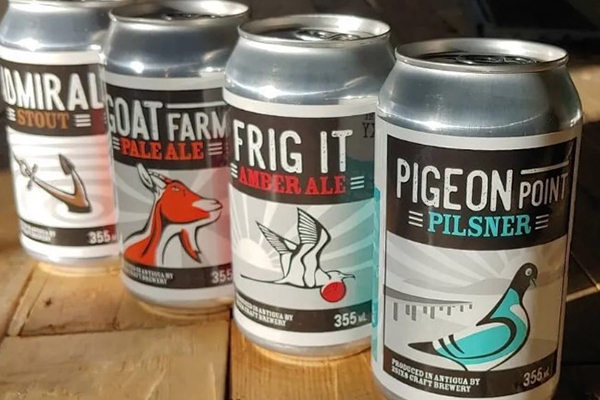 2SIX8 Craft Brewery is Antigua's first true microbrewery! This family-run business is devoted to making small-batch beers that appeal to palates in ways that you'd never imagine.

Just before you enter the heart of English Harbour, you can find this charming spot on the main road. They offer types of beers from pales, ambers, and stouts to lagers, as well as seasonal and special recipe beers. This means that you'll always find a beer that you'll want to cool down or unwind with when you visit the tap room.
Looking for a true beer-tasting environment? The taproom is where you can sample all beers that 2SIX8 Brewery has available. They will have regular beers, which you can try all year round, as well as specials and seasonal beers which are only available in the tap room! This family-run business believes everyone should have access to a great selection of hand-crafted beers! They are passionate about providing a great beverage for all, & bringing the community together. Definitely highly recommended when visiting Antigua & Barbuda!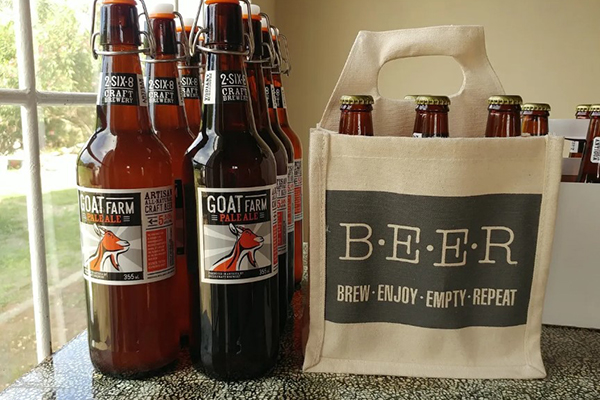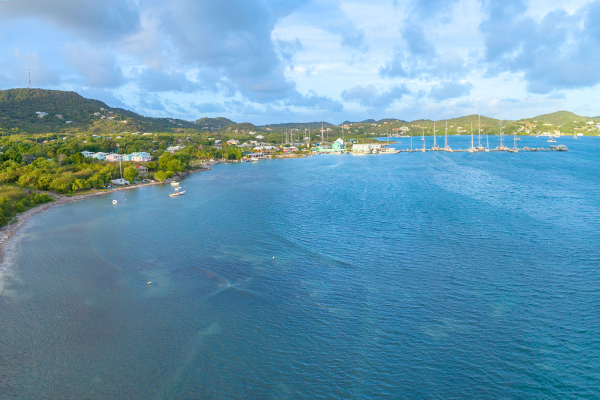 Antigua and Barbuda is a fantastic place for you and your family! Antigua and Barbuda offers a wide ...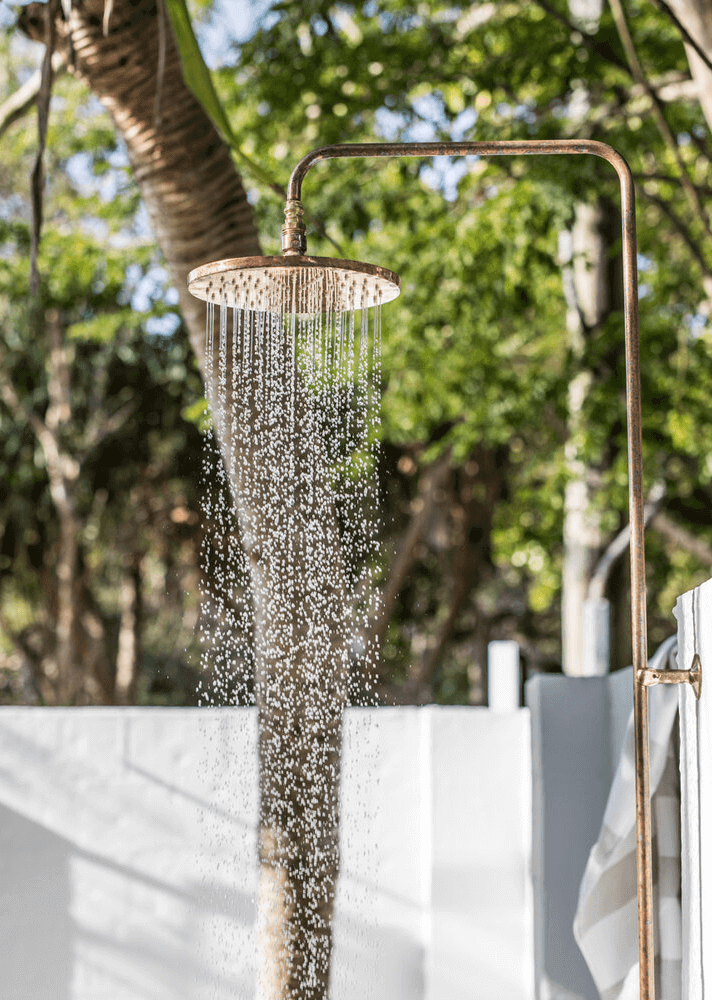 your dream life starts with your dream home
If you're interested in a beach house all of your own on Antigua's chic south coast, send us a message. You can also visit our sales office, meet us and arrange a show home tour.