A day out on Wadadli Cats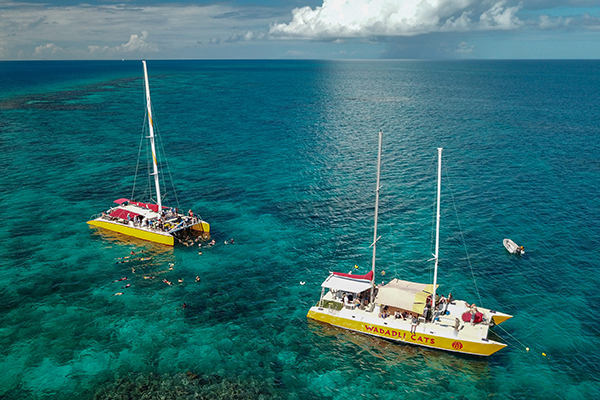 Sip on some delicious rum punch as you set a cruise to see Antigua from a whole new perspective.
There will be sun, salt, and lots of fun! Wadadli Cats offers three different and exciting cruises. You can enjoy a gentle cruise to Bird Island, one of Antigua's uninhabitable offshore islands and a designated National Park. This island is perfect for snorkelling with your family as it is a protected bay. Cades Reef is another tour on the calm west coast. This is known to be Antigua's most impressive barrier reef and is 2-miles long. It is simply a snorkeler's paradise! Then there is the most popular tour, a circumnavigation of Antigua. It is a 60-mile trip filled with amazing views and stops along the way. You will enjoy lunch on Green Island and rum punch as you dance your way into the sunset.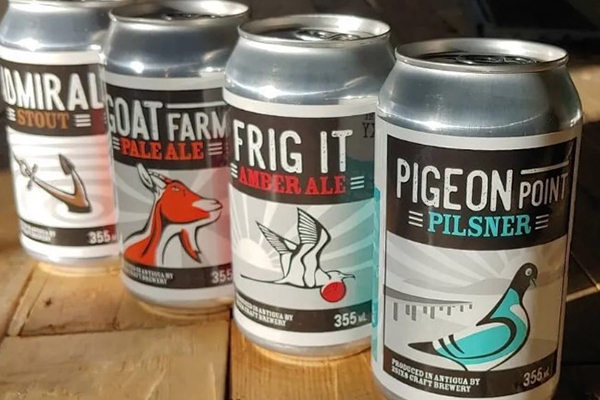 2SIX8 Craft Brewery is Antigua's first true microbrewery! This family-run business is devoted to making small-batch beers that ...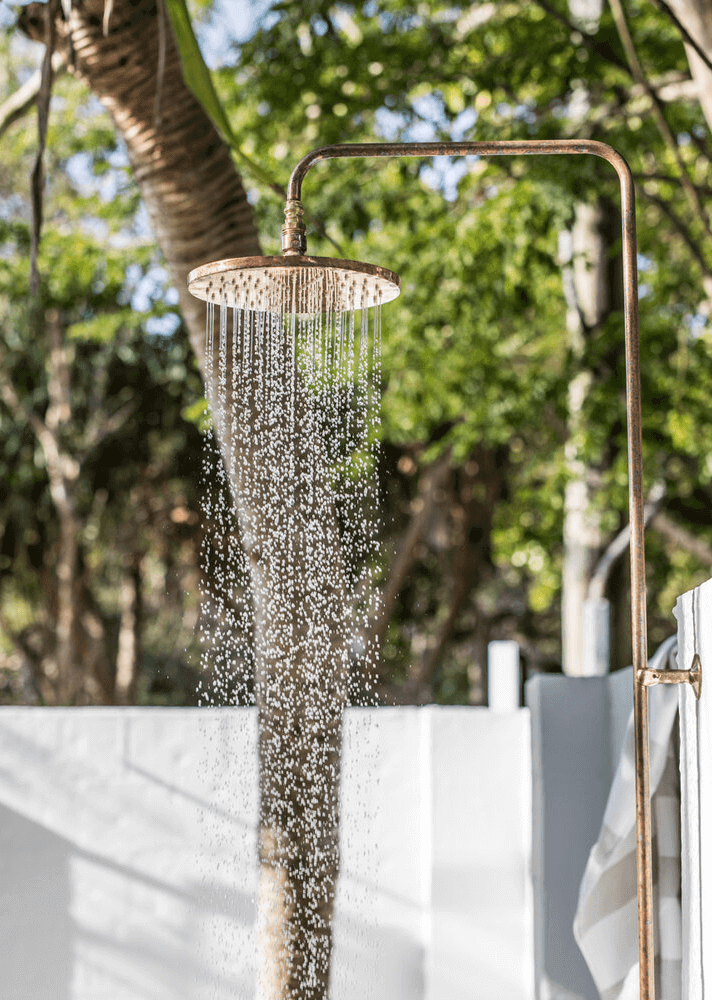 your dream life starts with your dream home
If you're interested in a beach house all of your own on Antigua's chic south coast, send us a message. You can also visit our sales office, meet us and arrange a show home tour.