A fun week in Antigua and Barbuda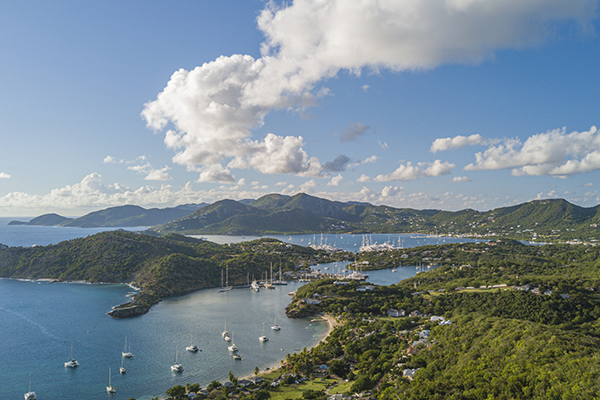 This is your guide to the perfect week in Antigua and Barbuda
Here are seven essential activities that you need to do when you are in Antigua, whether you stretch them out in one week or try and include more than one activity in one day… I guarantee you will have a blast!
KAYAK THROUGH THE MANGROVES
South Coast Horizons is located on the South-West Coast and is an excellent tour. The team is dedicated to preserving, protecting, and enhancing the marine environment and you can learn all about it when on tour. The mangrove lagoons in Antigua are rich in marine, bird and animal life. They are also key for many of these species in Antigua and Barbuda.
PADDLEBOARD ON THE BEST COAST
Crabbe Hill Beach Rentals offers paddleboarding, kayaking, sailing, and snorkel rentals. This is located on the South-West coast on a stunning beach with views of the neighbouring island Montserrat. These rentals can be maintained from the location on Crabbe Hill beach or delivered to you. A great spot as there are many restaurants on the coast to choose from, the views and gorgeous and the sea is perfect on this side.
EXPLORE CARIBBEAN ART IN THE RAINFOREST
Fig Tree Studio is an art gallery located in the rainforest of Antigua. They showcase the best original artworks and crafts by a wonderful variety of local and regional artists, the gallery owner being one of them. The showroom provides a fantastic opportunity to travel through the islands with art.
GO DIVING AND VISIT SHIPWRECKS
The Caribbean is known for its amazing diving opportunities and each island offers a unique experience. In both Antigua and Barbuda, the attraction is the pristine and well-preserved reefs, which are home to the marine life of all kinds. Antigua alone has recorded more than 100 shipwrecks around the shores which have now become home to a variety of ocean life. Most shipwrecks have been explored like the Andes Shipwreck, which remains a historical resource. This wreck is an easy swim and right off of Deep Bay on the West Coast. You can use your snorkelling or diving gear.
SPEND THE DAY WITH STINGRAYS
Located on the east coast of Antigua you can snorkel, feed and have fun with Southern Stingrays. This one is for aquatic lovers, but is also recommended for everyone! Truly a once-in-a-lifetime experience. You can mingle with marine life that lives with the stingrays. You can get close and personal with these magnificent animals.
SHIRLEY HEIGHTS
Thursdays are reggae night and Sundays are dedicated to a local soca wild experience. Each night is a unique experience and is highly recommended. Located in English Harbour, the south side of the island, you will find this restored military lookout and gun battery with panoramic views. Famous for its weekly party, stunning sunsets, delicious bbq and lots of dancing!
VISIT THE FRIGATE BIRD SANCTUARY IN BARBUDA
This is a bird watchers paradise and a world wonder. Barbuda is Antigua's quiet sister and the island offers a very tranquil experience with a side of adventure and class. The Frigate Bird Sanctuary is fascinating to experience as you slowly make your way through the mangroves and see the birds on either side, in front of you, behind you, all in their designated resting spot in their mangrove trees. You'll see them flying around with their big red bills and distinct beaks. This is a special tour to participate in.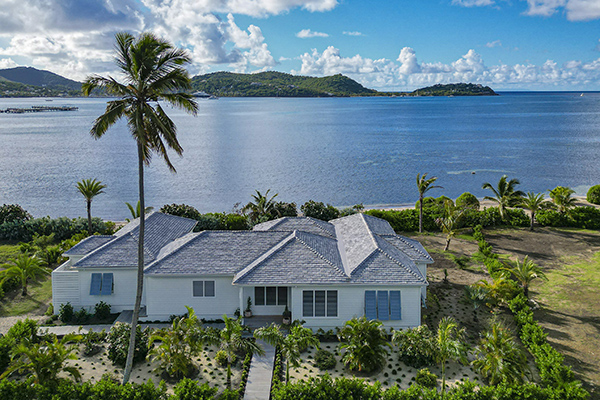 The Beach Houses is situated in the renowned English Harbour community on the stylish south coast of Antigua. ...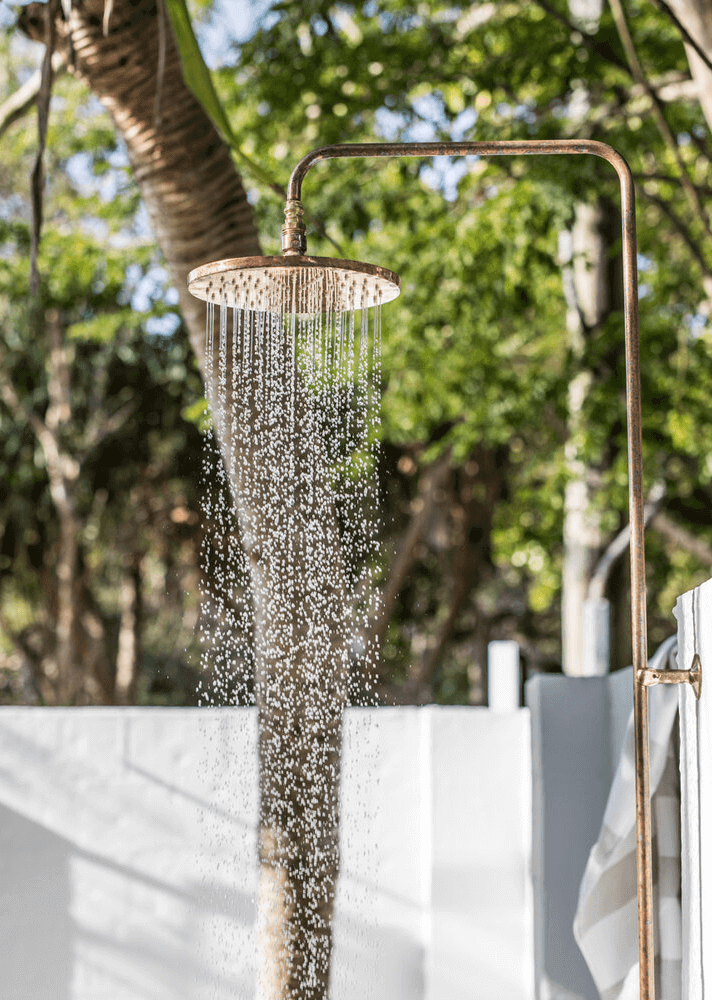 your dream life starts with your dream home
If you're interested in a beach house all of your own on Antigua's chic south coast, send us a message. You can also visit our sales office, meet us and arrange a show home tour.