A quick guide to English Harbour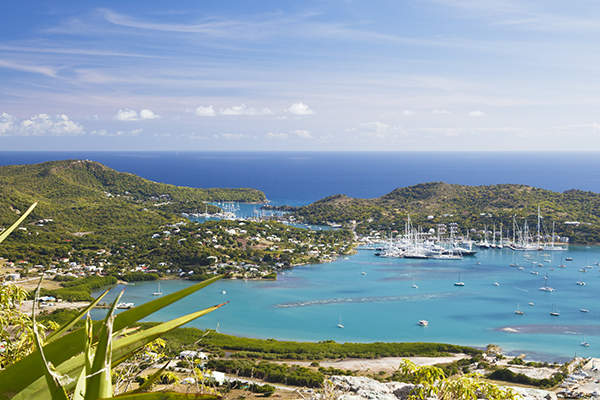 Are you travelling to Antigua soon? Are you looking for a quick guide to things to do?
Look no further!
The first thing you need to know is that everything is in close proximity, as Antigua is a small island and it takes a few minutes to get anywhere. Positioned where the Atlantic and Caribbean meet, it's known for reef-lined beaches, sun, soft sand, and a mini rainforest. English Harbour is the yachting hub and you can also find the historic Nelson's Dockyard site which is also part of the UNESCO association. Temperatures generally range from the mid-seventies in the winter to the mid-eighties in the summer. Annual rainfall averages only 45 inches, making it the sunniest of the Eastern Caribbean Islands. You will absolutely adore it here.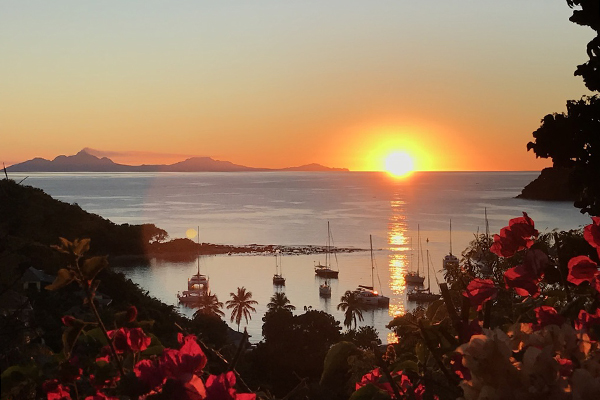 Here is your quick guide to your trip to Antigua
that includes activities, sightseeing, shopping, and where to eat on the South Coast:
Bars
Loose Canon
Los Cabrones
Skullduggery
Cafe
Sea Breeze
Skullduggery
Beaches
Galleon
Pigeon Point
Rendezvous
Hikes/Trails
Fort Berkeley
Monk's Hill
Mermaid Gardens
Jones Valley Trail
Rendezvous to Wallings Dam
Shopping
Antigua Spirit
Ari's Fish Shop
Cork and Basket
Portobello
Restaurants
Abracadabra
Colibri
Five Senses
Indian Summer
Ti Lolo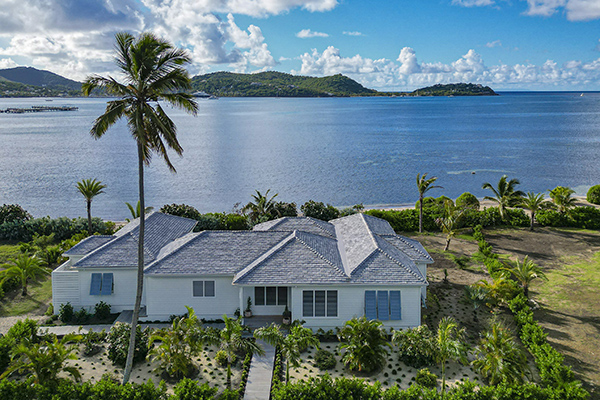 The Beach Houses is situated in the renowned English Harbour community on the stylish south coast of Antigua. ...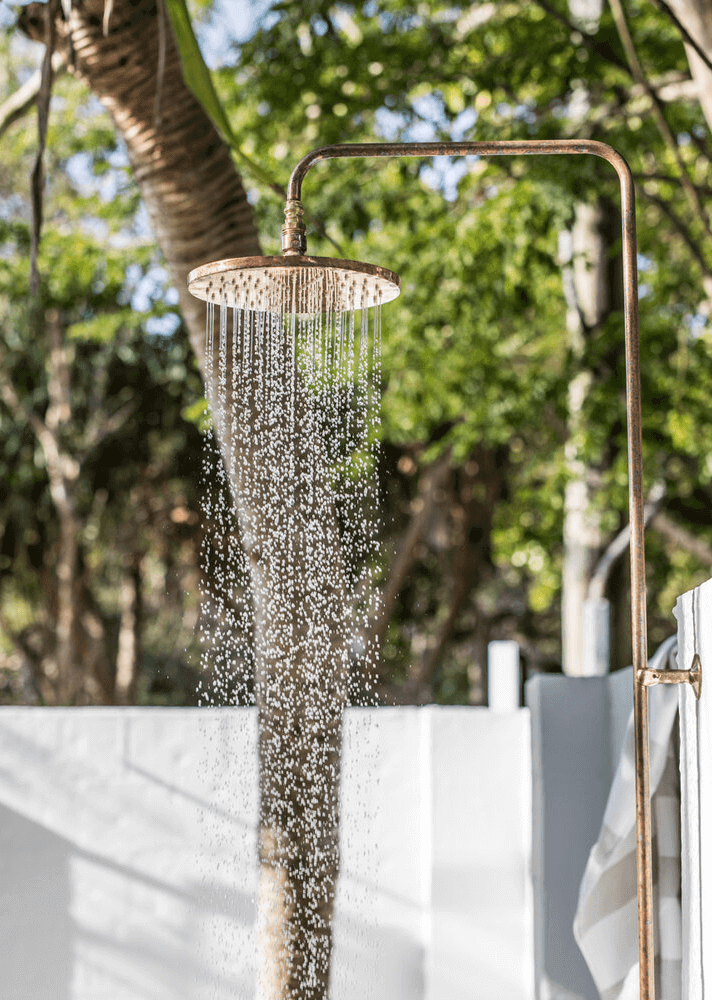 your dream life starts with your dream home
If you're interested in a beach house all of your own on Antigua's chic south coast, send us a message. You can also visit our sales office, meet us and arrange a show home tour.