A short history of rum in Antigua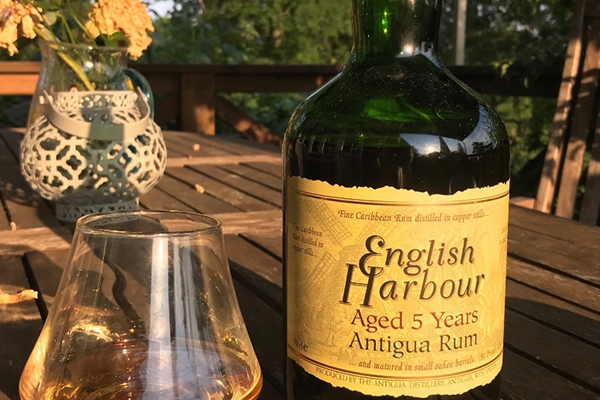 Do you know about the rum in Antigua?
Rum is a part of Antigua's culture and has a long history here. Back in the day, the men from the villages would gather in rum shops to play dominos, which was a traditional game of chance that involved banging on the tiles and identifying the losers. The game was played with great energy and goodwill, and the losers would buy the next round of rum. This tradition continued for many years, and back then many of the store's owners were Portuguese immigrants.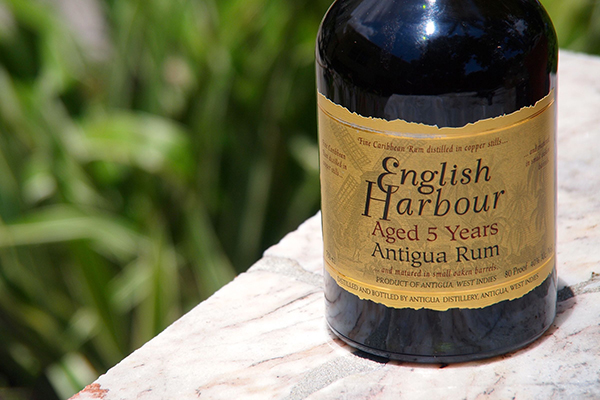 In 1929, a group of eight businessmen came together to purchase molasses and then used the distillation process to make their own rums. All of the members of the group were successful rum store owners. In 1932, the same group of eight businessmen formed a company which we all know as Antigua Distillery Limited (ADL). This distillery has a range of English Harbour Rum and Cavalier Rum. The English Harbour Five-Year Rum is regarded as one of the most prestigious rums in the world. It is aged in oaken barrels, and it has a light and smooth flavour. This is why it has been regarded as one of the most popular rums in the Caribbean and around the world. Due to its exceptional quality, many people who are passionate about Scotch and Cognac have become 5yr Old lovers.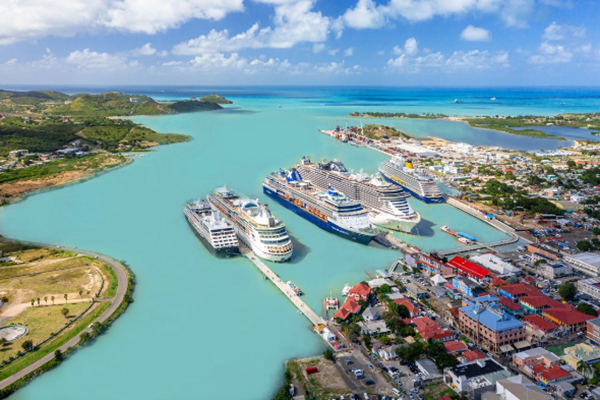 Antigua & Barbuda recently announced that they have had 100% growth in summer traffic expected for this summer, ...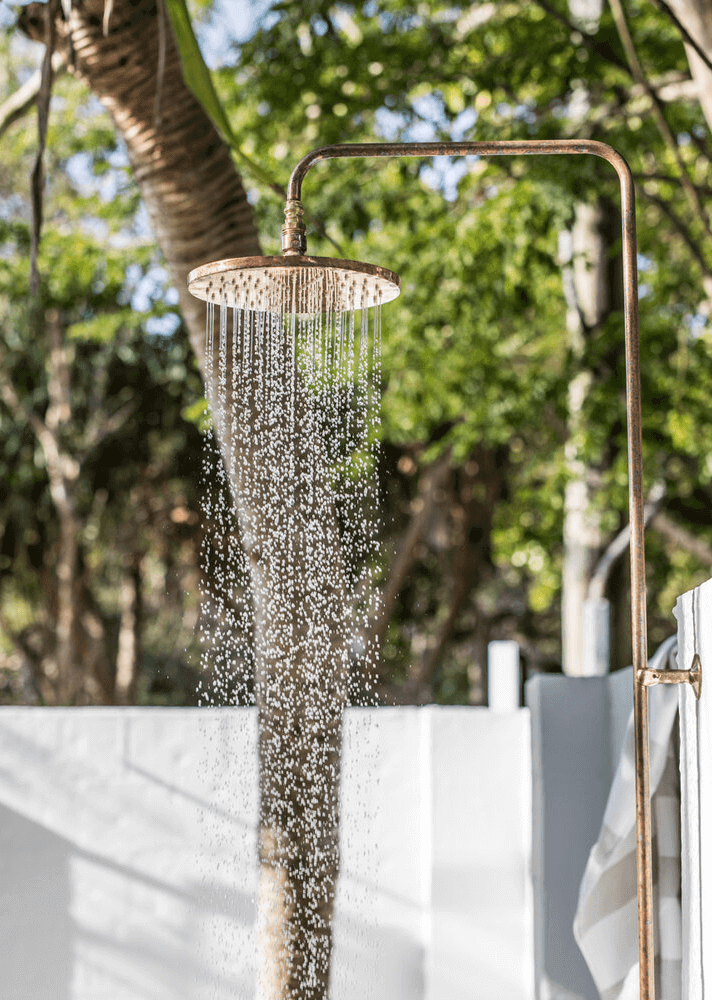 your dream life starts with your dream home
If you're interested in a beach house all of your own on Antigua's chic south coast, send us a message. You can also visit our sales office, meet us and arrange a show home tour.