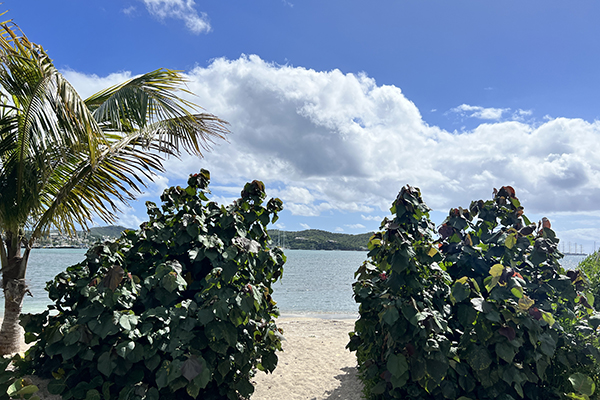 A place where families will make magical memories for generations to come.
The Beach Houses will consist of 12 private beach homes with gardens and personal pools, secluded beach access, authentic amenities and facilities and impeccable residential service. Elmsbridge Design has a great team of horticulturalists and landscaping experts. They craft a landscaping package for each home to ensure the plants and wildlife around your home are as healthy and vibrant as possible with the help of their team. Inspired by the location's natural surroundings there are many coastal thriving plants lining the entryway to the privately accessed beach.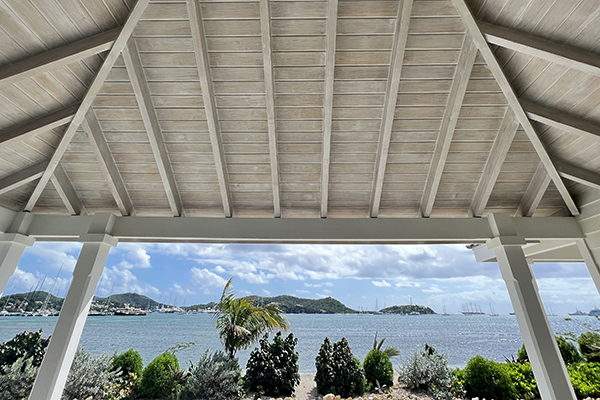 Enjoy the best of amenities and services where the focus is on families and friends spending quality time together in relaxing atmospheres. We nestle you in this environment that is best for tranquil and adventurous lives. Imagine waking up in your new beach home to the song of the birds, getting your coffee or tea and walking out to this gorgeous view!
I wouldn't mind starting my days this way.
Desired homeowners in Antigua are welcome to visit us in our sales office in Falmouth Harbour. This will give you the opportunity to look at the samples and see which designs you like. We are delivering a turn-key service from concept through to completion. We provide flexibility in our packages that way we can tailor every design to the specific practical and aesthetic requirements of each individual client.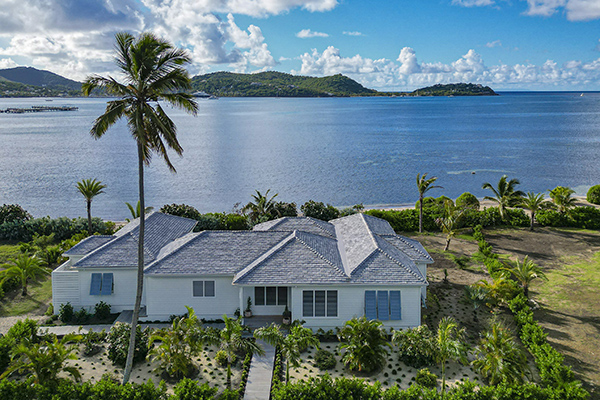 The Beach Houses is situated in the renowned English Harbour community on the stylish south coast of Antigua. ...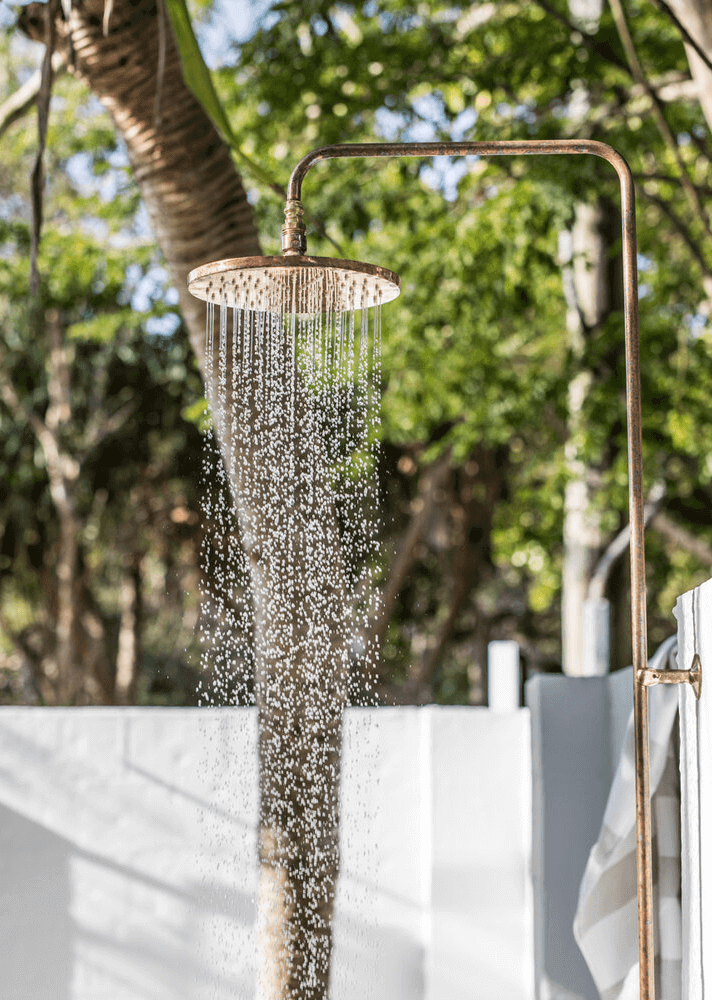 your dream life starts with your dream home
If you're interested in a beach house all of your own on Antigua's chic south coast, send us a message. You can also visit our sales office, meet us and arrange a show home tour.