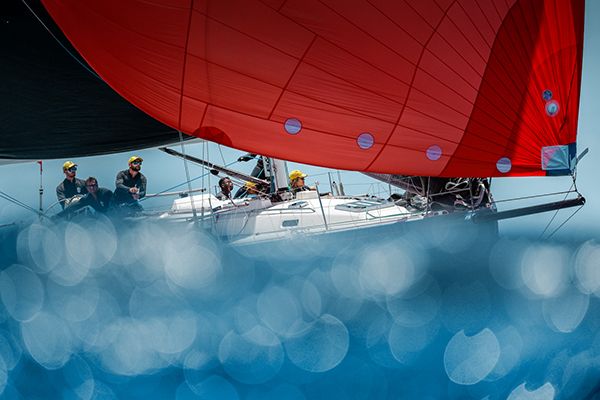 This year Antigua made a comeback
with its famous worldwide known event, Sailing Week.
The week was packed with events! They included of course sailing, but also, wingfoiling, cycling against the sailboats, live reggae performances, and a ton of excitement. English Harbour was the talk of the island! Everyone was there to enjoy at least a couple of the events. The best part about it is that the Beach Houses had a fantastic view of the races. Over 20 nations were attracted to the 54th edition of Antigua Sailing Week, with sailors competing from six continents – this event will be the buzz of the talk for a while.
President of Antigua Sailing Week, Alison Sly-Adams welcomed the Minister of Tourism, Charles 'Max' Fernandez to the stage, who gave a warm welcome to the entourage. "Welcome back sailors, I recognise a few of you from last year!" commented Max Fernandez. "The pandemic took away the opportunity to host the number one Caribbean regatta, but our spirits were never dampened and we steered the course and we are here again to complete another week of spectacular competition and fun in our beautiful island paradise."
The English Harbour Rum Neon Rave party opened everyone up for a good time. Nelson's Dockyard is where everyone danced the night away. The following day Chase The Race started at 8 AM, and by the afternoon sounds of the sweet steel pan from the Original Steel Orchestra. Prize giving was followed up after the 54th Antigua Sailing Week Welcome. The excitement of Antigua Sailing Week brought many people to the island and each day of the week was PACKED with delight. Enjoy these photos from various photographers throughout the events during the week.
(c) Paul Wyeth
(c) Paul Wyeth
(c) Visual Echo
(c) Paul Wyeth
(c) Paul Wyeth
(c) Paul Wyeth
(c) Paul Wyeth
(c) William Simpson
(c) Paul Wyeth
(c) William Simpson
(c) Paul Wyeth
(c) Paul Wyeth
(c) Paul Wyeth
(c) Paul Wyeth
(c) William Simpson
(c) William Simpson
(c) Visual Echo
(c) Visual Echo
After the Antigua & Barbuda Tourism Final Awards Ceremony, internationally renowned Antiguan Band Asher Otto & Itchy Feet played a live set on the main stage. Making it a magical and memorable last night for all. Many locals and visitors are looking forward to next year to see what more excitement Antigua Sailing Week will hold.
If you were unable to experience the fun and excitement this year, mark your calendar for next!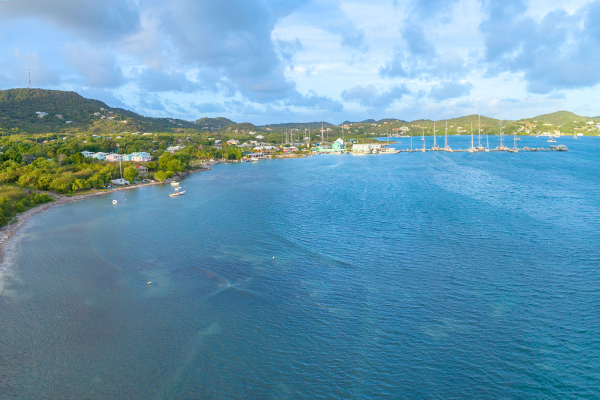 Antigua and Barbuda is a fantastic place for you and your family! Antigua and Barbuda offers a wide ...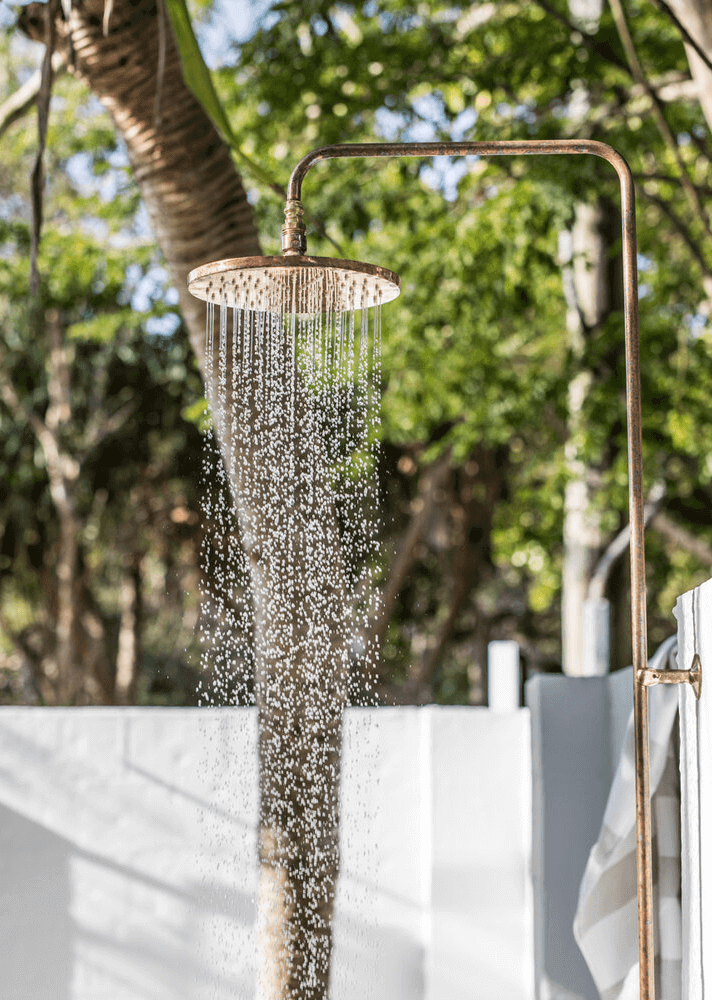 your dream life starts with your dream home
If you're interested in a beach house all of your own on Antigua's chic south coast, send us a message. You can also visit our sales office, meet us and arrange a show home tour.