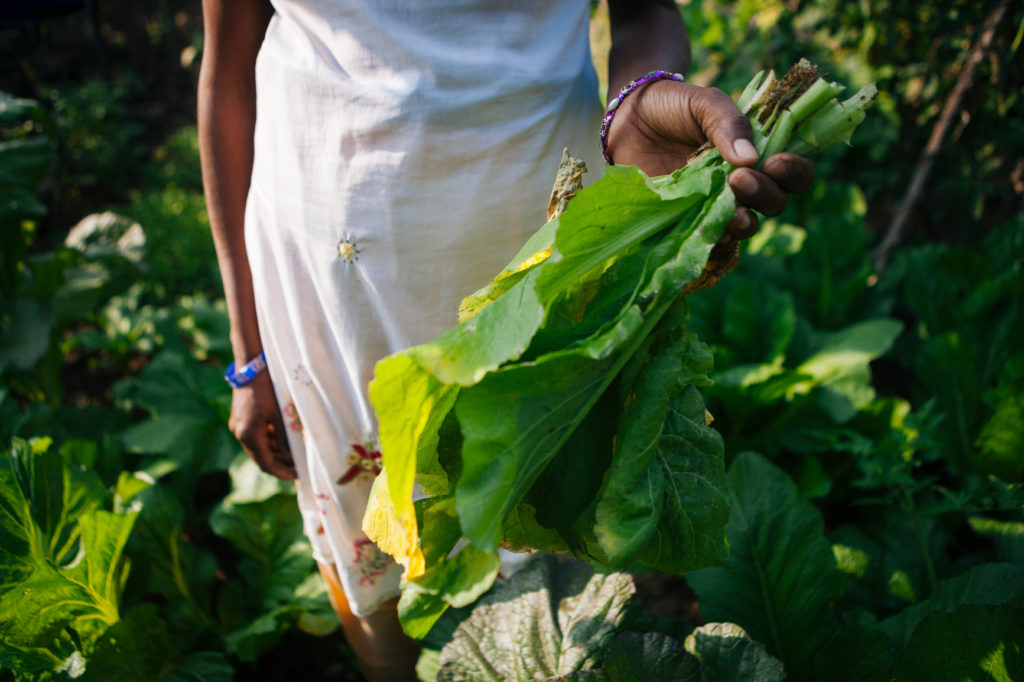 Antigua & Barbuda has some spectacular restaurants, ranging from local to American, British, French, Italian, Indian and of course other Caribbean cuisines and more. 
The Beach Houses are in the hub of restaurant heaven. And where there are good restaurants, there are good cocktails and local drinks. We have some lovely local distilleries in English Harbour, 268 breweries that make delicious beers, Antillies Stillhouse with their famous Big Wood Gin in a variety of local flavours, Skullduggery Rum and of course English Harbour Rum!
You might be wondering which restaurants to go to now that you have the rundown on drinks. The many cultures that influence the food here are always surprising us with diversity! Here is a list of must go to's in English Harbour:
5 Senses
Island Fusion Cafe
Indian Summer
Colibri
Ti LoLo
Catherines Cafe
Paparazzi Pizzaria
Pirates Pizza
Hummus Antigua
Flatty's Flamegrill
Trappas
Seabreeze Cafe
Skullduggery's Cafe
South Point
Slates
Don't miss out on the available street vendor food either! For a quick bite or burst of real local flavours, you should always check out the colourful stands on the side of the road. These little cookshops across the island vary from a mixture of fast food dishes, including burgers, french fries, fried chicken, or local favourites, jerk, goat water, barbeque chicken, salt fish. There are some ital stands for vegetarian and vegan cuisine as well! Your tastebuds will be dancing the entire time you are here!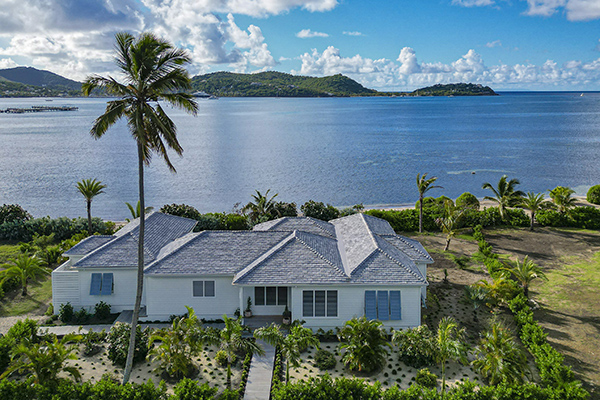 The Beach Houses is situated in the renowned English Harbour community on the stylish south coast of Antigua. ...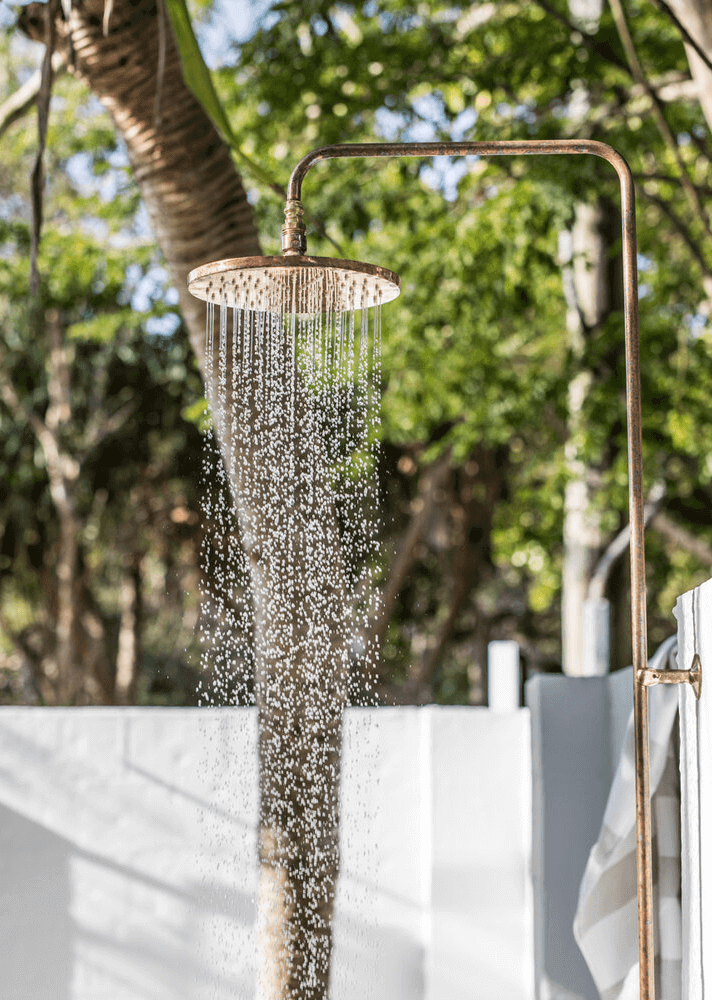 your dream life starts with your dream home
If you're interested in a beach house all of your own on Antigua's chic south coast, send us a message. You can also visit our sales office, meet us and arrange a show home tour.