The best things in life are always enjoyed with a drink in hand and why not some handmade gin from Antigua & Barbuda?
The Antilles Stillhouse has a true passion for mixing up different flavoured gins. In fact, they handpick botanicals in Antigua in order to craft the most fantastic Gin! You can book a tour and tasting to explore more behind the scenes and allow your tastebuds to come alive.
From foraging and harvesting botanicals, to bottling and labeling each bottle, and everything in between, every bottle we produce represents a labour of love and tells a story that we hope you will savour and enjoy.
They have four primary gin flavours that you can choose from. The one that started it all is the Big Wood Gin—distilled with botanicals from the hills, farmlands and shores of Antigua & Barbuda. Then there is the Pink Gin, a citrus and spice-forward Gin infused with fresh local Sorrel (Hibiscus sabdariffa) flowers for a vibrant colour and tart floral flavour. This gin is a limited seasonal treat. If you're looking for something a bit different you should definitely try the Fevergrass Spirit. Covering many of Antigua's southern hills with a golden green glow, Lemongrass or Fevergrass is a grass-like herb with a unique blend of tart lemon and the brightness of mint. A limited series, the Pastis Blue is hand-crafted in Antigua, of course. Celebrating the vibrant blue of the Caribbean Sea and sky, Pastis is infused with butterfly pea blossoms and has a bold Anise and Liquorice flavour. Distilled with locally grown botanicals.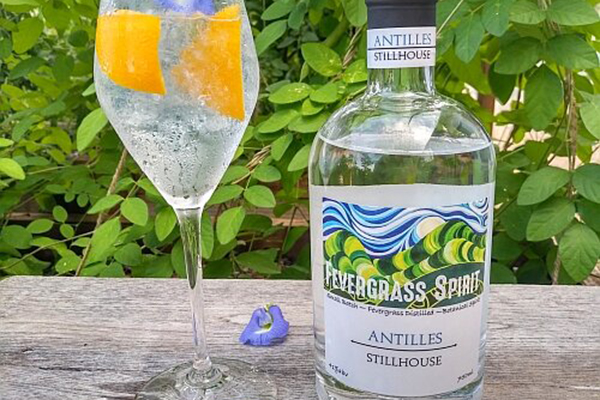 Here is a little more about the people behind The Antilles Stillhouse:
Sun, Sand, Sea, and Rum – Why wouldn't anyone run away to the Caribbean? Having only weekends and evenings to indulge our creative passions wasn't enough anymore and in 2016, we finally said it was time for a big change. We ditched our jobs, house, maple syrup, and Canadian winters to run away to Antigua. With a little trepidation and a lot of hope, our family of three (dad, mom, and 4-year-old) started a new chapter in Antigua.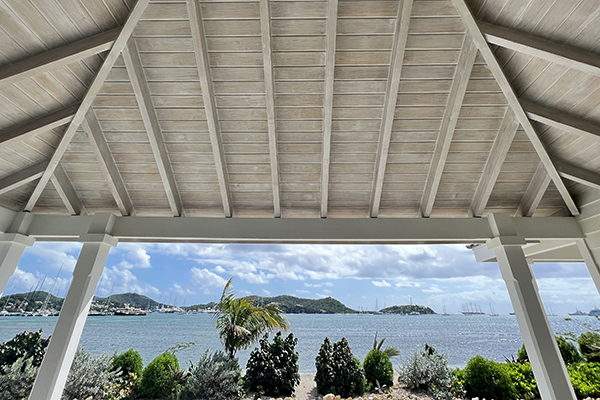 Built with top-quality specifications, with a contemporary/modern stylish design perfect for a coastal home. The Beach Houses is ...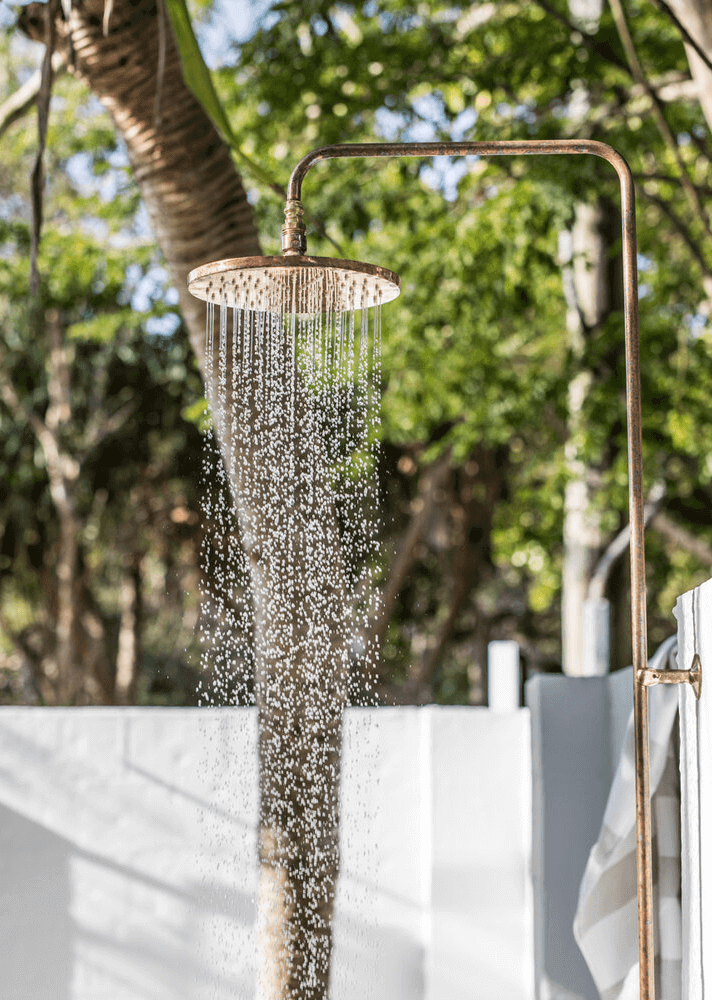 your dream life starts with your dream home
If you're interested in a beach house all of your own on Antigua's chic south coast, send us a message. You can also visit our sales office, meet us and arrange a show home tour.