Beach Hopping in English Harbour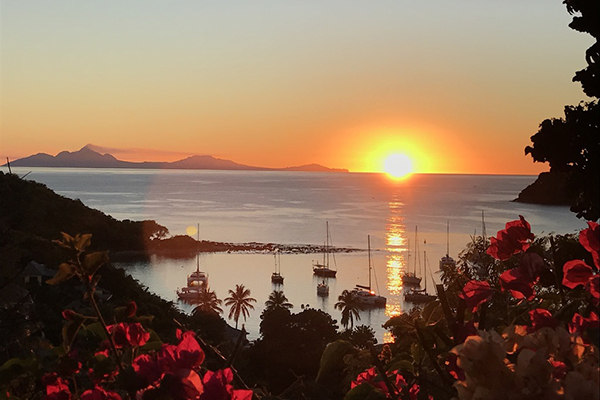 English Harbour has some lovely beaches that have hiking trails included in a number of them.
The Beach Houses couldn't be located in a more pleasing location! There are so many exciting things to do in English Harbour and beach hopping is one of them. Grab a beach bag and get ready for some adventures.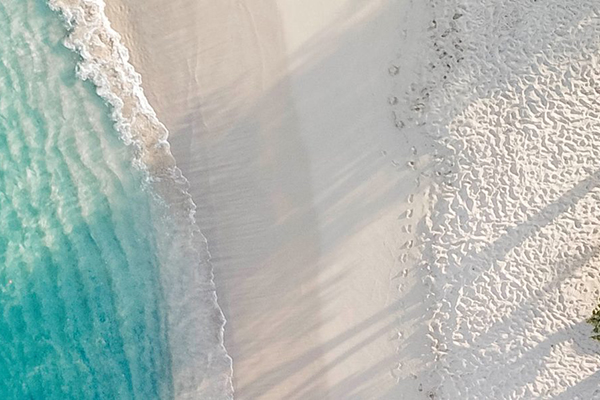 Pigeon Point – Beautiful views of Nelson Dockyard, two restaurants on the beach, and a lovely spot for a picnic with family and friends.
Windward Bay Beach – Secluded beach with wild waves, wonderful for friend gatherings.
Galleon Beach – Amazing hiking trails nearby, lots of pockets of history and a beach where you can swim with turtles!
Mermaid Gardens – This is a magical rock pool that you can get to from Galleon Beach, there are two hiking routes one more inland and the other with the most spectacular views of the Atlantic ocean and rock formations.
Rendevous – Secluded beach with wonderful hiking trails, one going all the way to Wallings Dam.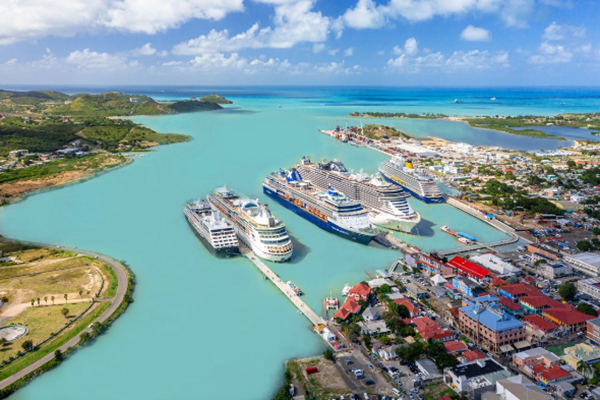 Antigua & Barbuda recently announced that they have had 100% growth in summer traffic expected for this summer, ...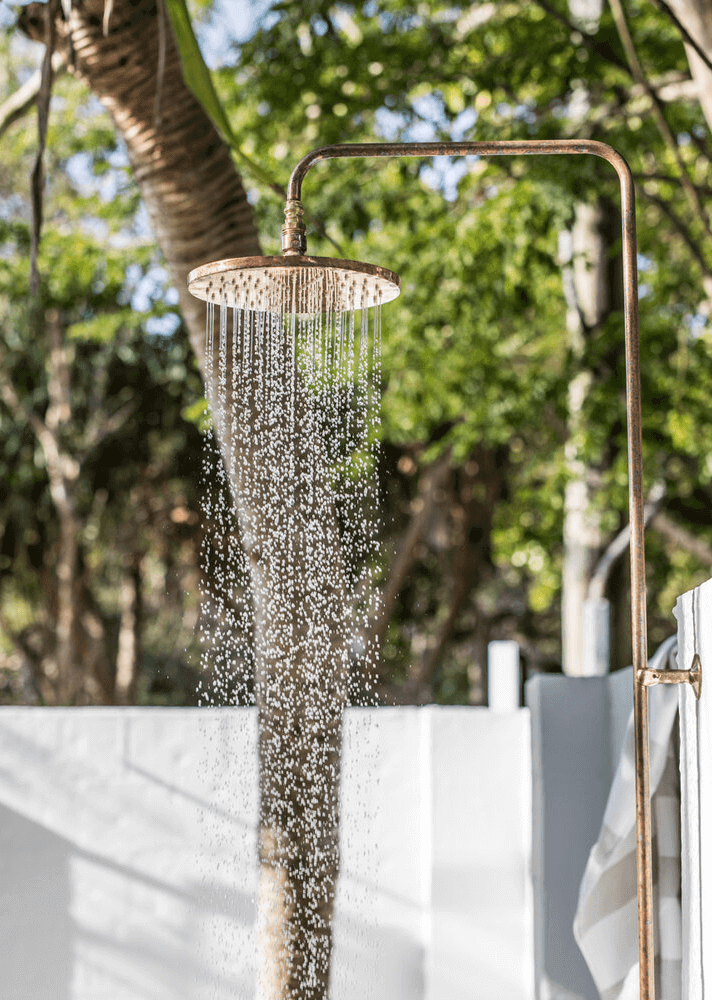 your dream life starts with your dream home
If you're interested in a beach house all of your own on Antigua's chic south coast, send us a message. You can also visit our sales office, meet us and arrange a show home tour.