Beach House Show Villa Progress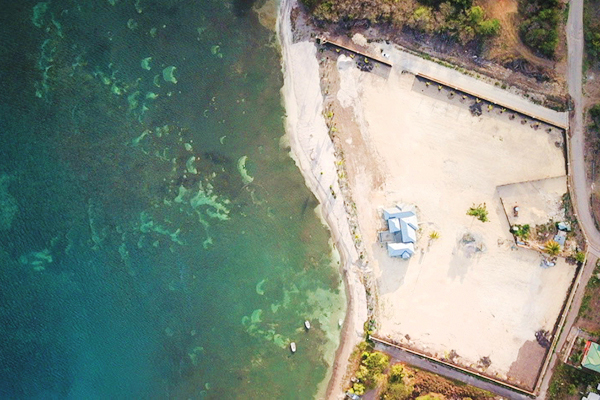 This week we are awaiting more roof tiles from our local manufacturer here in Falmouth Harbour IMCP.
The tiles are hand-made with fresh volcanic ash from the slopes of an active volcano over in Montserrat and have an attractive rustic, natural feel.  They are specifically designed for the adhesive set method of attachment as set out in the demanding Miami Dade County High-Velocity Hurricane Zone code.
We have planted lovely olive trees, coconut palms, shrubs, bougainvillea and other plants around the perimeter and will be completing the landscaping on the exterior of the fence at the end of the month. The show villa plastering is now underway and we look forward to completing the first home over the summer. Two more villas are scheduled to start construction in late summer on plots 5 and 8.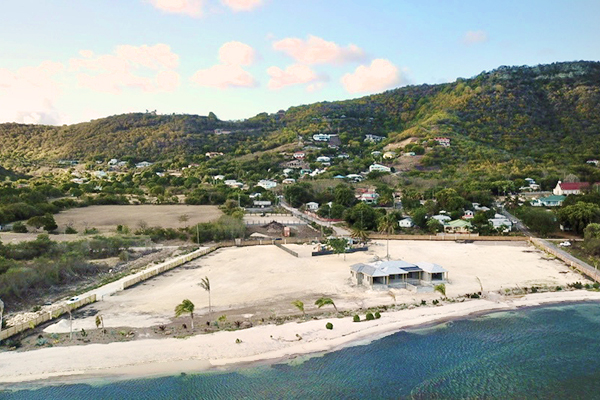 If you'd like to speak with someone on The Beach Houses team, drop us a line via email or contact us here.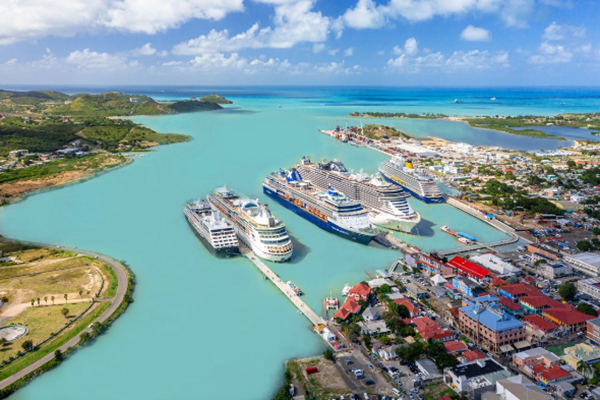 Antigua & Barbuda recently announced that they have had 100% growth in summer traffic expected for this summer, ...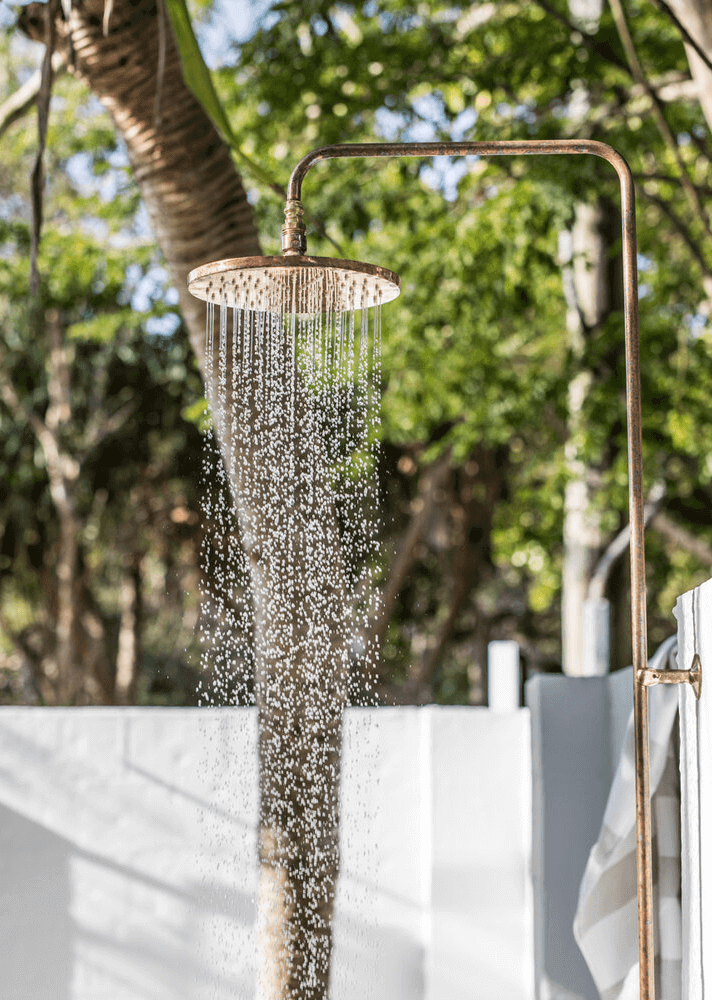 your dream life starts with your dream home
If you're interested in a beach house all of your own on Antigua's chic south coast, send us a message. You can also visit our sales office, meet us and arrange a show home tour.