Behind the design of the beach houses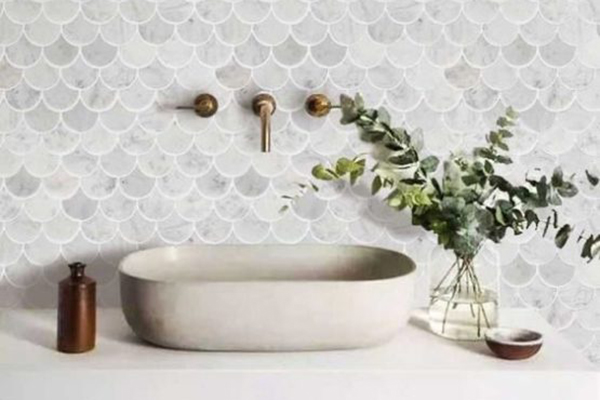 Detach yourself from the chaotic city or cold lifestyle that you have lived for so long.
The designs at the beach houses are intended to enrich your experience of life by bringing the outside in and having the correct balance between classy and luxurious and laid back Caribbean elements. There is a perfect amount of flexibility in the design packages that make it easier for you to sit back and relax and allow our Design Team to do all the hard work for you. There are 4 beautiful designs to choose from, you can have a look at them here. Each design includes a beautiful open concept with outdoor dining and living areas with a beautiful pool.
To keep this boutique gated community pristine, exterior design and finish are harmonious across all twelve beach homes. The villas range between 3,000 and 4,000 sq. ft. (indoor and outdoor) and are carefully nestled to maximise privacy for all homeowners. You can work with our team to customise your interior finish and furnishing or contract your own interior designer. Our fixtures and furnishings package will make it easy for you to create your private island retreat where you can enjoy barefoot luxury just steps from the ocean. Each villa is designed and orientated to capture the glorious Caribbean environment and the fun of English Harbour living. With all the villas having personal beach access in a hidden, planted, and secured gated community, they will be very private places to retreat while enjoying the location's tropical indoor/outdoor lifestyle.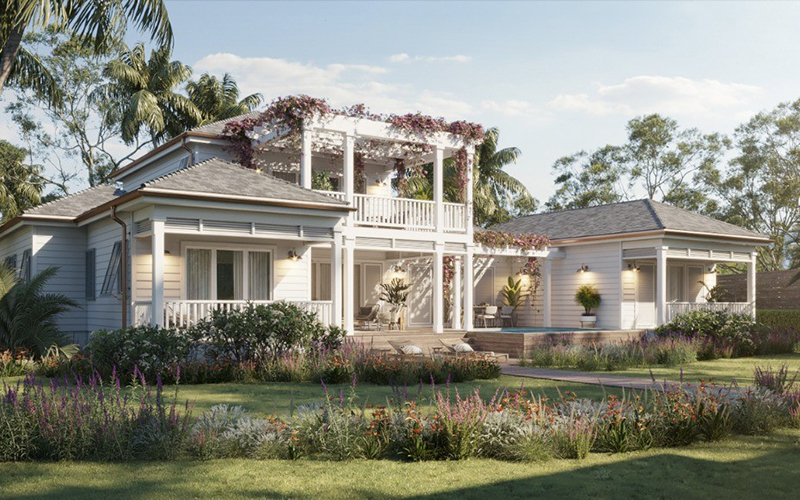 Imagine your very own private beach access property. You can hop onto a plane when it gets cold in your country and relax in your stay away home in paradise within a secure community. Surrounded by a collection of superb European and other International restaurants and bars, the combined bays of English Harbour and Falmouth Harbour are one of the world's most treasured destinations for those in the know. The Beach Houses site is literally minutes from any amenity in English Harbour by road or by boat, and the community of twelve villas will have its own dock. The Beach House property is located in a prime spot, far enough where you can be detached from society and close enough where you can rejoin and be social whilst enjoying a sundowner with a spectacular sunset. Seriously, imagine it!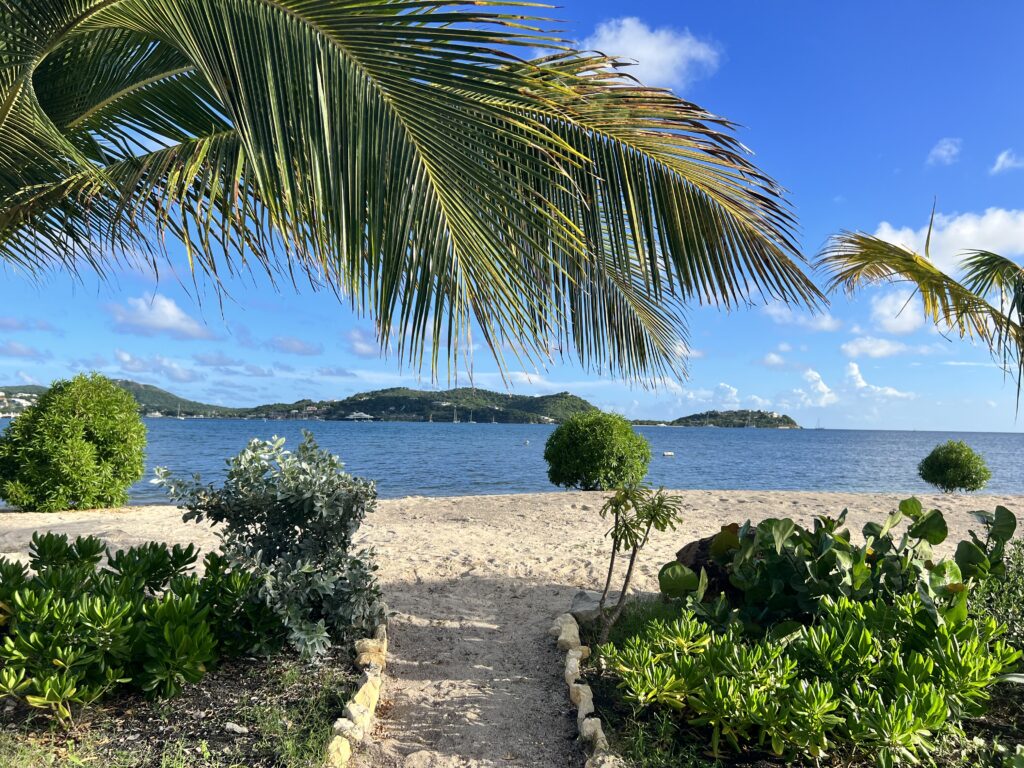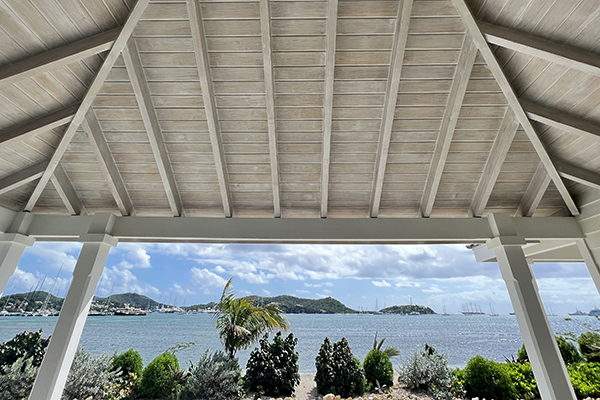 Built with top-quality specifications, with a contemporary/modern stylish design perfect for a coastal home. The Beach Houses is ...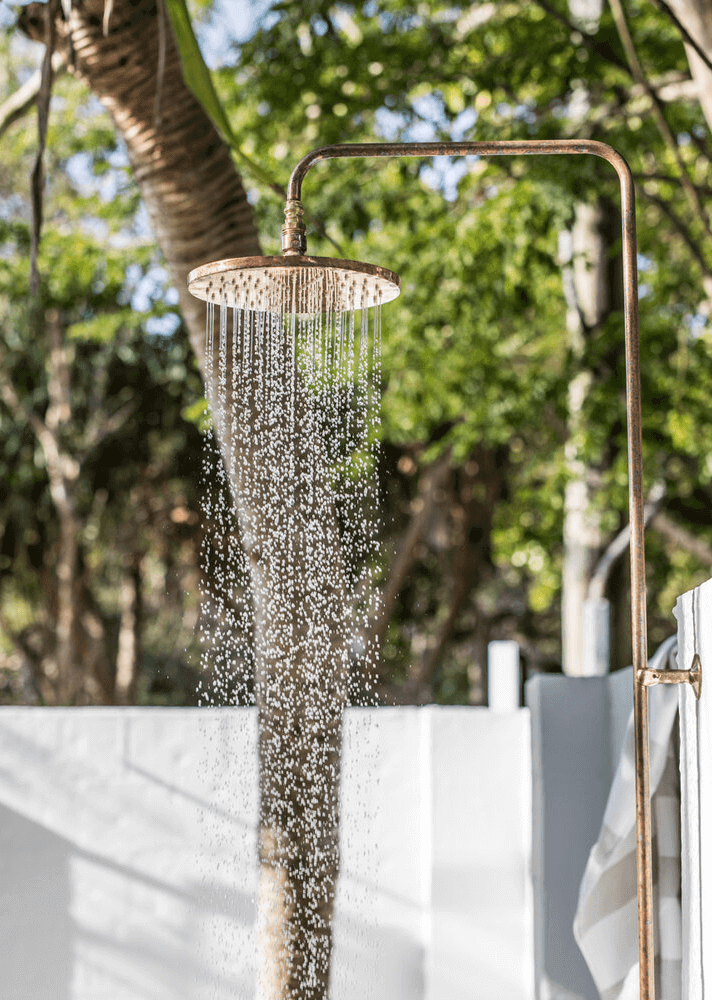 your dream life starts with your dream home
If you're interested in a beach house all of your own on Antigua's chic south coast, send us a message. You can also visit our sales office, meet us and arrange a show home tour.