Check out the latest

news & updates

from our team!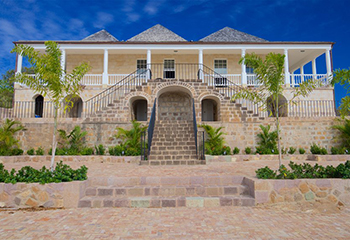 A brief history of the Naval Dockyard & related sites in English Harbour Nelson's Dockyard continuously in operation ...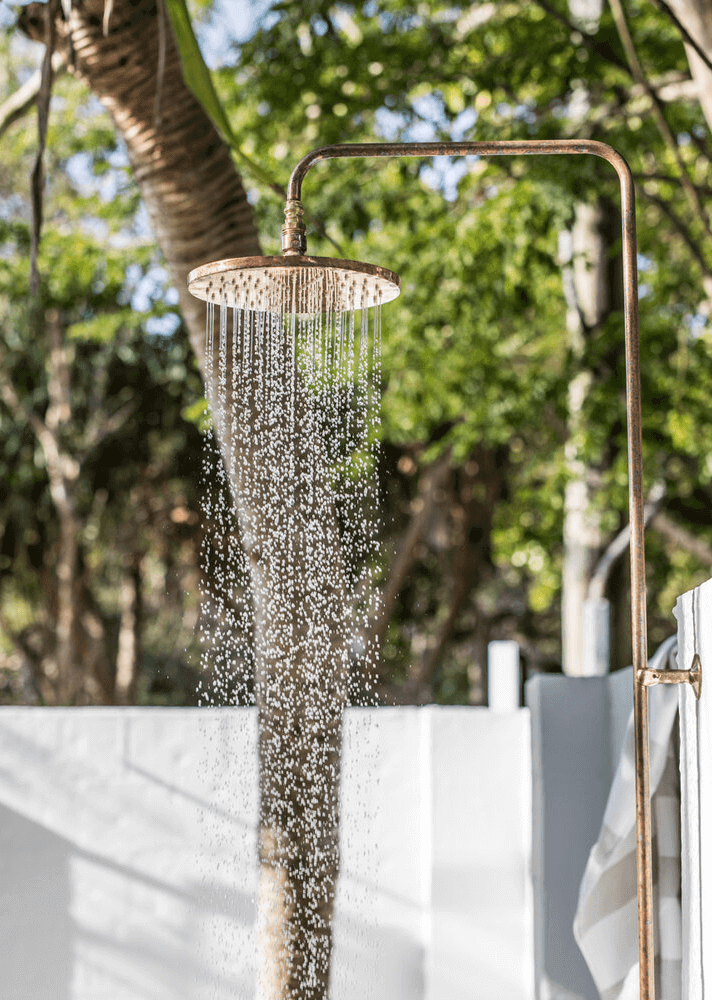 your dream life starts with your dream home
If you're interested in a beach house all of your own on Antigua's chic south coast, send us a message. You can also visit our sales office, meet us and arrange a show home tour.