Boatyard Storage in English Harbour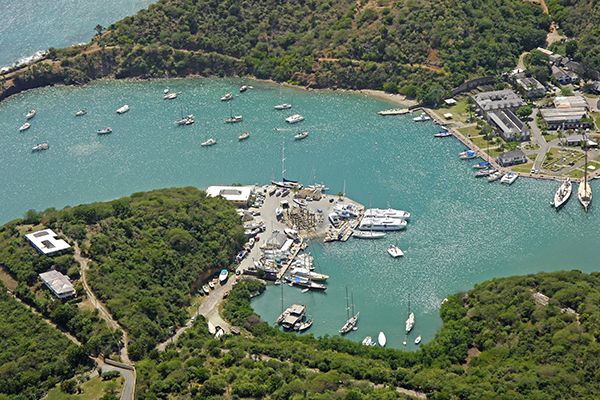 Wonder what people do with their boats over the winter?
If you are a boat owner and are not shipping to Europe, you can store your boat in Antigua! Antigua Slipway is located in English Harbour and they are more than happy to help you keep your boat over the summer or winter. They have been in operation since 1966 and they are very knowledgeable and supply all the equipment needed for your boat storage.
The Caribbean has two seasons, dry season and wet season (hurricane season) and some people may not know what to do with their boat during these times. Hurricane season is something to take seriously because mother nature is unpredictable and we should always be prepared. Antigua Slipway provides hurricane straps that are safely secured to concrete anchors. The stands are welded in order to create a temporary cradle for the safety of your boat. Boats that are not properly stored during a hurricane are a hazard and can create unsafe settings.
Antigua Slipway is a safe storage yard in the Caribbean for yachts up to 54 ft. They made a recent investment to upgrade their large haul-out slip from 150 to 220 tons. Their storage capacity for storing cruising yachts for the hurricane season has increased by 15 yachts because of a new concreted area outside the main gates. There is always someone on site regularly checking the tie-down and equipment that secure the boats in storage. They are insurance approved and their costs start at $8.50 us/foot for periods over three months.
This lovely boat storage is a ten-minute boat ride/drive from the Beach Houses and they offer a multitude of services in relation to boats. They are here to make your life easier when it comes to your boat – highly recommended and trusted. If you have any questions about what living in English Harbour is like, please do not hesitate to reach out to our team at info@beachhousesantigua.com!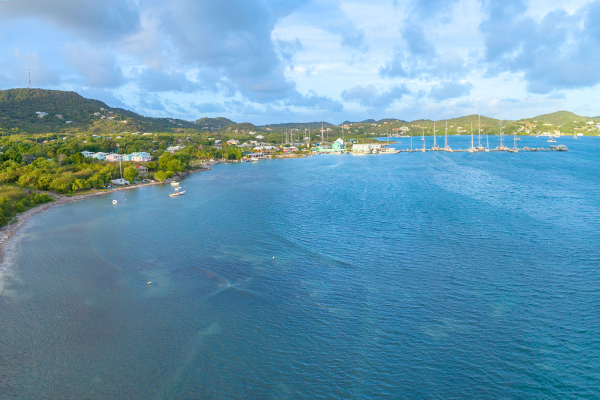 Antigua and Barbuda is a fantastic place for you and your family! Antigua and Barbuda offers a wide ...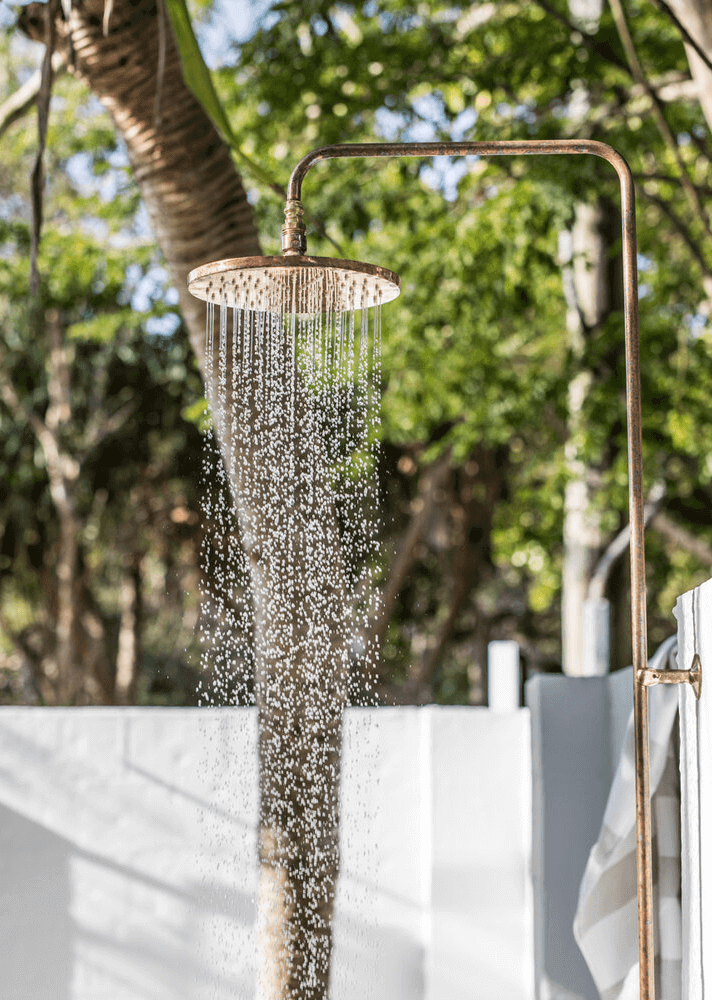 your dream life starts with your dream home
If you're interested in a beach house all of your own on Antigua's chic south coast, send us a message. You can also visit our sales office, meet us and arrange a show home tour.