Centurites Old Relic found by local diver!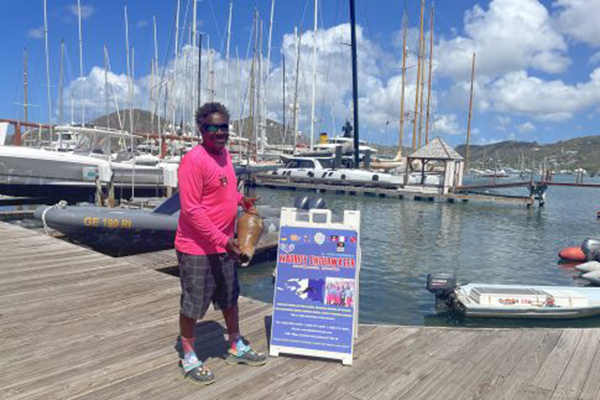 One thing that you can always count on when working in English Harbour, or even visiting, you can always find a piece of history from the past. Whether it be old buttons, a tiny piece of pottery, tobacco pipes, and in some cases, some bigger pieces too!
For instance, Maurice Belgrave recently found an artefact, an old pot used to transport olive oil or wine from Europe to Antigua. Maurice is familiar with Antigua's south coast and being a commercial diver, he comes across many treasures. With 30 years of his life diving in Antigua's ocean and having an interest in history, Maurice discovers something special every day when working in the bustling sailing district.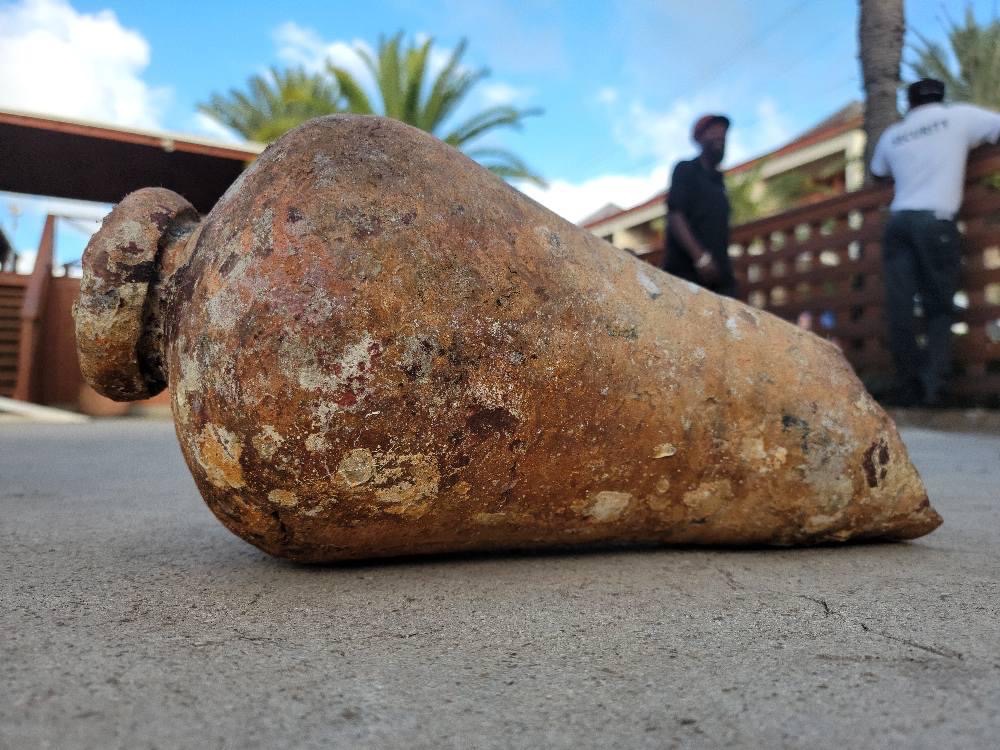 "I love history. Every time I find a piece I call Reg and he will give me the story. It's sweet music to my ears," Belgrave enthusiastically expressed.
After finding this treasure on 4th April 2022, he consulted Antiguan archaeologist, Dr Reginald Murphy, his finds are handed over to the museum for safekeeping. Dr Murphy expressed that it was most likely a Spanish-style amphora – or storage jar – dating back to the late 18th or early 19th century.
As the owner of Maurice Underwater Commercial Dive Services, a big part of Belgrave's work is tending to the multi-million dollar yachts that frequent the area. He is highly qualified, highly recommended, and may even bring you up a treasure! Maurice has specialist underwater air tools (for prop polishing) and underwater video camera equipment that allows captains and engineers to view and assess their vessels' underwater profiles from an advantageous viewing position.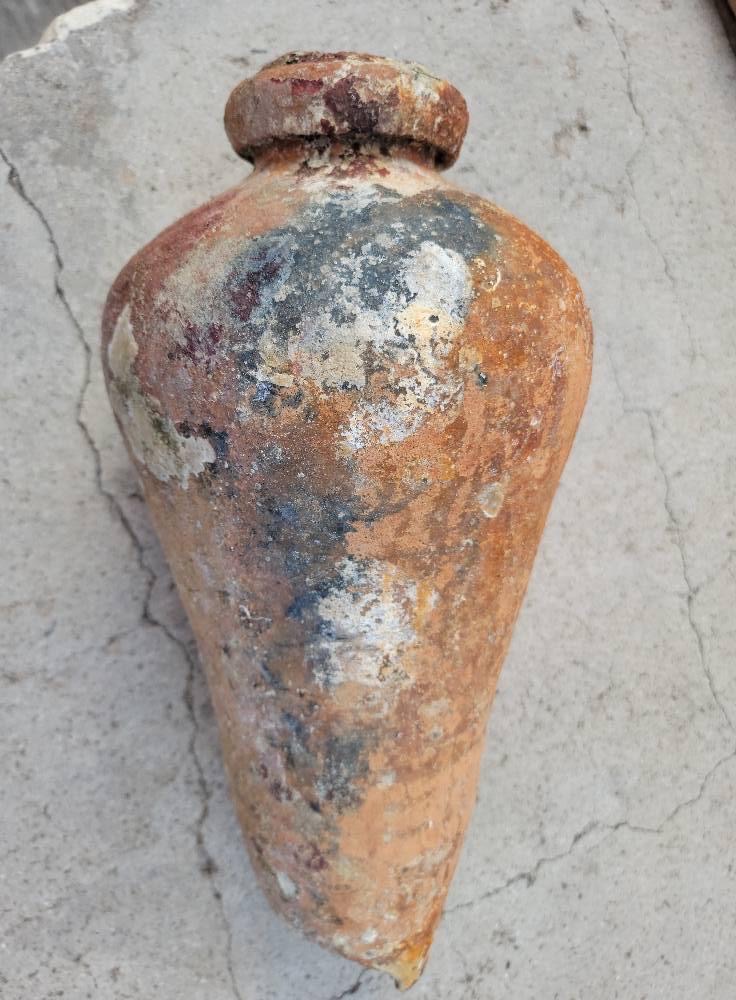 Read the full article here.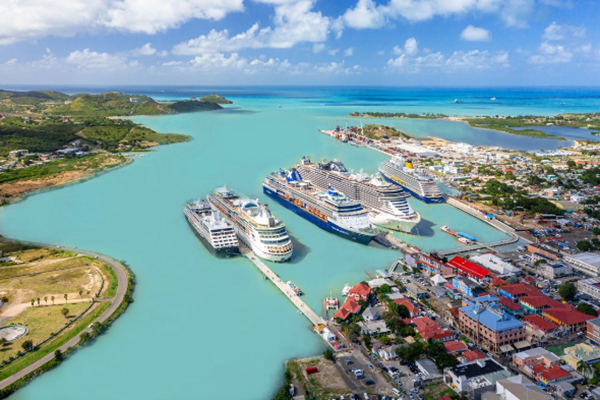 Antigua & Barbuda recently announced that they have had 100% growth in summer traffic expected for this summer, ...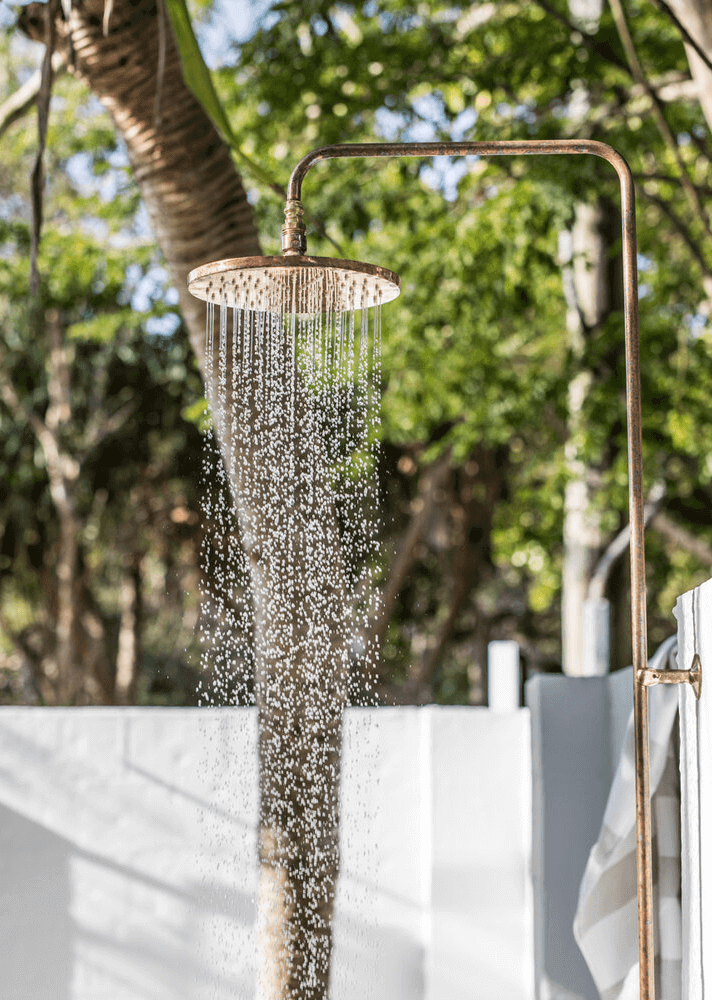 your dream life starts with your dream home
If you're interested in a beach house all of your own on Antigua's chic south coast, send us a message. You can also visit our sales office, meet us and arrange a show home tour.