English & Falmouth Harbour in Antigua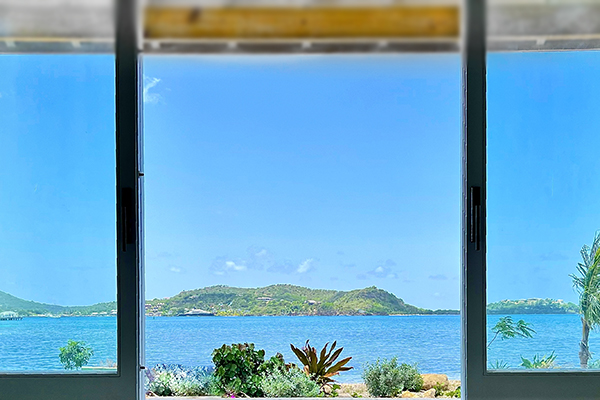 Together, English Harbour and Falmouth Harbour offer a unique blend of historical significance, natural beauty, and modern amenities.
English Harbour and Falmouth Harbour are two adjacent, iconic destinations located on the southern coast of Antigua, within the English Harbour area. Both areas hold historical significance and offer a unique blend of natural beauty, maritime heritage, and modern amenities. Here's an overview of each:
English Harbour
English Harbour is renowned for its historical importance, primarily as a former British naval base. It's home to the famous Nelson's Dockyard, a restored 18th-century naval base named after Admiral Horatio Nelson. Some key features of English Harbour include:
Nelson's Dockyard: This UNESCO World Heritage site features beautifully restored buildings, including old naval officers' quarters, workshops, and warehouses. The Dockyard is a hub for history enthusiasts, offering a glimpse into the island's colonial past.
Historical Sites: Apart from Nelson's Dockyard, you can explore other historical sites such as Fort Berkeley and Shirley Heights, which offer breathtaking panoramic views of the coastline and harbours.
Museums: The Dockyard area houses the Dockyard Museum, showcasing artefacts and information about Antigua's maritime history.
Marina: English Harbour is also home to a modern marina that accommodates yachts and boats. The marina provides access to various amenities, including restaurants, shops, and bars.
Events: The area hosts various events, such as the Antigua Classic Yacht Regatta, which draws sailing enthusiasts and spectators from around the world.
(c) Visual Echo
(c) Visual Echo




Falmouth Harbour
Falmouth Harbour is adjacent to English Harbour and is known for its scenic beauty and yachting scene. It's also a popular destination for sailors and travellers seeking a more relaxed atmosphere. Key features of Falmouth Harbour include:
Yachting: Falmouth Harbour is a hub for yachting, with several marinas and facilities that cater to boaters from around the globe.
Shops and Restaurants: The area has charming boutiques, art galleries, and restaurants that offer a mix of local and international cuisine.
Beaches: While Falmouth Harbour itself doesn't have extensive beaches, nearby locations like Pigeon Beach and Galleon Beach provide opportunities for swimming and relaxation.
Sailing Events: Similar to English Harbour, Falmouth Harbour hosts various sailing events and regattas, contributing to its vibrant maritime culture.
These harbours are not only popular among history buffs and sailing enthusiasts but also attract visitors looking to experience the charm of Antigua's coastal heritage. This location couldn't be a better spot for The Beach Houses!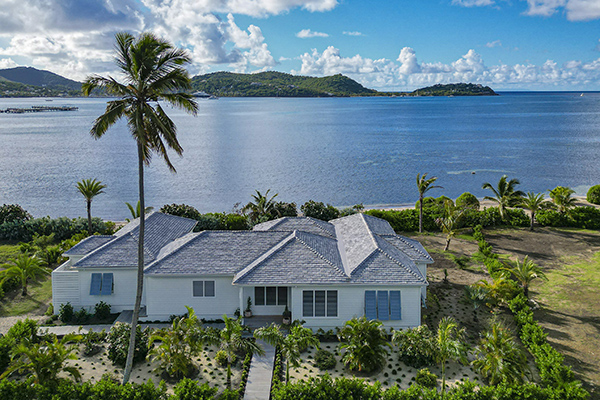 The Beach Houses is situated in the renowned English Harbour community on the stylish south coast of Antigua. ...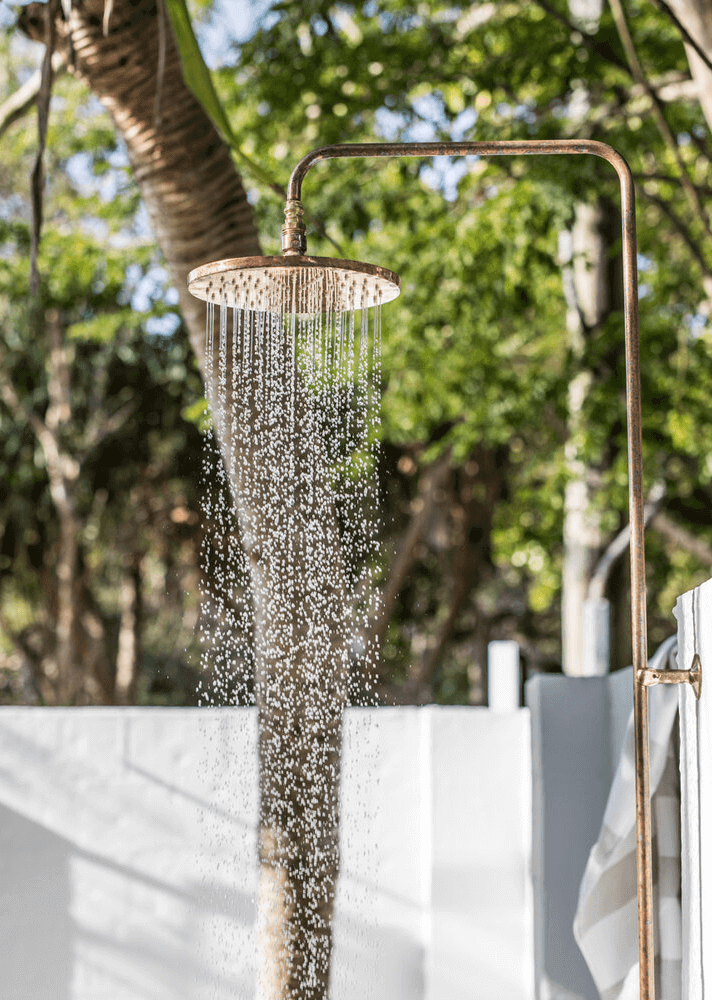 your dream life starts with your dream home
If you're interested in a beach house all of your own on Antigua's chic south coast, send us a message. You can also visit our sales office, meet us and arrange a show home tour.