English Harbour restaurants open in the summer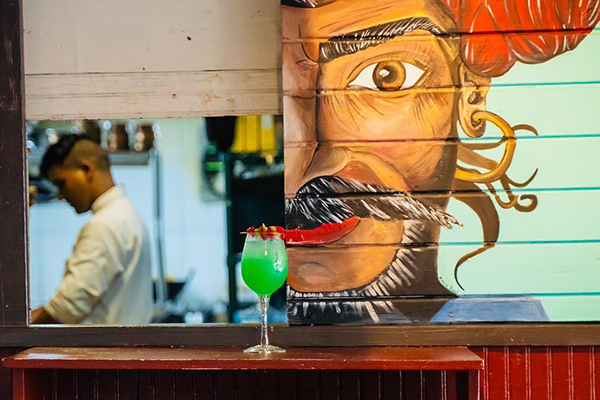 In Antigua, businesses tend to close down their restaurants in the summer
We have gathered this short list of restaurants (click on each restaurant to get more information) that will be staying open during the entire summer on the South coast of Antigua to help you out:
South Coast:
-Admirals Inn – Pillars Restaraunt –You will be in awe with this historical and charming setting – they prepare their food with fresh and local produce
Admirals Inn – Boom – This historical location with gorgeous views and a poolside is perfect for a day out with your family and friends – they prepare their food with fresh and local produce
-Catherines – A French-inspired beachfront restaurant on Pigeon Point Beach
–Copper and Lumber – Stunning historical architecture in the heart of Nelson's Dockyard with continental and local food
-Indian Summer – A wonderful place with delicious food and gorgeous views
-Roquita – A Spanish-inspired restaurant – currently offers summer specials
Each restaurant is about a 5-10 minute drive from the Beach Houses and offers great food, atmosphere and service. If you are in Antigua make sure to try one of them out! Always call ahead to make certain they have space available, some of these restaurants require reservations beforehand as well.
English Harbour has a fantastic array of restaurants that allow you to travel the world with your tastebuds. I would highly recommend trying the local spots as well, there is nothing quite like West Indian cuisine! The summer can be a slow time in Antigua. However, there is always a lovely spot that you can find to eat at and enjoy a cocktail or some delicious local juices. During the winter season, starting in October is when the island starts livening up again and the choices for restaurants, cafes and bars are endless!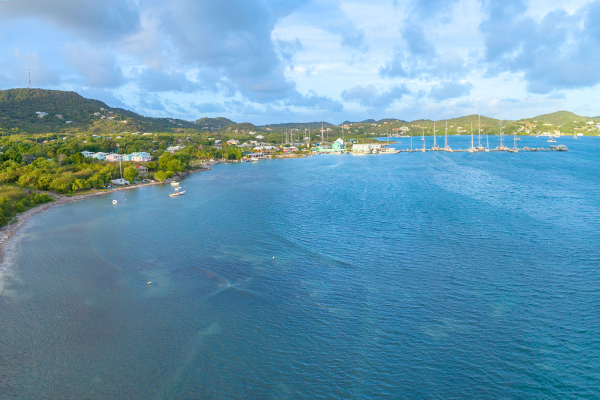 Antigua and Barbuda is a fantastic place for you and your family! Antigua and Barbuda offers a wide ...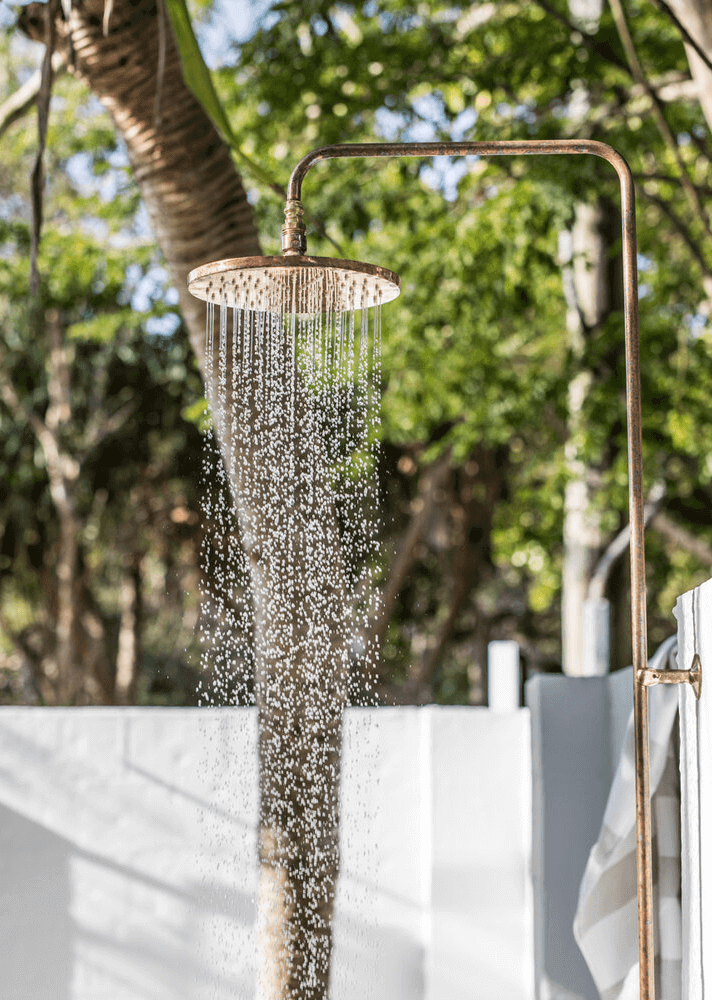 your dream life starts with your dream home
If you're interested in a beach house all of your own on Antigua's chic south coast, send us a message. You can also visit our sales office, meet us and arrange a show home tour.