Enjoy the natural beauty and the laid-back lifestyle of the Caribbean at the Beach Houses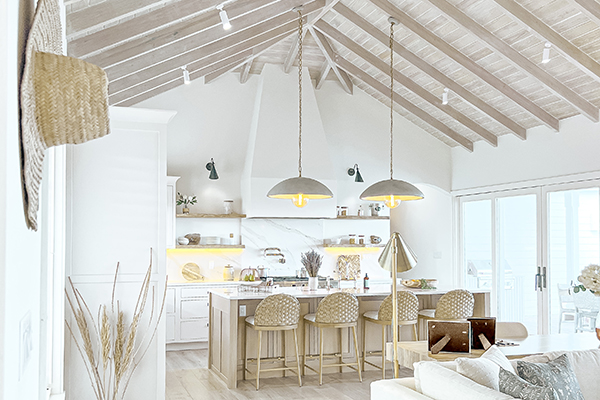 The Beach Houses is where residents can enjoy the natural beauty and the laid-back lifestyle of the Caribbean, with a focus on privacy, security, and access to the beach.
We are a luxurious residential development located in the Caribbean, specifically in English Harbour. We prioritize our residents' access to the natural beauty and surroundings of the Caribbean environment. The villas are designed to make the most of the stunning Caribbean environment. This includes views of the ocean, lush vegetation, and a warm tropical climate. One of the standout features is that all the beach houses offer personal access to the seaside – residents can enjoy direct access to the beach, which is a significant perk for those who love the ocean and beach activities. The design of the villas emphasizes an indoor/outdoor lifestyle. This includes features like open-air living spaces, spacious patios, and large windows that allow residents to seamlessly transition between indoor and outdoor living while enjoying the tropical climate.






Owning a Beach House in Antigua can be a dream come true for many reasons. Here is why you should consider owning a second home in the Caribbean:
Year-Round Paradise: The Caribbean offers a year-round tropical paradise with warm weather, pristine beaches, and clear blue waters. Owning a second home here means you can escape to this idyllic setting whenever you want, providing a perfect escape from colder or busier environments.
Luxury Living: The Beach Houses boast elegant amenities, from private pools and outdoor living spaces to high-end finishes and breathtaking views. It's an opportunity to experience a lifestyle of comfort and luxury.
Peace and Serenity: The Caribbean is known for its tranquillity and laid-back atmosphere. It's a place where you can unwind, relax, and find peace away from the stresses of daily life. Whether you're on vacation or seeking a second home, the Caribbean offers a serene escape. English Harbour is especially unique as it is the life of Antigua with so many things to offer from restaurants, shopping, and history, to the many lovely experiences.
Natural Beauty: The Caribbean is renowned for its stunning natural beauty. You'll wake up to picturesque sunrises and fall asleep to the soothing sound of the ocean. The lush tropical landscapes and diverse marine life create an enchanting environment.
Water Activities: The Caribbean provides an array of water-based activities, such as snorkelling, scuba diving, sailing, and fishing. Having a second home here means you can indulge in your favourite aquatic pastimes whenever you please. At Galleon Beach which is a ten-minute drive from the Beach Houses, is an amazing spot where you can swim with turtles!
Cultural Diversity: The Caribbean is a melting pot of cultures, offering a rich tapestry of traditions, cuisines, and festivals. Owning a home here allows you to immerse yourself in this vibrant cultural mix.
Investment Potential: Caribbean real estate can be a sound investment. As the popularity of the region grows for both tourists and retirees, property values may appreciate over time. Additionally, you can rent out your second home when you're not using it to generate income and we can deal with all those details for you at the Beach Houses.
Ease of Travel: Many Caribbean destinations are easily accessible by air, making it convenient for you and your guests to reach your second home. Frequent flights from major international airports make it a hassle-free travel experience.
Tax Benefits: Antigua and Barbuda offers favourable tax incentives to attract foreign property buyers. These incentives can include reduced property taxes or no capital gains tax on the sale of the property.
Community and Social Life: Living in a Caribbean community allows you to build lasting relationships with both locals and fellow expats. You can enjoy a social life filled with beachfront gatherings, cultural events, and communal activities.
Owning a beach house in Antigua provides a unique blend of luxury, natural beauty, and peace that few other places in the world can offer.  It's a significant lifestyle choice that can provide a tranquil escape and potentially serve as a valuable investment in the long run.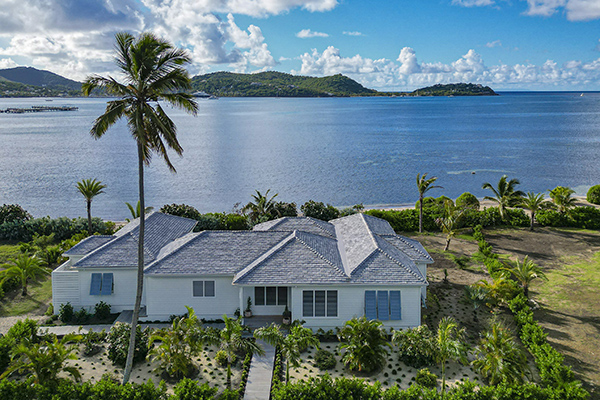 The Beach Houses is situated in the renowned English Harbour community on the stylish south coast of Antigua. ...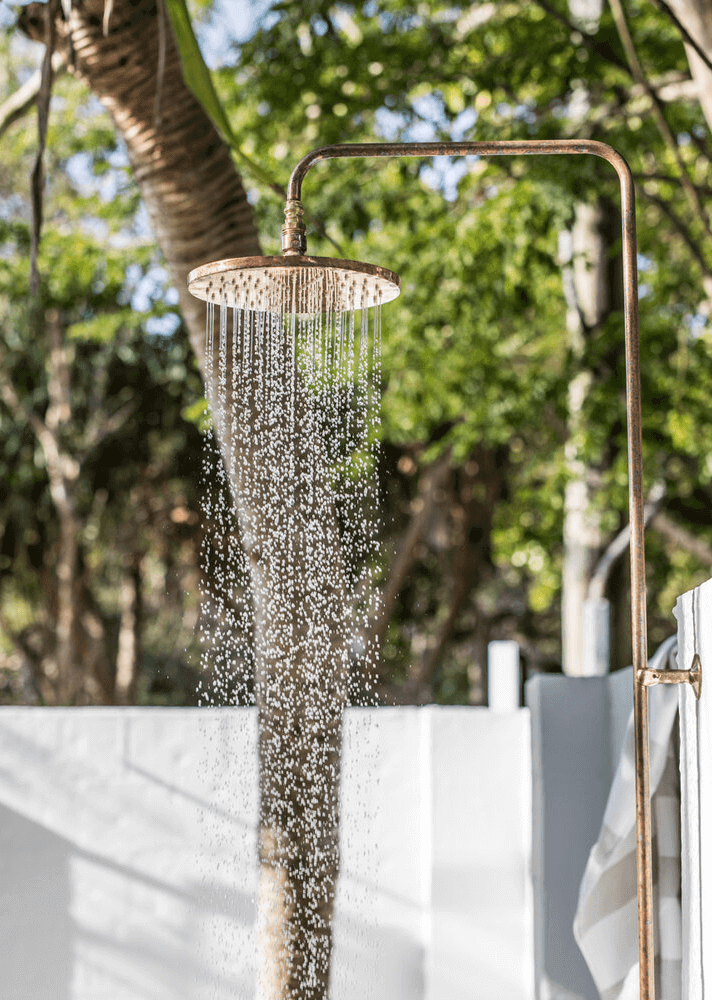 your dream life starts with your dream home
If you're interested in a beach house all of your own on Antigua's chic south coast, send us a message. You can also visit our sales office, meet us and arrange a show home tour.