This peaceful beach is known for its snorkelling and turtle sightings

However, that is not all this beach is famous for. Galleon beach is located in English Harbour and is 40 minutes from the capital of Antigua, St. John's. This location lends panoramic views of English Harbour and Nelson's Dockyard. With the powdery golden white sand and a massive vintage anchor displayed to show the long history, this beach is on top of the best beaches in Antigua and Barbuda. There are many activities to choose from including tropical and cacti trails up to the historical sites of Fort Charlotte and Shirley Heights lookout, and coastal paths including more cacti over to the Pillars of Hercules and Mermaid Gardens. The Inn, a refined, British Colonial–style resort is located on one end of the beach and Loose Cannon is a relatively new and excellent beach bar and restaurant on the other end. Loose Cannon is a great option to have when spending time on Galleon Beach, they serve authentic small bites and dangerously good cocktails, all brought to you by Michelin-starred chef Colin McGurran.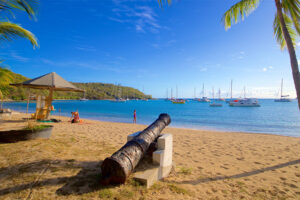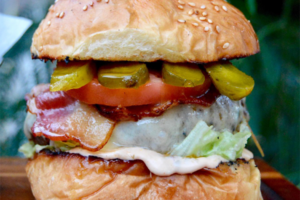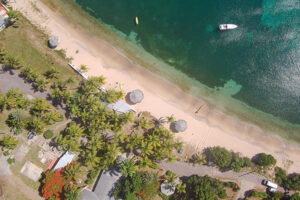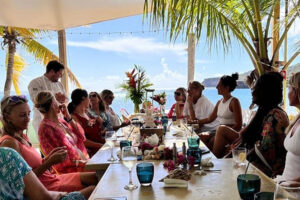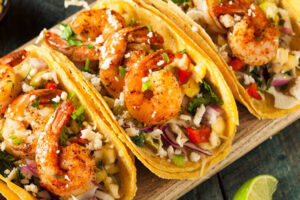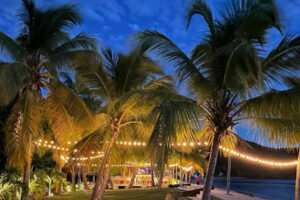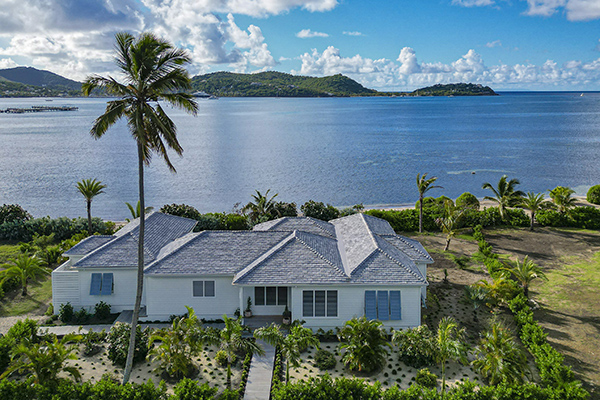 The Beach Houses is situated in the renowned English Harbour community on the stylish south coast of Antigua. ...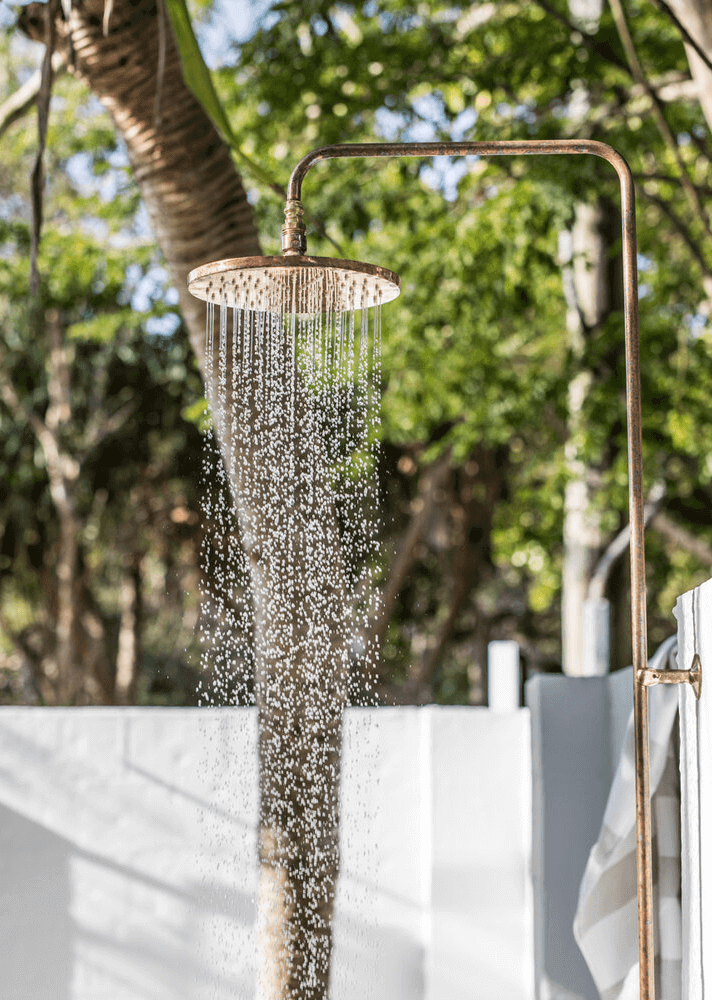 your dream life starts with your dream home
If you're interested in a beach house all of your own on Antigua's chic south coast, send us a message. You can also visit our sales office, meet us and arrange a show home tour.