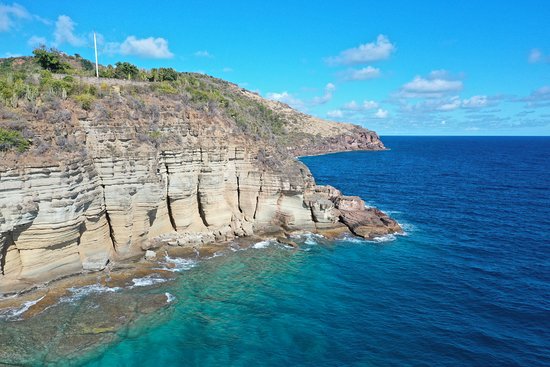 One of the most wonderful things about Antigua & Barbuda is that everything is just around the corner or a fun adventure to get to. When it comes to activities, these sister islands definitely do not fall short. There are activities ranging from hikes, water sports, sunset sails, and more. We have created a fun shortlist to help with your guide when you are in Antigua & Barbuda!
HIKING:
When it comes to hiking, Antigua is the spot! Here is a list of the top ten spots to hike:
Jonas Valley to Carpenter's Trail Loop – English Harbour – Moderate – 1.2 hours
Shirley Heights Lookout Trail – English Harbour – Easy – 45 minutes
Middle Ground Trail – English Harbour – Easy – 1.5 hours
Wallings Dam to Signal Hill – Fig Tree Drive – Moderate/Hard – 1.5 hours
Pigeon Point, Fort Cuyer, and Fort Berkeley Circular – English Harbour – Easy – 1.5 hours
Boggy Peak & Ridge Hill – Bolands – Moderate/Easy – 2.5 hours
Rendevous from Wallings Dam – Fig Tree Drive – Moderate/Hard – 2.5 hours
Mermaid Gardens/Pillars of Hercules – English Harbour (Galleon Beach) – Easy/Moderate – 45 minutes
Cades Bay – Old Road – Easy/Moderate – 45 minutes
Monk's Hill & Fort George – Falmouth Harbour – Easy/Moderate – 1.2 hours
For more on hiking trails check out this website.
CALVINAIR:
Seeing the sister islands by car is one thing, by boat really shows you an amazing perspective, but by helicopter might be some of the most spectacular views that you will ever see! You can go to Antigua & Barbuda as well as nearby islands with Calvinair. Check out their website to get a quote or explore what they have to offer.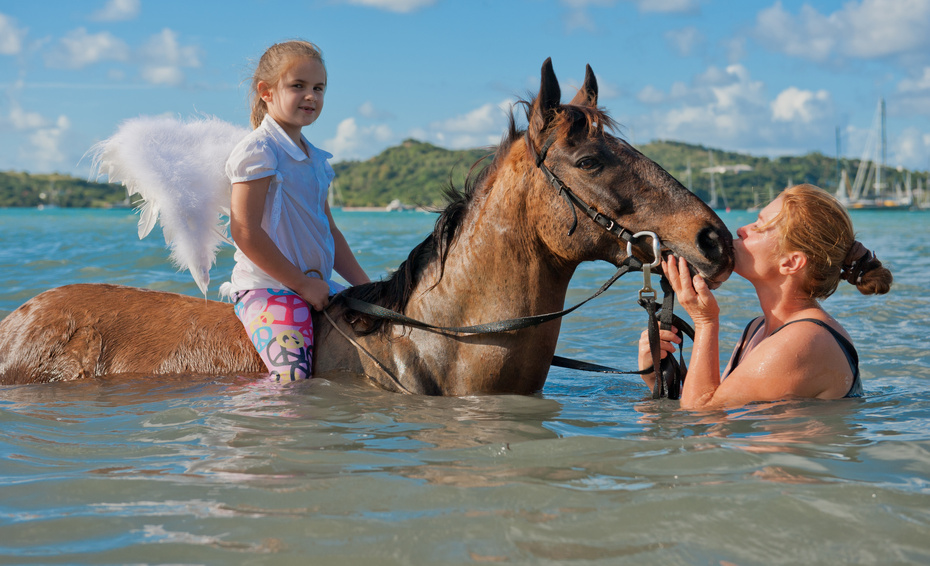 HORSEBACK RIDING:
Springhill Riding Club is one of the best spots to learn how to ride a horse, go on fun trails, and even adventure into the ocean with your new friend. I grew up in Antigua and learned how to ride a horse there myself! Check out their website to enquire for more information.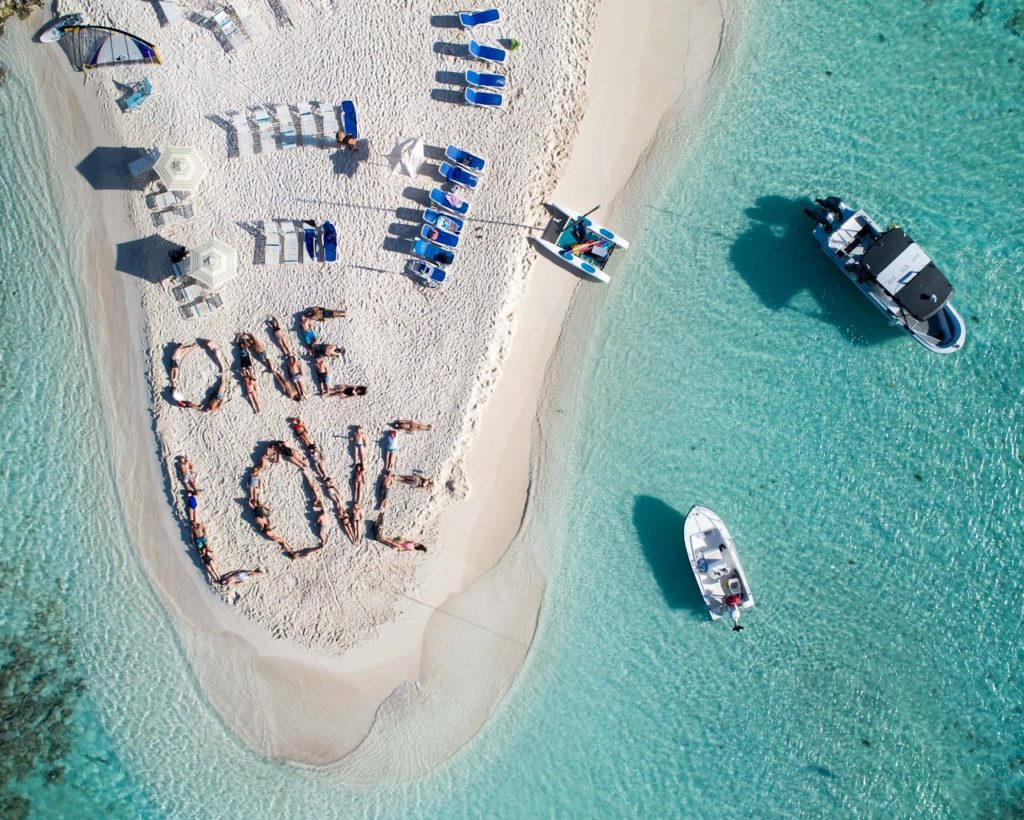 BAREFOOT/BAREVIBES BOAT EXCURSIONS:
They have you handled for your customized private boat charter! Offering 3 lovely boats, trips to Barbuda and depending on which boat you choose, you are able to get:
Fishing: We have all equipment for light tackle spin fishing; in-shore trolling; bait fishing; casting; deep-sea trolling; offshore FAD fishing; offshore deep dropping.
Wakeboarding: We have options between Tona and Ronix wakeboards, Ronix impact vests and boots.
Snorkelling: We have Cressi masks, snorkels and flippers.
Kiteboarding: We do not provide the equipment for kiteboarding; however, if you do wish to rent gear we do have all the high-quality kiteboarding gear available. If you would like kiteboarding lessons, we do have an instructor available (Pro-kitesurfer Andre Phillip) that you can hire for the day (who provides equipment for you).
Subwinging: these cool devices will give you a whole new experience when snorkelling! We have two sub wings so that two people can do it at once.
Definitely check out their
website
and get in touch with them directly!
We hope you enjoyed this fun little starter guide to island activities. Stay tuned for more local information or The Beach House's updates!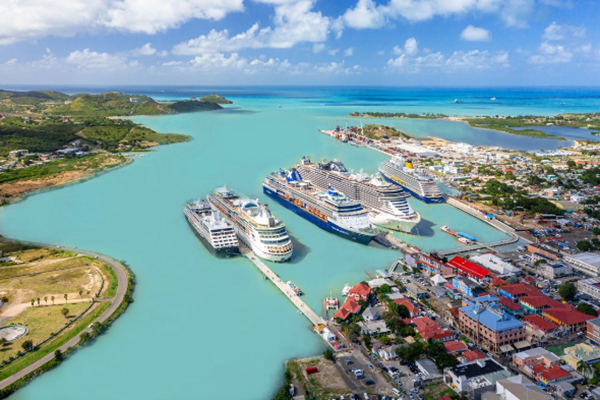 Antigua & Barbuda recently announced that they have had 100% growth in summer traffic expected for this summer, ...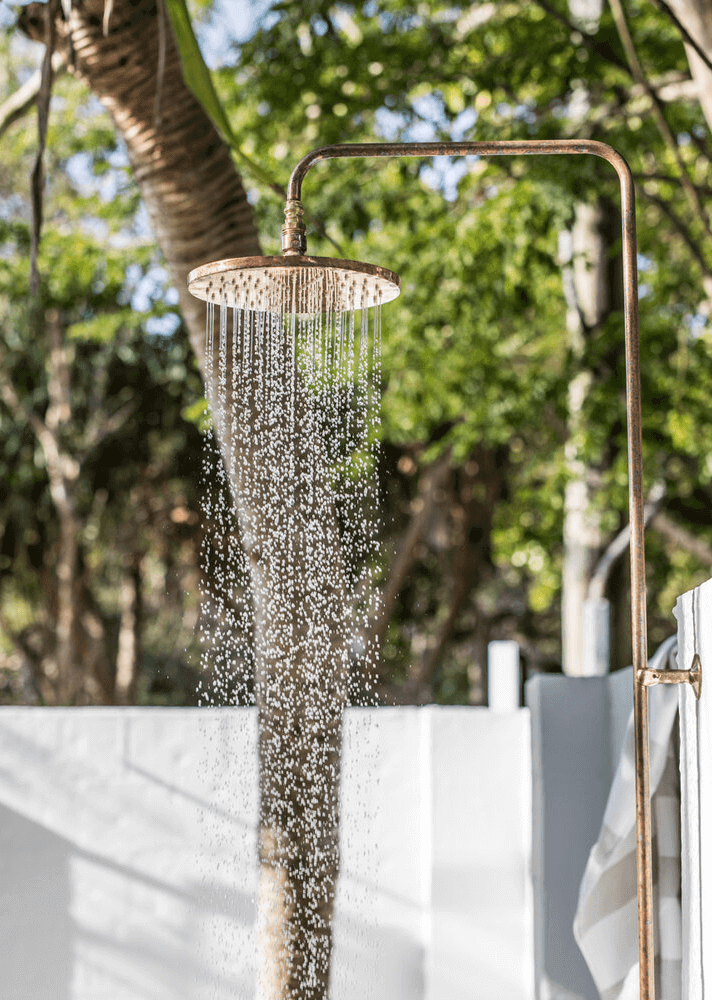 your dream life starts with your dream home
If you're interested in a beach house all of your own on Antigua's chic south coast, send us a message. You can also visit our sales office, meet us and arrange a show home tour.