BA announces first-class cabin and 9 direct flights a week from Gatwick and Heathrow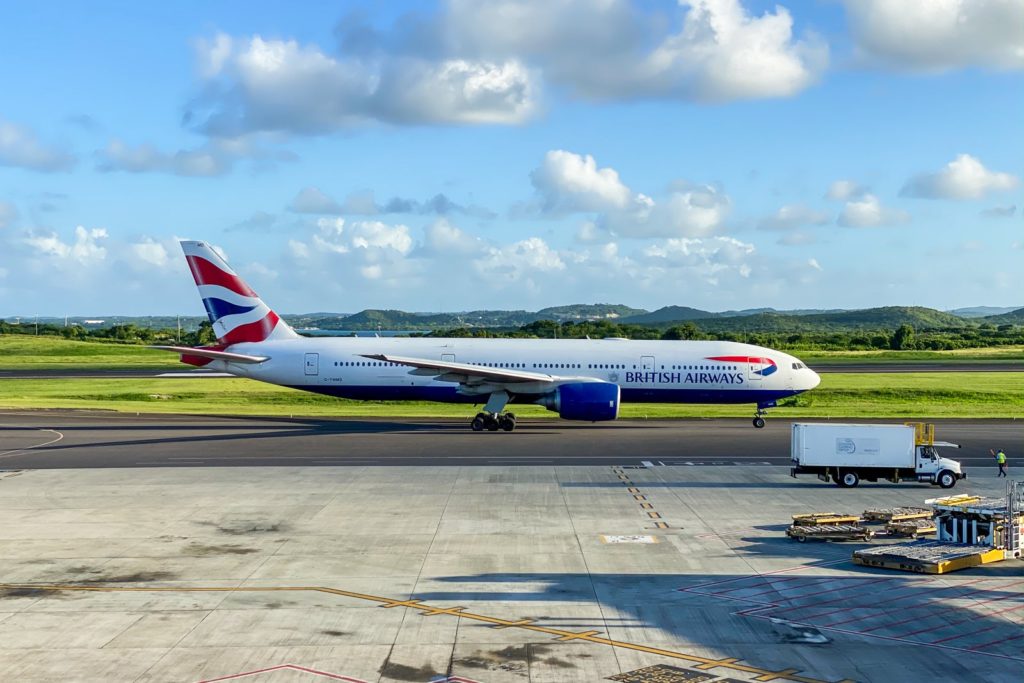 Antigua & Barbuda is on England's travel green list! Sink your toes into the fluffy sand and let the waves take your worries away. 
The Beach Houses Team is excited that it is now easier for our UK visitors to come to see us and experience Antigua & Barbuda! The English Harbour community where The Beach House is located is quite busy and fun, even in the quieter summer months, as most of the restaurants stay open. You can learn about the island's history at the UNESCO Heritage site, Nelson's Dockyard, and Shirley Heights. You and your family can fly from London Gatwick and arrive at this lovely gem of a paradise in just over eight hours. Flights depart from London six days a week until October or daily direct flights for the rest of the year.
The number of activities and the peaceful relaxation are endless. Antigua is beautiful by land but truly takes your breath away when on the sea! You can sail away into the sunset, snorkel with tropical fish, turtles, stingrays, kayak in the mangroves, or take a boat excursion over to Barbuda and discover the magical pink sanded beaches. No vacation to Antigua is complete without a visit to Shirley Heights, an old fort overlooking all of English Harbour. The views will take your breath away and someone will bring you a delicious old fashion rum! Thursday at Shirley Heights is Reggae night and Sundays are the most iconic days, a wonderful barbeque party, steel-pan drums, local bands to keep you dancing your night away beneath the beautiful and bright stars.
Listen to the steel pan drums winding down the hills of English Harbour, as the magic hour hits and you stand there looking out to a magical sunset with a cocktail in your hand… It will be a trip to always remember. With flights that are available and lead you to the brilliant balance of fun and peace, why wouldn't you hop on a plane today?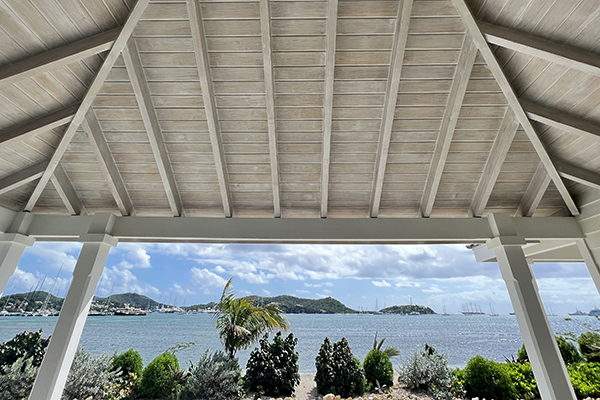 Built with top-quality specifications, with a contemporary/modern stylish design perfect for a coastal home. The Beach Houses is ...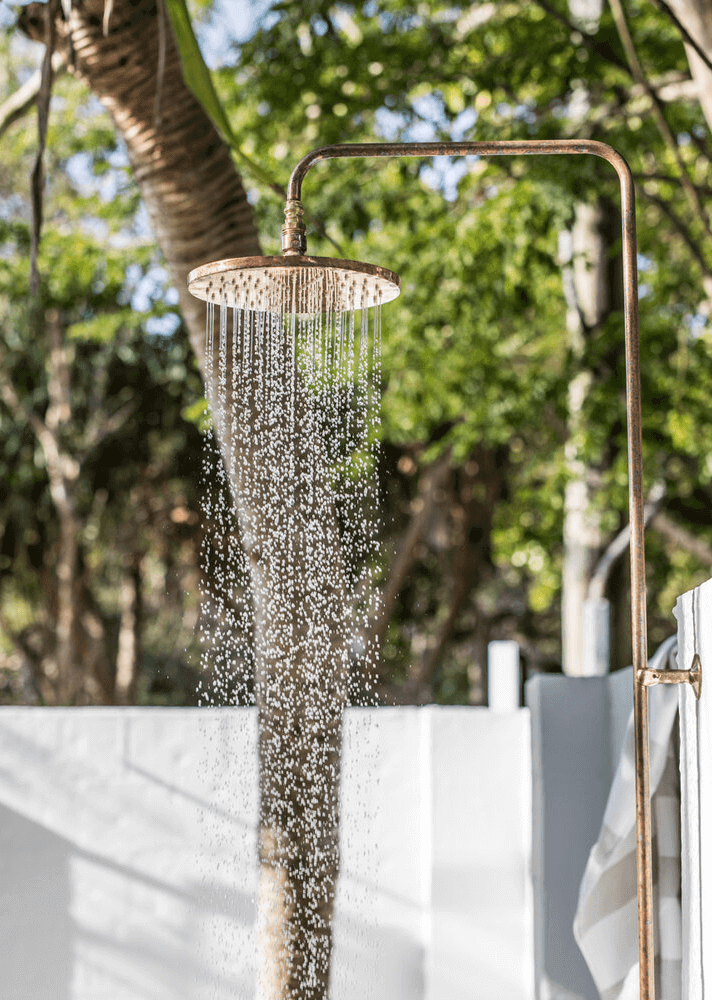 your dream life starts with your dream home
If you're interested in a beach house all of your own on Antigua's chic south coast, send us a message. You can also visit our sales office, meet us and arrange a show home tour.