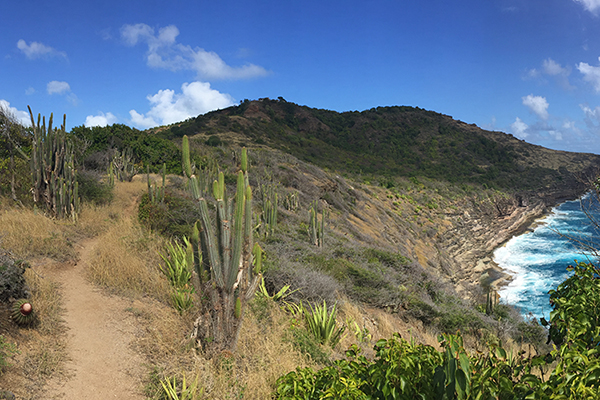 Have you ever seen a mermaid before? Me neither. I'll let you know when I spot one, as this is the place to catch a glimpse! You can take the short hike from Galleon Beach, or you can be a bit more adventurous and start at Jone Valley Trail which takes you up to Shirley Heights and then leads you back down to the Mermaid Gardens. Be sure to pack some snacks, lots of water, and plenty of sun cream.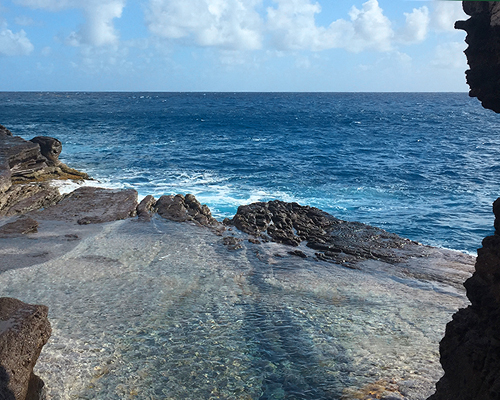 Mermaid Gardens is an absolute must. You won't be able to stop gazing at the deep blue Atlantic ocean whilst passing beautiful yellow finches, swooping pelicans, gliding frigate birds, climbing goats, lovely cacti and during some months of the year, dreamy fluttering butterflies! When you arrive at this magical pool, you can take it all in as the wind takes away any troubles that may be at the back of your mind. I would say to also pack a snorkel, you can see some fun little sea creatures when cooling down in the pool. But, be careful as sea urchins live there too!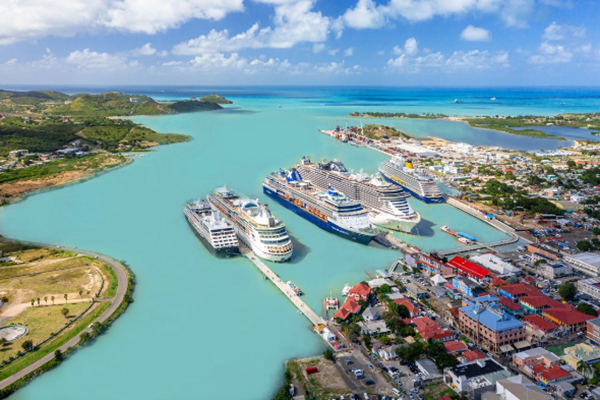 Antigua & Barbuda recently announced that they have had 100% growth in summer traffic expected for this summer, ...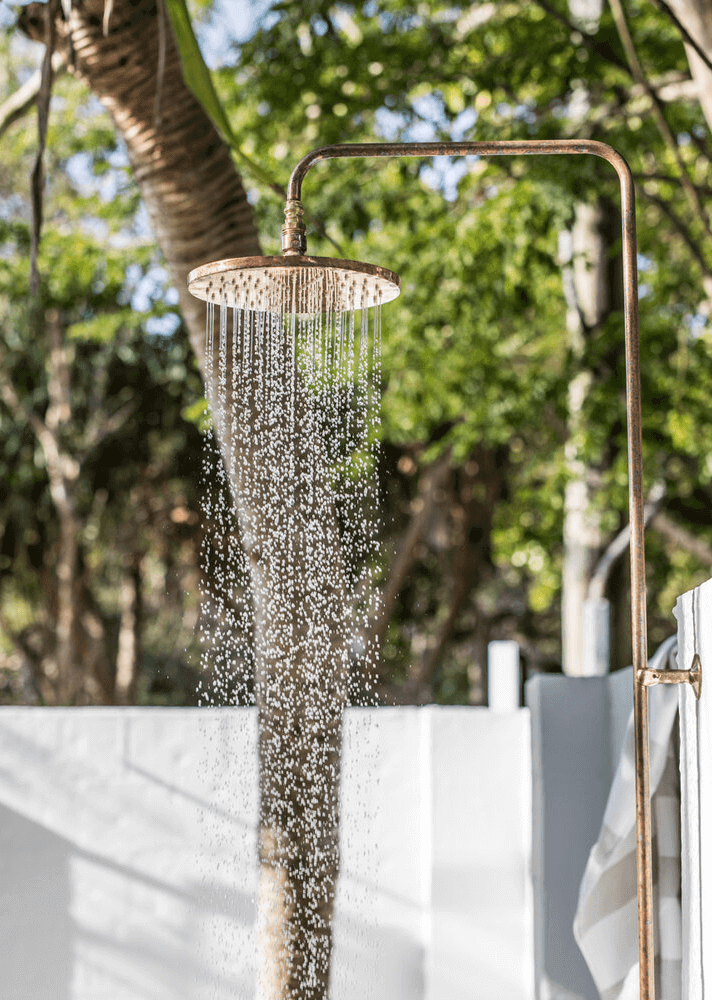 your dream life starts with your dream home
If you're interested in a beach house all of your own on Antigua's chic south coast, send us a message. You can also visit our sales office, meet us and arrange a show home tour.