Naval Dockyard and Related Sites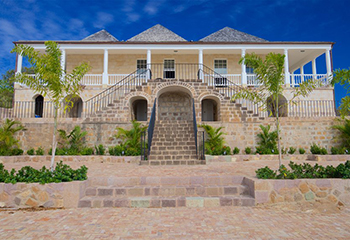 A brief history of the Naval Dockyard & related sites in English Harbour
Nelson's Dockyard continuously in operation since 1745, consists of a collection of Gregorian-style naval buildings and structures – a cultural heritage site and marina in English Harbour, which is about a 5-minute drive from The Beach Houses.  Nelson's Dockyard National Park, which also contains Clarence House and Shirley Heights, is proudly one of the UNESCO World Heritage Sites, since 2016. These structures have been a place for businesses to thrive, such as restaurants, hotels, shops and a museum.qw2 Due to the ideal environment, including deep, narrow bays encompassed highlands, this offered shelter during hurricane season and created a safe space for repairing ships.
The beautiful thing about Nelson's Dockyard and the collection the makes up this UNESCO World Heritage Site is that when you walk through each area or site, it feels as though you are walking in the past. The care and need to keep this site alive is beautiful. All of the buildings in The Dockyard were originally built between the 18th and 19th centuries, however, the original form and design remain almost, if not untouched. You will be surprised to learn that a number of these structures are still used for their main function!
Now, here are a few short overviews of some of the special spots Nelson's Dockyard and the entire UNESCO World Heritage Site has to offer:
Nelson's Dockyard is named after Admiral Horatio Nelson, who reluctantly made the Royal Navy Dockyard his home from 1784 through 1787.
Nelson's Museum also happens to be the building that Admiral Horatio Nelson lived in whilst he was in Antigua. Even his original spy-glass and bed are displayed.
Clarence House, which was built in 1804 for the Navy Commissioner, overlooks the Dockyard. This House was specifically designed to be a show stopper for visiting Admirals, Captains, and royally appointed Governors on their tours of duty. When England ruled over Antigua & Barbuda, the Queen would use Clarence House for her personal quarters.
The Shirley Heights Lookout was first used during the War of American Independence (1774-1783) as a signal station and lookout for approaches to English Harbour.
Nelson's Dockyard is a wonderful spot to learn about the history of what helped shape Antigua into the beautiful gem that she is today. Everything is situated fairly close and is right in the heart of English Harbour where everything is always in motion.
Helpful Websites:
https://whc.unesco.org/en/list/1499/
https://www.nationalparksantigua.com/
If you'd like to speak with someone on The Beach Houses team, drop us a line via email or contact us here.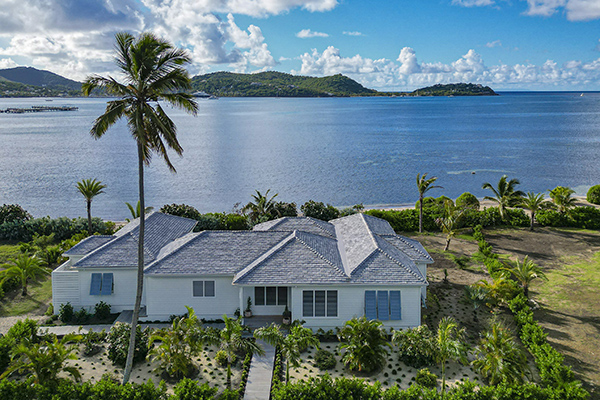 The Beach Houses is situated in the renowned English Harbour community on the stylish south coast of Antigua. ...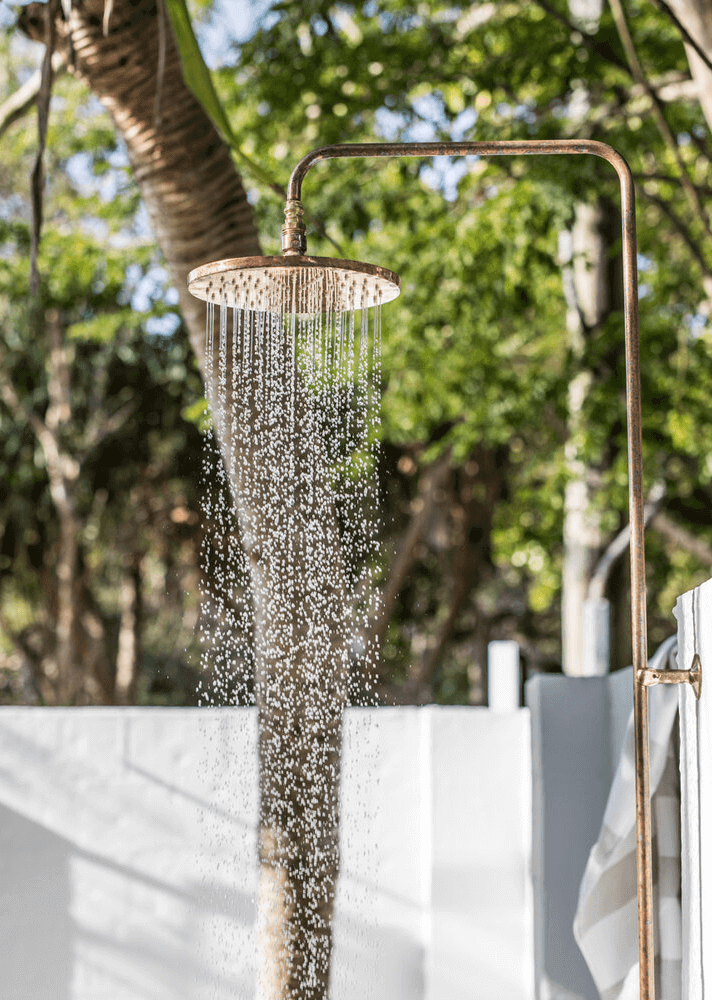 your dream life starts with your dream home
If you're interested in a beach house all of your own on Antigua's chic south coast, send us a message. You can also visit our sales office, meet us and arrange a show home tour.