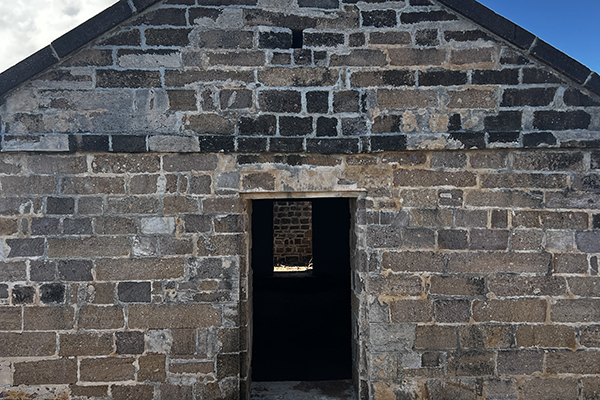 English Harbour is home to the old-world charm as it consists of a well-reserved  UNESCO park
English Harbour provides a wonderful community of a melting pot of cultures making it quite special. You have some phenomenal local woodworkers, stone masons, and more. Whilst a beautiful combination of cultures from all over the world, including Europe, Africa, North and South America, the Caribbean and more. Providing people with quality businesses from every corner of the world in one location. Imagine that!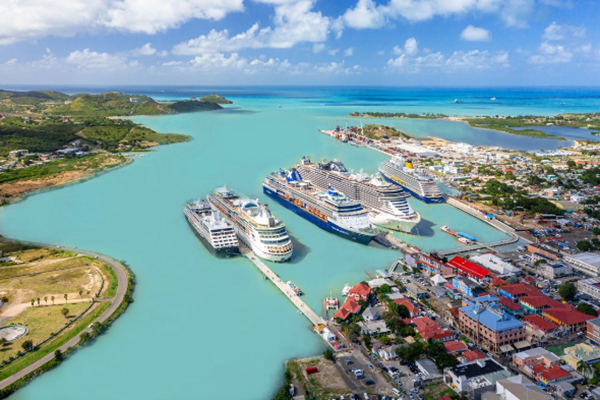 Antigua & Barbuda recently announced that they have had 100% growth in summer traffic expected for this summer, ...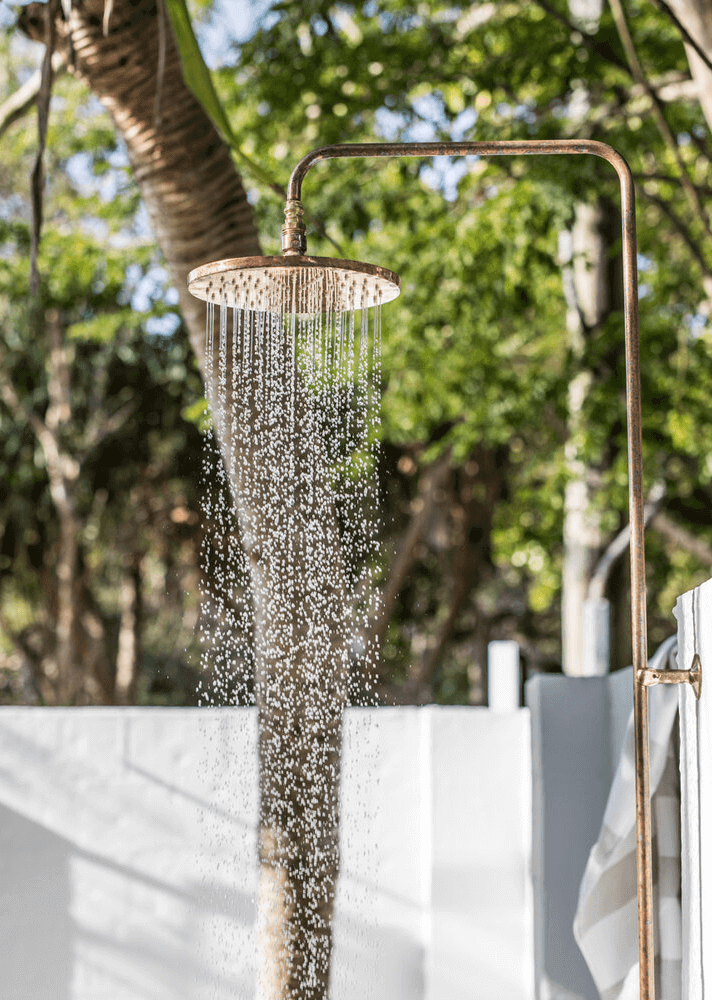 your dream life starts with your dream home
If you're interested in a beach house all of your own on Antigua's chic south coast, send us a message. You can also visit our sales office, meet us and arrange a show home tour.