Personal beach access at the Beach Houses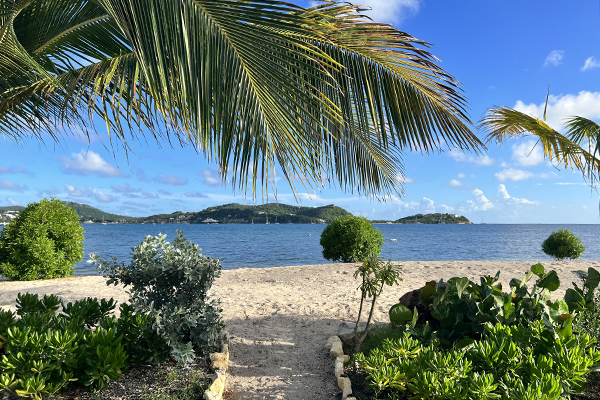 Imagine your very own private beach access property.
When it gets cold in your country, you can hop onto a plane and head out to your stay away home in paradise. Nestled within a secure community at the Beach Houses this is where you will find relaxation and are minutes away from the action. Surrounded by a collection of superb local, European and other International restaurants and bars, the combined bays of English Harbour and Falmouth Harbour are among the world's most treasured destinations for those in the know. Now, picture yourself waking up in your dream home and making your way to the beach with your fresh local fruit juice, coffee or tea. Your view would be some gorgeous boats and the excitement in the harbours.
Tropical vegetation will surround each beautifully appointed beach house in this private seaside community for maximum privacy. With multiple secret pathways to the charming secluded beach, you will be able to retreat to paradise the way you have always dreamed of. You will have a beautiful view of the stunning ocean as well as the rolling green hills of the South of Antigua right from your very own beach house.
The Beach Houses site is literally minutes from any amenity in English Harbour by road or by boat, and the community of twelve villas will have its own dock. The property is located in a prime spot, far enough to be detached from society and close enough to rejoin and be social whilst enjoying a sundowner with a spectacular sunset. Seriously, imagine it!
This wonderful project and development were created and are currently led by Elmsbridge. If you are interested in learning more about the Beach Houses or would like to acquire one for yourself, please reach out to us today!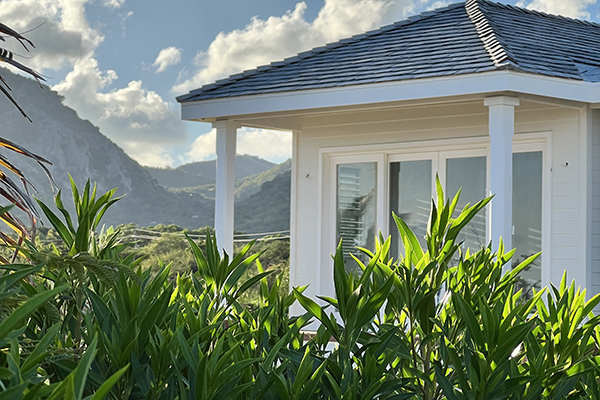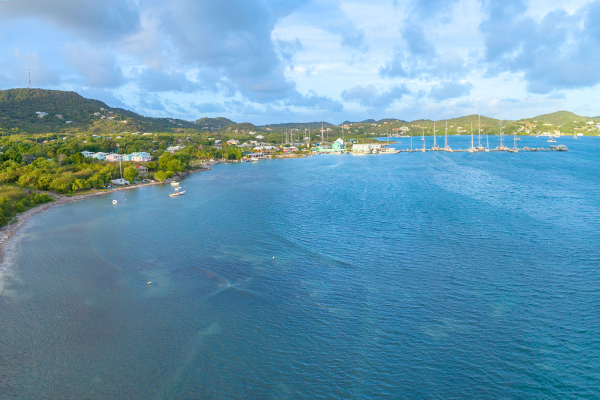 Antigua and Barbuda is a fantastic place for you and your family! Antigua and Barbuda offers a wide ...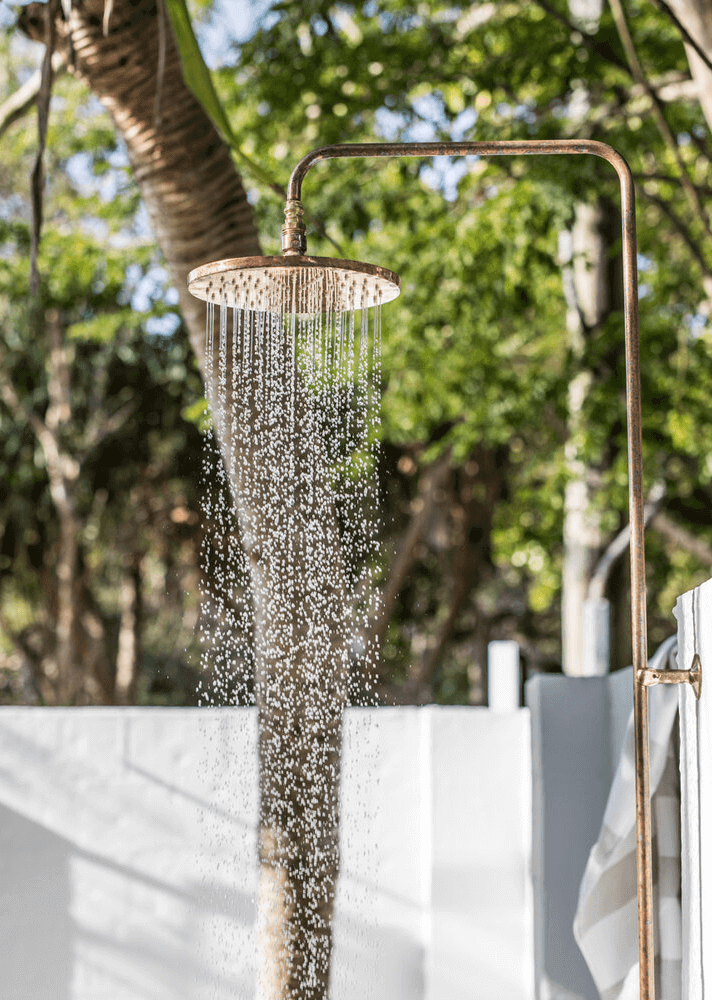 your dream life starts with your dream home
If you're interested in a beach house all of your own on Antigua's chic south coast, send us a message. You can also visit our sales office, meet us and arrange a show home tour.