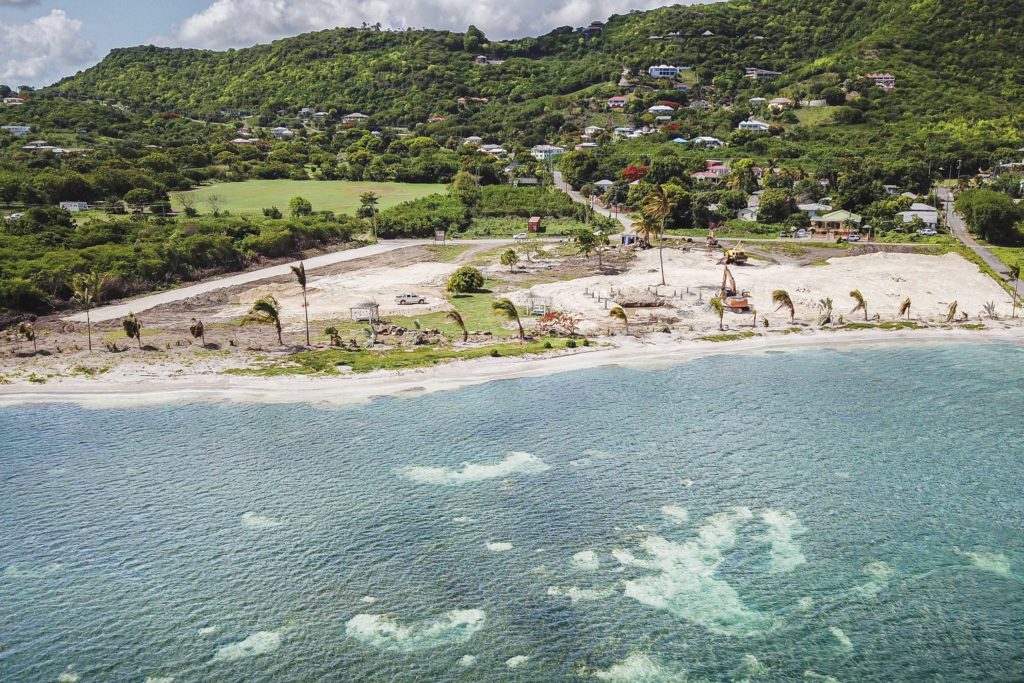 Smooth progress for The Beach Houses construction for the show villa on plot 3.
With the construction moving so smoothly, we are ready for the next step! The cistern is currently being constructed for the show villa. We would love to take this opportunity to reflect on how far we have come since we have started working on the site. We have transplanted and started to import new trees and flowers, installed pilings, raised the site grade, demolished the existing house, buried a storm sewer and u-drain around the development to divert any flooding, started the road sub-grade and fencing and now started on the cistern.
It is so important for us to take careful steps when moving forward with this project. We not only want to be able to create a beautiful community, but we also want to honour the community that was there before, the plants that were there before, and make sure it is a peaceful place for anyone to be.
We are enjoying these aerial perspectives of the site and hope that it helps you envision how beautiful the property is with the help of the surroundings including luscious hills and beautiful blue ocean views. It also shows how near English Harbour is, which includes *ABSAR, a pharmacy, a little grocery store, many restaurants, some lovely shopping boutiques and much more.
*Antigua & Barbuda Search and Rescue (ABSAR) is a voluntary organization dedicated to saving lives in Antigua and Barbuda and the surrounding waters. It is an officially recognized search and rescue service in Antigua and Barbuda where it provides 24-hour coverage, 365 days of the year.
If you'd like to speak with someone on The Beach Houses team, drop us a line via email or contact us here.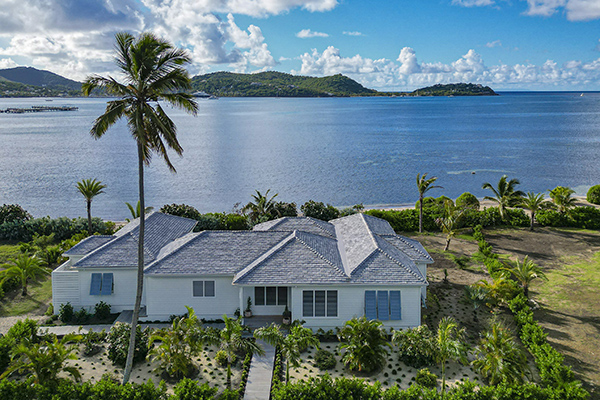 The Beach Houses is situated in the renowned English Harbour community on the stylish south coast of Antigua. ...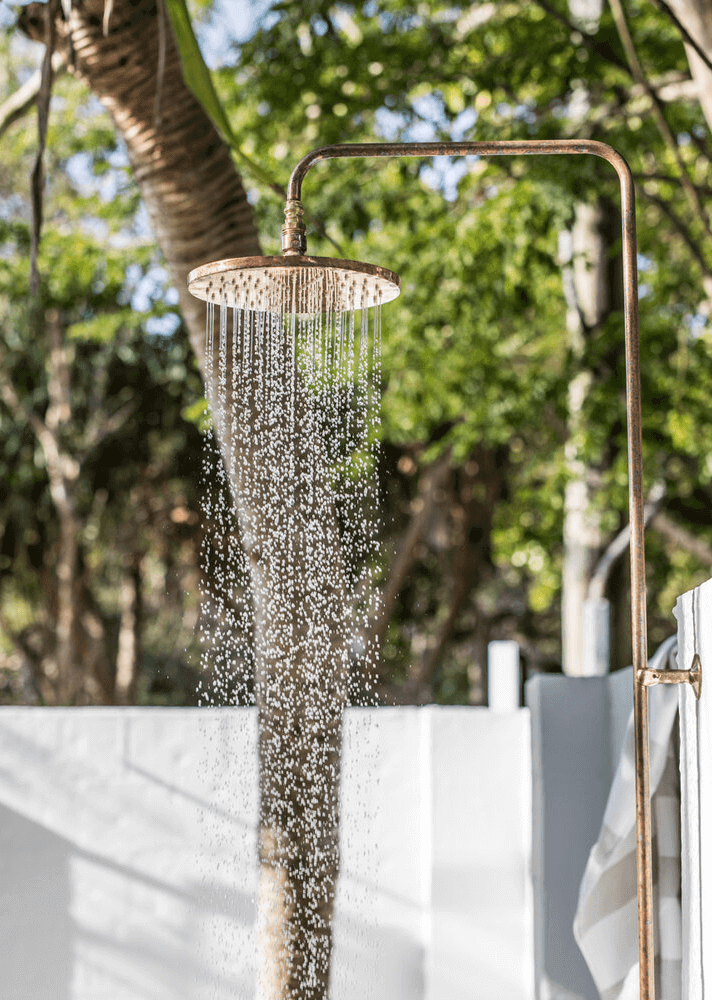 your dream life starts with your dream home
If you're interested in a beach house all of your own on Antigua's chic south coast, send us a message. You can also visit our sales office, meet us and arrange a show home tour.