Re-energize at The Inn Spa
The Inn Spa offers a range of rejuvenating and pampering treatments to help you relax.
Whether you are feeling stressed from work or just want to be pampered, The Inn Spa has you covered. They are known for their elegant and serene environment and minimalist Caribbean design with an Asian twist. They will offer you a selection of relaxing teas and you can enjoy them at the library or on their chess deck. They have essential oils made from leaves, roots, tree bark, and even flower petals. They are combined in different ways and used for aromatherapy, beauty and pampering. Enjoy the relaxing sensory experience; with a list that includes Indian head massages, facial treatments, reflexology, body exfoliation and wraps. They also offer extensive beauty treatments at their full-service salon qualified for manicures, pedicures, hair care, and make-up.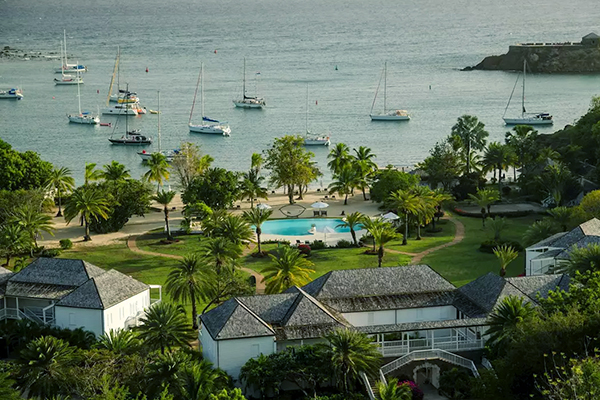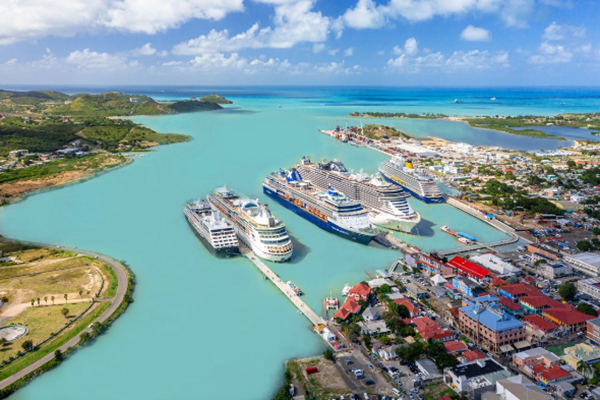 Antigua & Barbuda recently announced that they have had 100% growth in summer traffic expected for this summer, ...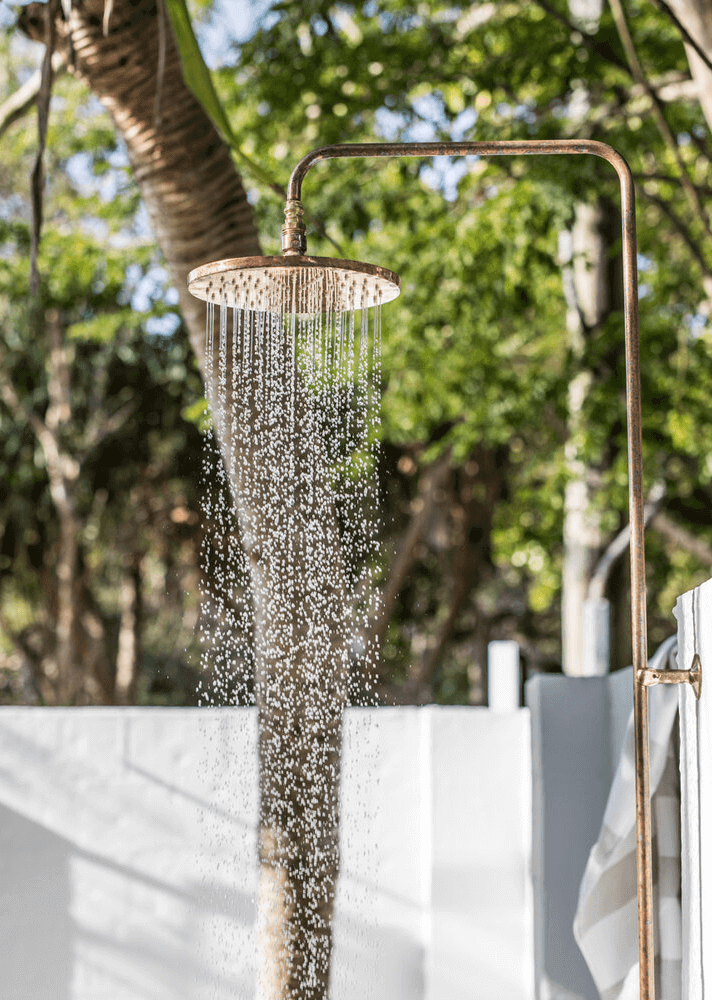 your dream life starts with your dream home
If you're interested in a beach house all of your own on Antigua's chic south coast, send us a message. You can also visit our sales office, meet us and arrange a show home tour.