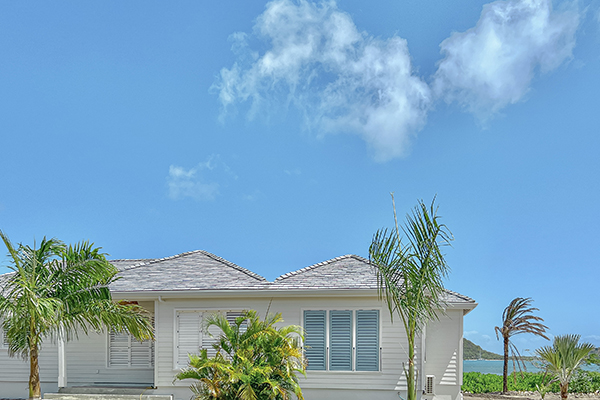 There is a lot of excitement with Villa #3 as construction has ended.
We are pleased to share a peek of beach house 3 photos taken whilst the team installs the furniture this week! It's quite a particular spot and we cannot wait to show you around. Enjoy this sneak peek till we update you with the completed villa in a couple of weeks.






Other exciting news is that our landscaping team is currently planting all around Villa 3 in order for it to be truly nestled amongst palms and flowers whilst creating privacy. There is a beautiful balance between privacy and views of the harbour that is carefully and thoughtfully maintained. Each beach house is sold off-plan and comes with a landscaping package to surround the homes in tropical vegetation. Our design team offers finish and furnishing services at the Elmsbridge Design office in Falmouth Harbour, that way you can create your Antiguan retreat home with us.
Plots 8 and 9 have been cleared and screened for the imminent start of construction of a 4-bedroom and 2-bedroom home respectively. The new owners of plots 4 and 5 also intend to start their builds this year, so all four homes will be under construction at the end of this year. You will be able to view updates on this in our blogs and newsletter moving forward with the progress of this project.
If you'd like more information on available plots, villa designs, and details on the community structure, or would simply like to learn more about life on the south coast of Antigua as you consider building a home here, please feel free to reach out.
This wonderful project and development were created and are currently led by Elmsbridge. If you are interested in learning more about Beach Houses or would like to acquire one for yourself, please contact us today!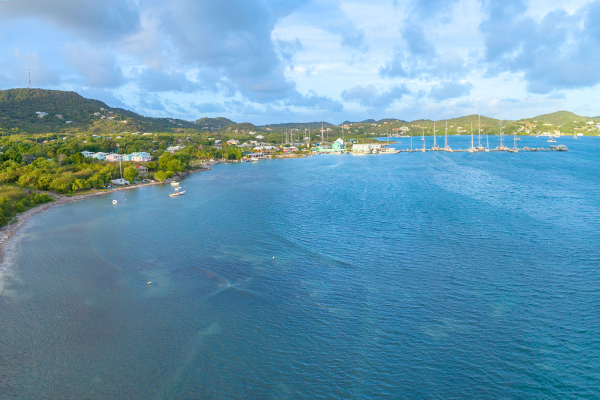 Antigua and Barbuda is a fantastic place for you and your family! Antigua and Barbuda offers a wide ...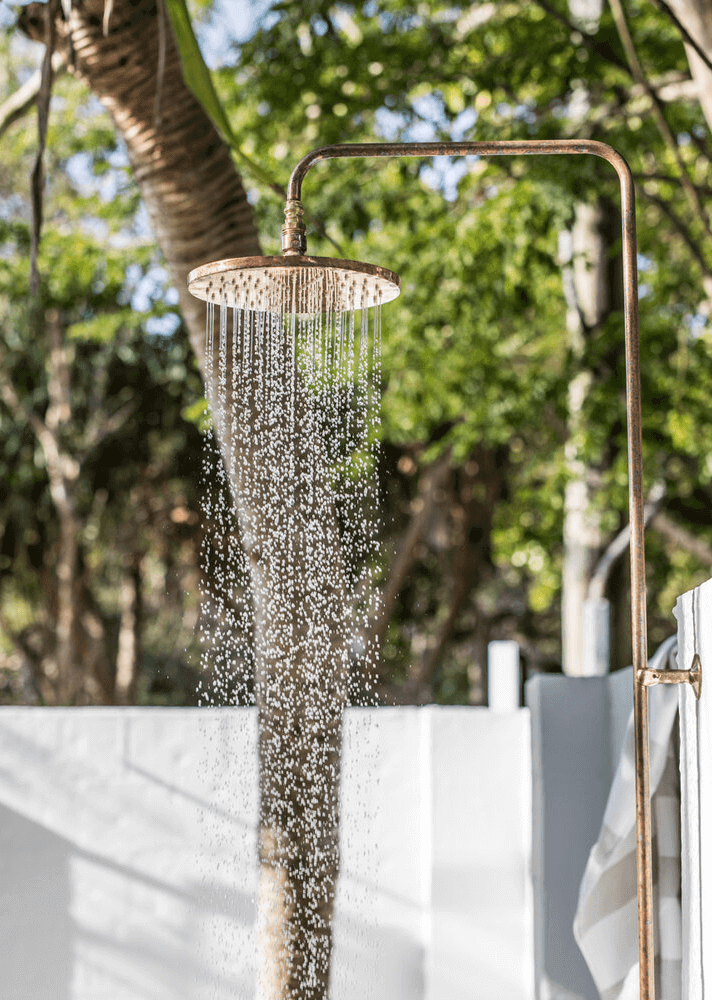 your dream life starts with your dream home
If you're interested in a beach house all of your own on Antigua's chic south coast, send us a message. You can also visit our sales office, meet us and arrange a show home tour.