Summer Traffic in Antigua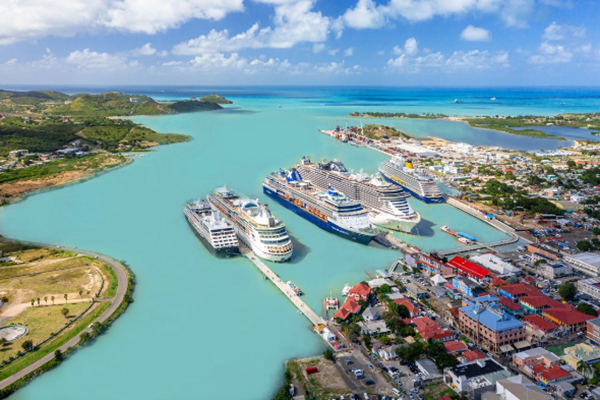 Antigua & Barbuda recently announced that they have had 100% growth in summer traffic expected for this summer, predicted by the Antigua and Barbuda Port Authority.
The latest report from the cruise port stated that over half a million cruise passengers visited Antigua during the 2022/2023 winter season. This has created a phenomenal status for Antigua & Barbuda as the industry rebounds. Cruise officials also reported that there were over one hundred thousand arrivals each month.
"Our investment in the fifth berth provides us with added capacity to effeciently facilitate multiple cruise ships and related services both for vessels home porting or an a transit call." – ACP Operations Manager for Pier Services, Rawle Reynolds

The services and performances completed by various departments and teams at the Antigua & Barbuda Cruise Port have also helped with the island's rebound.
With the nation working together and welcoming visitors, this has only brought good. As the twin island nations continue to successfully recover after the effects of COVID-19, many businesses are regaining good traffic from tourists. In May, the islands welcome Disney Magic and in July, there are plans for Disney Fantasy to visit.
"We're the only port on the island and so that puts us into a rather unique position from a national perspective. There are no competing elements, and we have to provide all the services ourselves," – CEO of the Antigua & Barbuda Port Authority, Darwin Telemaque
There has been major growth in the country's cruise industry. We are excited to see what summer will bring! You can read more about it on Antigua News.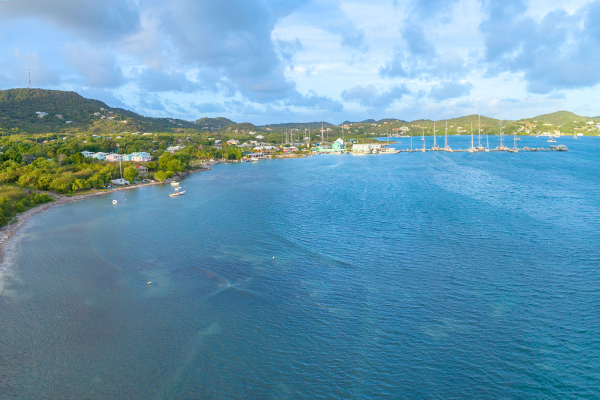 Antigua and Barbuda is a fantastic place for you and your family! Antigua and Barbuda offers a wide ...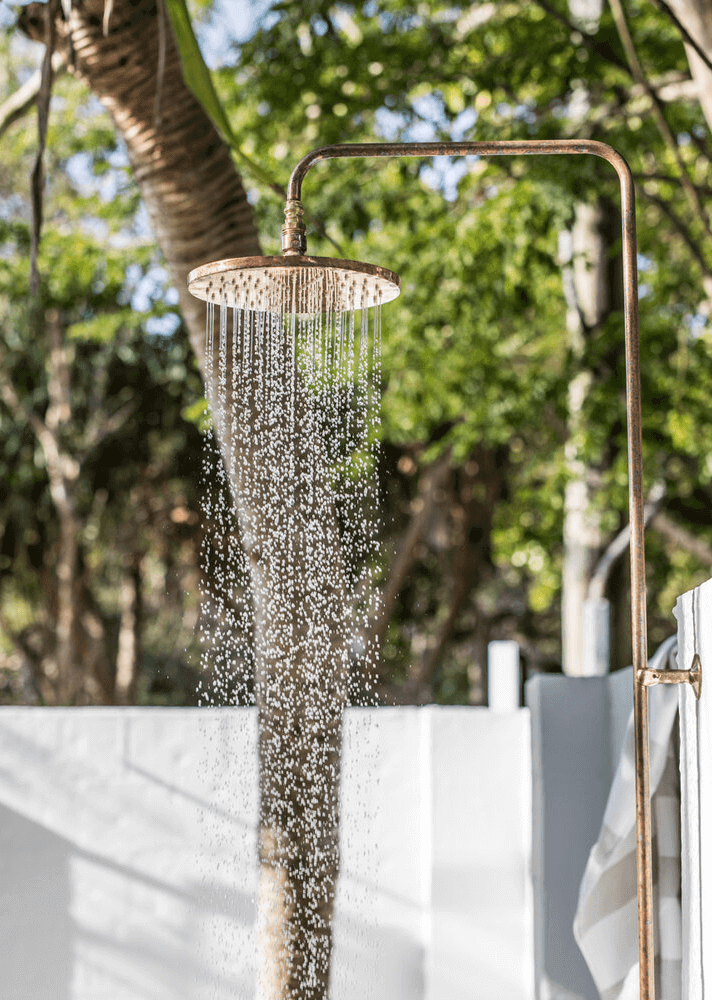 your dream life starts with your dream home
If you're interested in a beach house all of your own on Antigua's chic south coast, send us a message. You can also visit our sales office, meet us and arrange a show home tour.