Superyacht Challenge Antigua – Day 1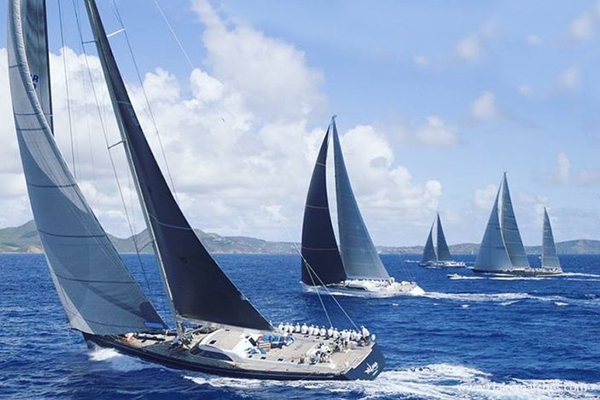 Winter on Antigua's south coast never fails to disappoint. This week we're cheering on the beautiful yachts and their teams taking part in the @superyachtchallengeantigua!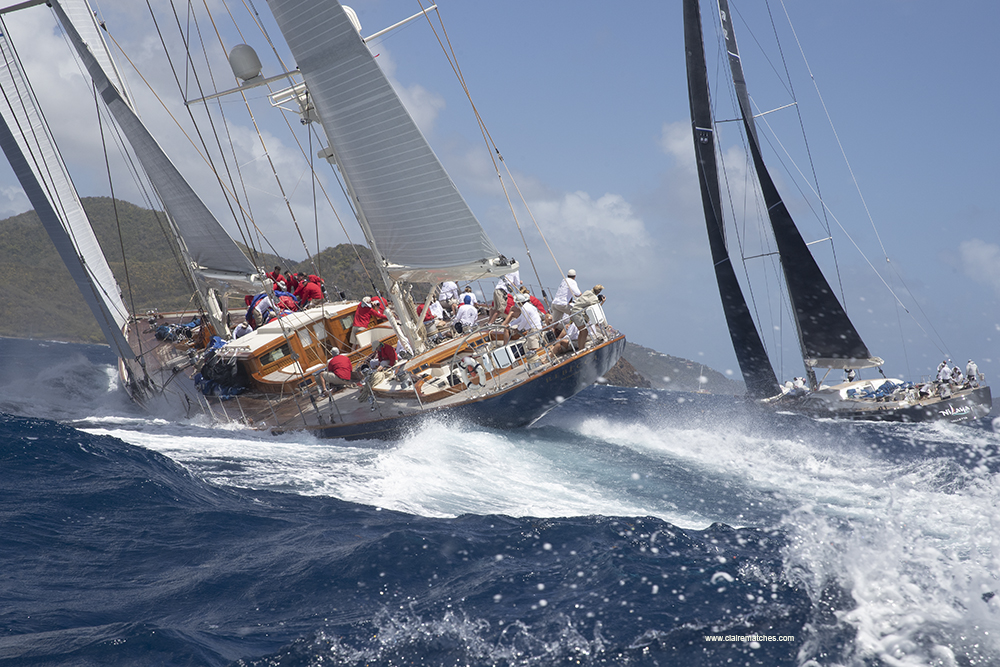 "Race One of the Superyacht Challenge Antigua was held in full trade winds producing spectacular sailing for the magnificent fleet. It was a bumpy rollercoaster ride on the South Coast of Antigua with the superyachts reefed for high-octane, uber-action. " – Superyacht Challenge Antigua
Parts of the race can be viewed right from The Beach House's property! We are so lucky to be able to have special views like these! Read more on the full article about the first full-on Race One for the Superyacht Challenge Antigua here. You will be amazed by the photography from Claire Matches!
If you'd like to speak with someone on The Beach Houses team, drop us a line via email or contact us here.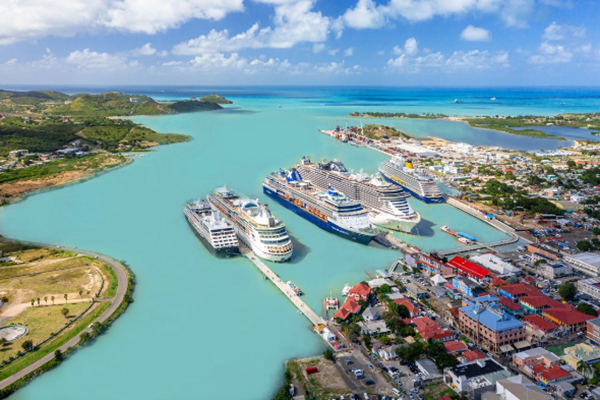 Antigua & Barbuda recently announced that they have had 100% growth in summer traffic expected for this summer, ...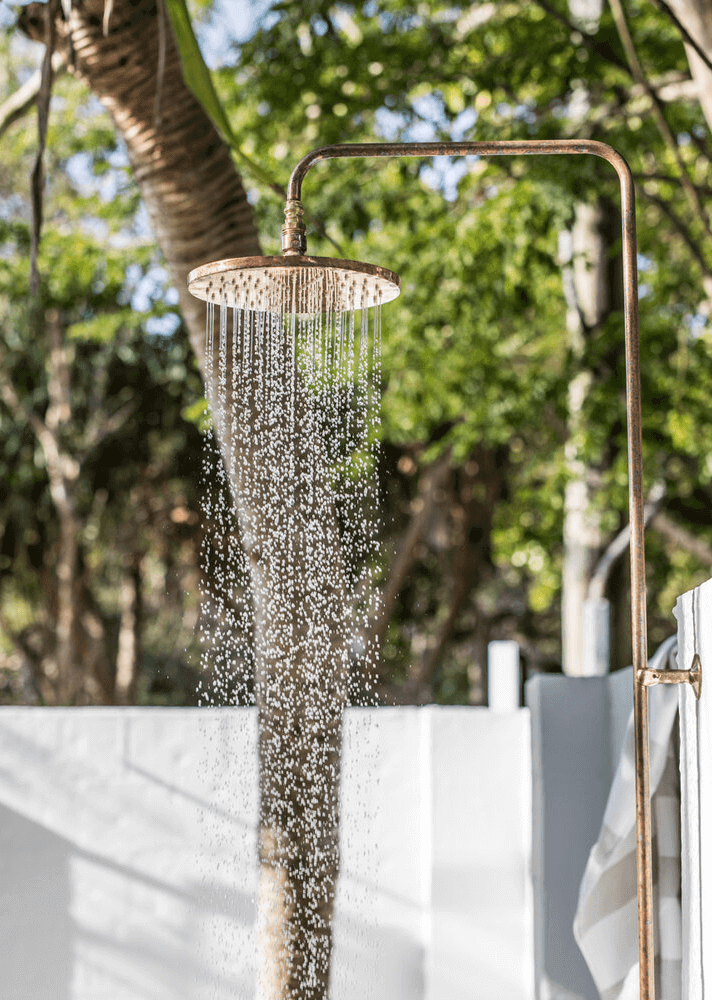 your dream life starts with your dream home
If you're interested in a beach house all of your own on Antigua's chic south coast, send us a message. You can also visit our sales office, meet us and arrange a show home tour.