The perfect coastal garden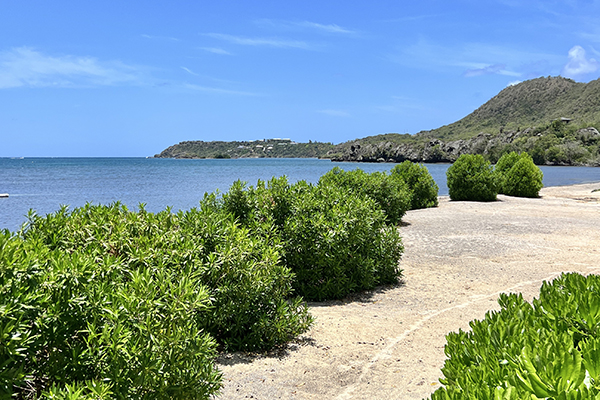 At the Beach Houses, a path lined with fountain grass, coconut trees, and sea grape trees leads you to the beach.
In fact, wonderful coastal garden paths from each villa at the Beach Houses will lead you to the seaside. Rows of olive bushes create a fascinating seascape. Our amazing landscaping team created the perfect seaside garden and is now currently focusing on planting around Villa #3 at the Beach Houses. We recently planted green buttonwood hedges around the perimeter.
Each villa will have a barrier of plants that create privacy while maintaining spectacular views of the harbour.
Numerous shades of green layered around the property bring a calming aspect. Our landscaping team will be adding some dwarf mango trees and citrus trees shortly. Who doesn't love a fruit tree? Here's a gallery of some of the tropical and coastal scenes around the property.






Other coastal and tropical plants that will be included in the Beach Houses landscaping:
– Coconut trees
– Date palms
– Areca palms
– Silver Bismarck palms
– Royal palms
– Schefflera will be planted around the structures
– Bougainvillea
– Ixora shrubs
Of all your Caribbean dreamscapes, you'll find Antigua is the most fulfilling.
With over 365 white sandy beaches and spectacular natural beauty, this is where everyone comes to get their pristine paradise pictures. Despite a small population of 80,000, the island has a well-deserved reputation as the Caribbean's safest. One of the most exclusive islands, Antigua & Barbuda is also an international flight hub with the region's newest airport. And on its chic south coast around historic Nelson's Dockyard & National Park, lies the epi-centre of the Caribbean yachting industry, only a ten-minute drive from the Beach Houses. This is a fantastic property, location and opportunity to get the dream home that you've always wanted!
To learn more about our project
contact us
today at info@beachhousesantigua.com.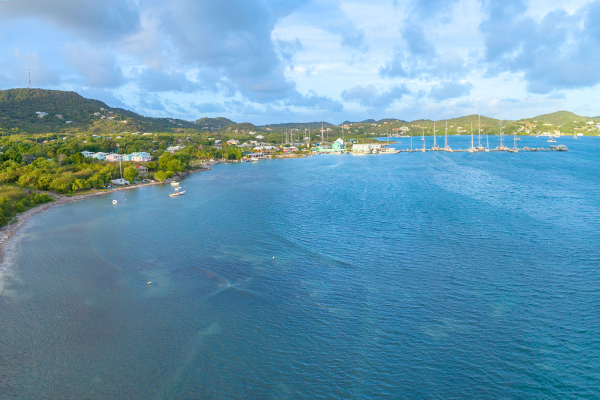 Antigua and Barbuda is a fantastic place for you and your family! Antigua and Barbuda offers a wide ...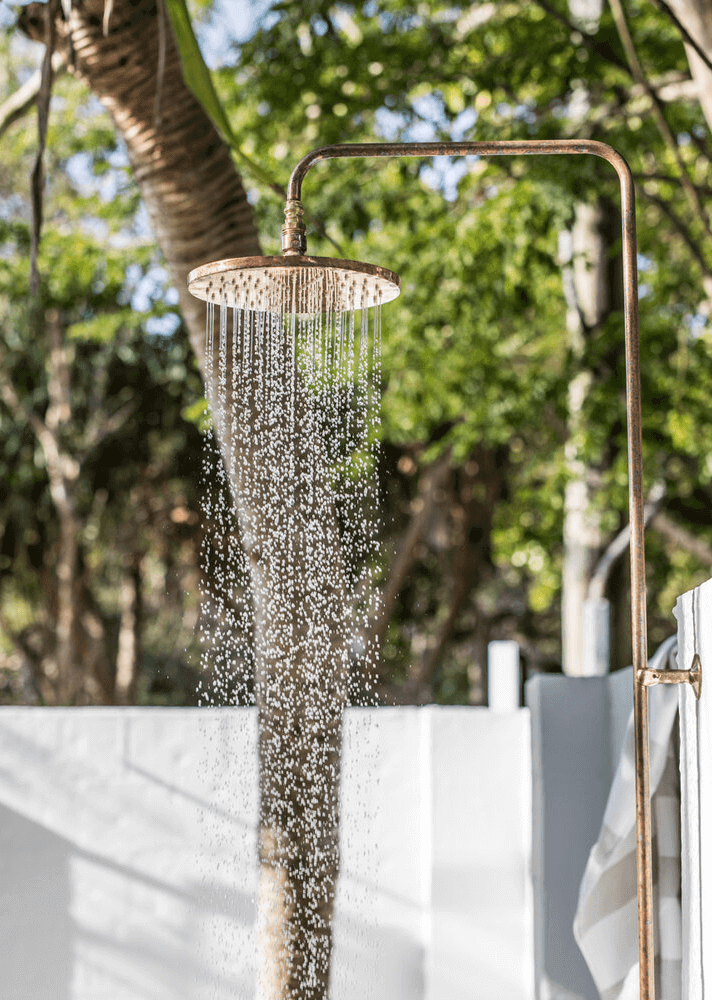 your dream life starts with your dream home
If you're interested in a beach house all of your own on Antigua's chic south coast, send us a message. You can also visit our sales office, meet us and arrange a show home tour.