Antigua Charter Yacht Show plans return for December 2021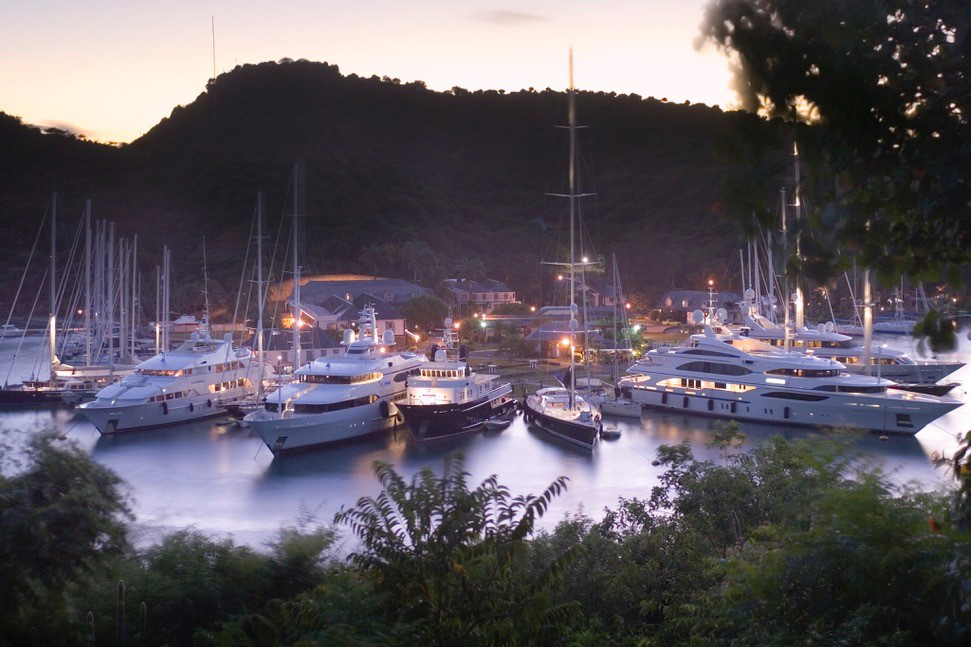 The Antigua Charter Yacht Show is to be held at the Nelson's Dockyard UNESCO World Heritage Site. It is a big one this year! As it marks their 60th Anniversary Diamond Jubilee Celebration. Join in on celebrating their past; timeless beauty, culture, rich history, partnerships, relationships and festivities.
Have you ever had the chance to experience Antigua's Charter Yacht Show? It is quite an exciting and magical time in Antigua. The island really livens up from October to April and December is a special month. Just a 5-10 minute drive from The Beach Houses, the heart of English Harbour becomes the place you want to be! There are festivities at every corner, but, Antigua's Charter Yacht Show is by far the most outstanding experience. Seeing the luxurious yachts as large as 241ft | 73.46m and up show off their toys and seeing the different and unique boat architecture is such a thrill! Wondering who normally attends this event besides people who want to view the beauty? You can find brokers, marine vendors, captains and of course, the press. With the cancellation of last years event for the first time in its history, due to the global pandemic, dozens of prestigious yachts have already signed up for the show. With Antigua successfully keeping the Covid-19  infection count low with strong protocols in place, everyone is enthusiastically looking forward to a much needed entertaining and safe December.
They are delighted to present to you a show with a difference, offering special incentives, to include:
Low 60th-anniversary registration rates
60 for 60 early registration special
No minimum stays (at select hotels)
Affordable hotel rates
Direct airline flights from Europe and the USA
No minimum nights at all Show Marinas
Lowest dockage fees in the Caribbean
Socially Safe Events
Fun and Festive Activities
Save the date 4th-9th of December and check out their website for further details: https://antiguayachtshow.com/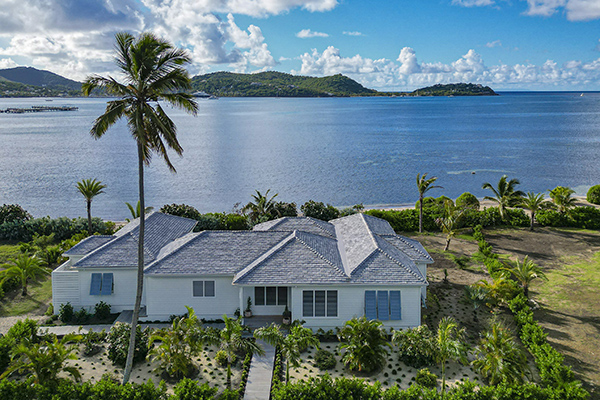 The Beach Houses is situated in the renowned English Harbour community on the stylish south coast of Antigua. ...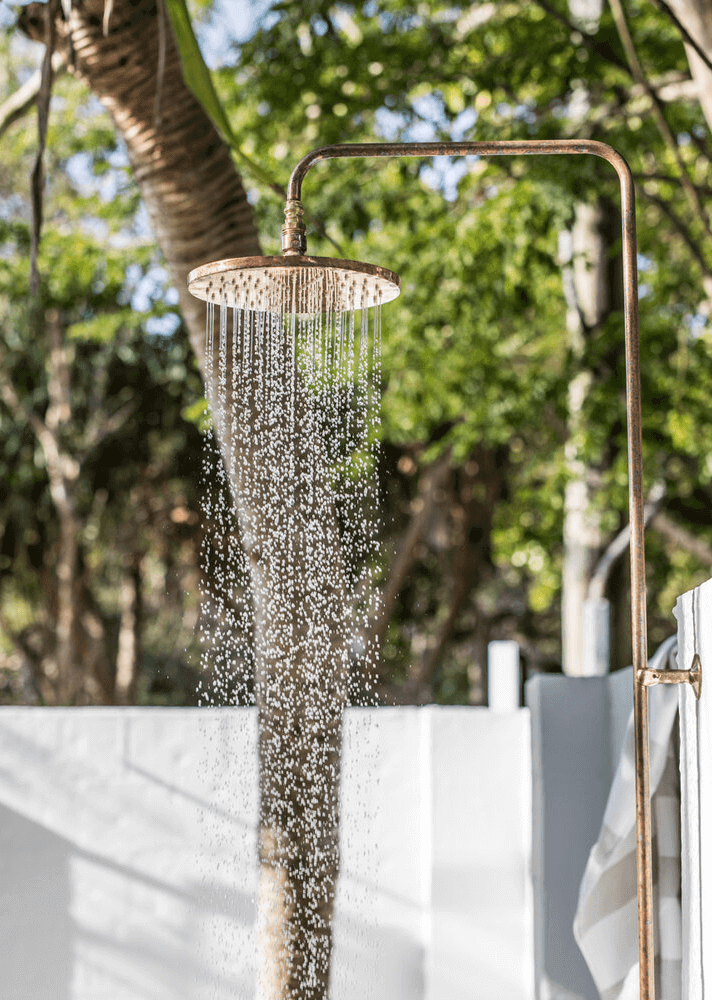 your dream life starts with your dream home
If you're interested in a beach house all of your own on Antigua's chic south coast, send us a message. You can also visit our sales office, meet us and arrange a show home tour.