Top beaches of Antigua and Barbuda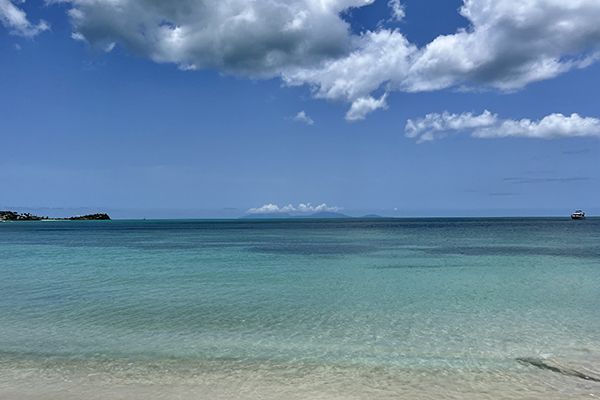 Antigua and Barbuda are known for their beaches and all of them are spectacular.
If you are visiting Antigua and Barbuda, let me make your search for the best beaches easier. From a local's standpoint I have created this list of the top ten beaches in Antigua and Barbuda and what makes them so special.
Pearns Point – West Coast
Make your way towards the sleeping Indian mountain and get ready for one of the most magical drives. This peninsula not only offers different nooks of beaches (seven to be exact), but it also has stunning views as you drive, and great hiking and snorkelling.
Valley Church – West Coast
This is a favourite for both the locals and visitors. The beach bar serves tropical drinks and gives you a pleasant taste of the local cuisine. There are trees available for shade when hanging out on the beach.
Ffryes Bay – West Coast
Another popular spot for both locals and visitors. Calm waters for everyone to safely swim and wade in. Nice shady trees as well as gorgeous views of the neighbouring island Monteratt. Dennis' beach bar and restaurant is on one end of the beach and offers local meals and on the other end of the beach, you will find Wild Tamarind restaurant allowing you to explore the Mediterranian with your tastebuds.
Morris Bay – West Coast
Lined with coconut trees, and local cuisine huts – Gina's Cookshop being my favourite, and Sandra's shop for beautiful beach covers and more. Great place for photos or videos!
Carlisle Bay – Heading South
Nestled in luscious vegetation as most say, this beach is where the rainforest meets the ocean. There are incredible hiking trails amongst the tall hills and you can enjoy snorkelling.
Pigeon Point – South Coast
An excellent beach for family and friends. You will find many locals cooking up a mean bbq on the weekends, you can grab a local bite at Bumpkins or spend a little more at Catherine's for a French flare.
Galleon – South Coast
This is another terrific beach for family and friends or your first date. There is a distinguished beach bar and restaurant called Loose Canon which is famous for its delicious food, live saxophone player, good vibes and sundowners. You can snorkel with turtles, check out some shipwrecks, or hike to see some famous spots like the Pillars of Hercules or the Mermaid Gardens.
Halfmoon Bay – East Coast
I grew up body surfing these waves and getting a natural spa treatment from the "moon dust" up on the rocks to the left side of the bay, and getting a yummy local meal from Smiling Harry's after school or on the weekends. This beach was and still is a hot spot for many. When there is swell in Antigua surfer lovers head down and catch some waves. It's also a nice spot just to lay down and catch some rays. After Harry passed away one of his daughters took his restaurant over and another opened up her own closer to the shore called Tippy's as the locals know it or Beach Bums. They are known for their french fries and lobster rolls.
Deep Bay – North Coast
Many beaches in Antigua have an interesting history. This one has an 18th-century fortress that anyone can hike up to and explore. These tranquil shallow waters are where you can spot starfish. If you are feeling extra adventurous, you can swim out to snorkel the nearby shipwreck.
Princess Diana Beach – Barbuda
This beach was named after a most famous visitor. She described it as the only place on earth where she can find peace. And, I will have to agree! It is renowned for its seasonal pink sand and now the restaurant Nobu by Robert Deniro.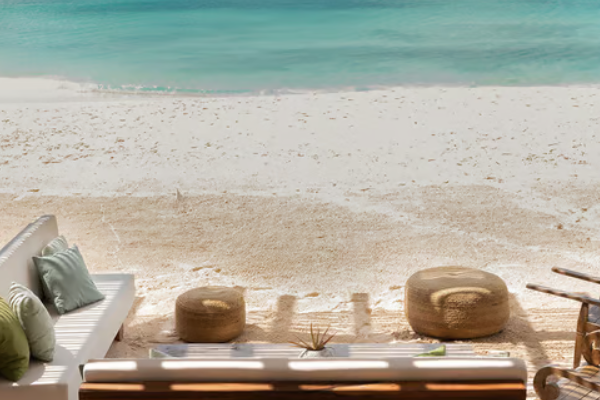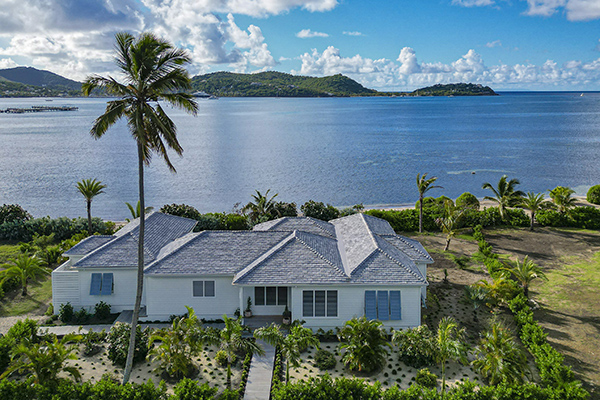 The Beach Houses is situated in the renowned English Harbour community on the stylish south coast of Antigua. ...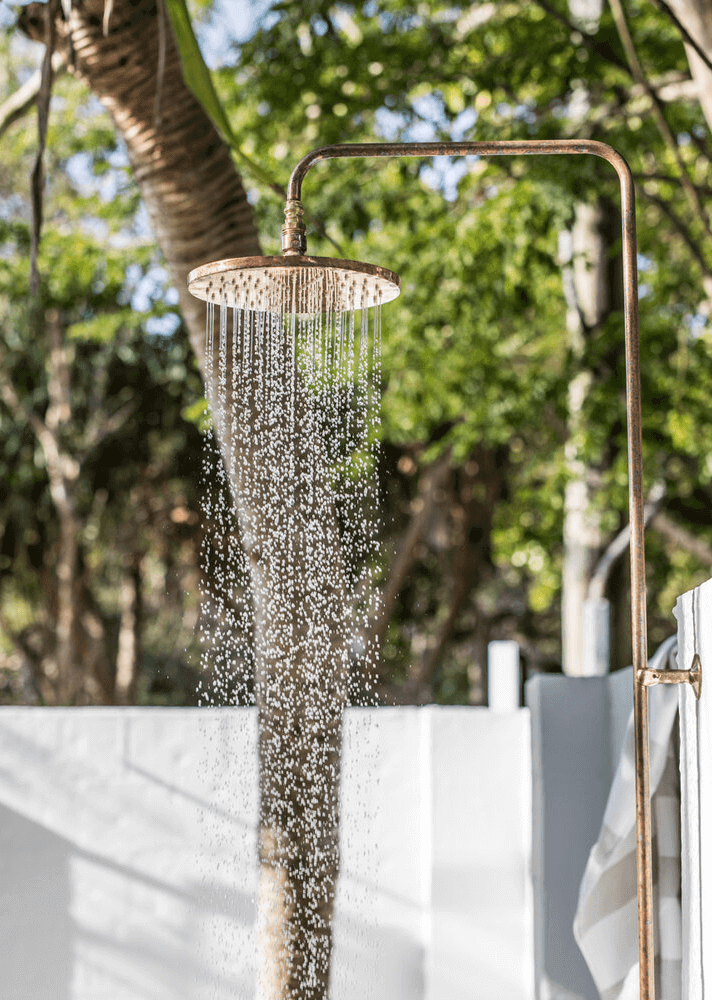 your dream life starts with your dream home
If you're interested in a beach house all of your own on Antigua's chic south coast, send us a message. You can also visit our sales office, meet us and arrange a show home tour.