Views from The Beach House site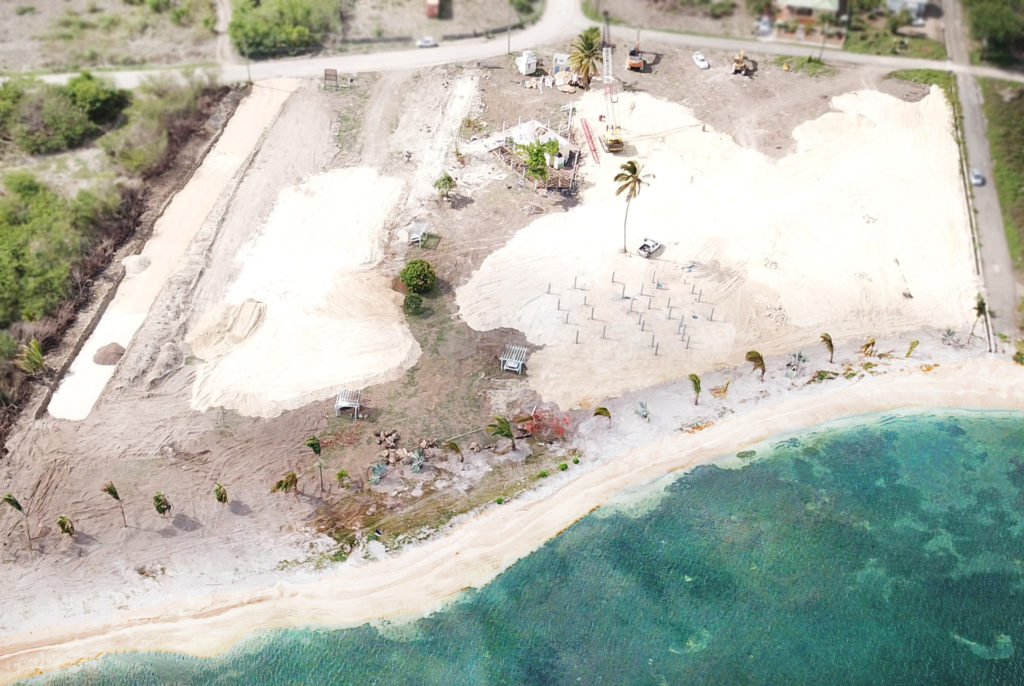 Construction is coming along really well and we want to share some lovely views with you!
Things are progressing on the Beach Houses site with the first villa pilings installed and a lot of civil work going on in raising the site grade, demolishing the existing house, burying a storm sewer and u-drain around the development to divert any flooding, trans-planting the first large palms, and getting the road sub-grade and fencing started.
We captured a nice little aerial snippet of how beautiful the ocean view is this morning looking across the harbour and out to sea.
We are so excited about the next step! Stay tuned.
If you'd like to speak with someone on The Beach Houses team, drop us a line via email or contact us here.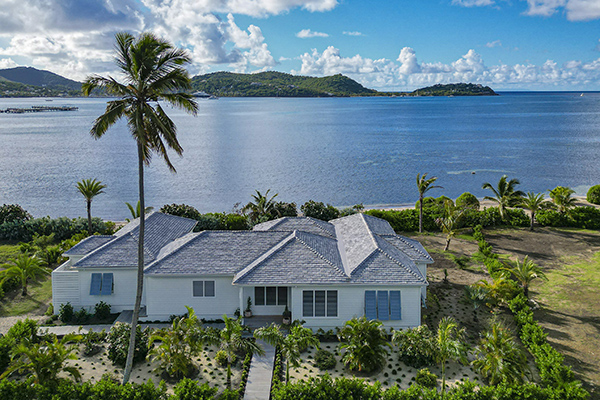 The Beach Houses is situated in the renowned English Harbour community on the stylish south coast of Antigua. ...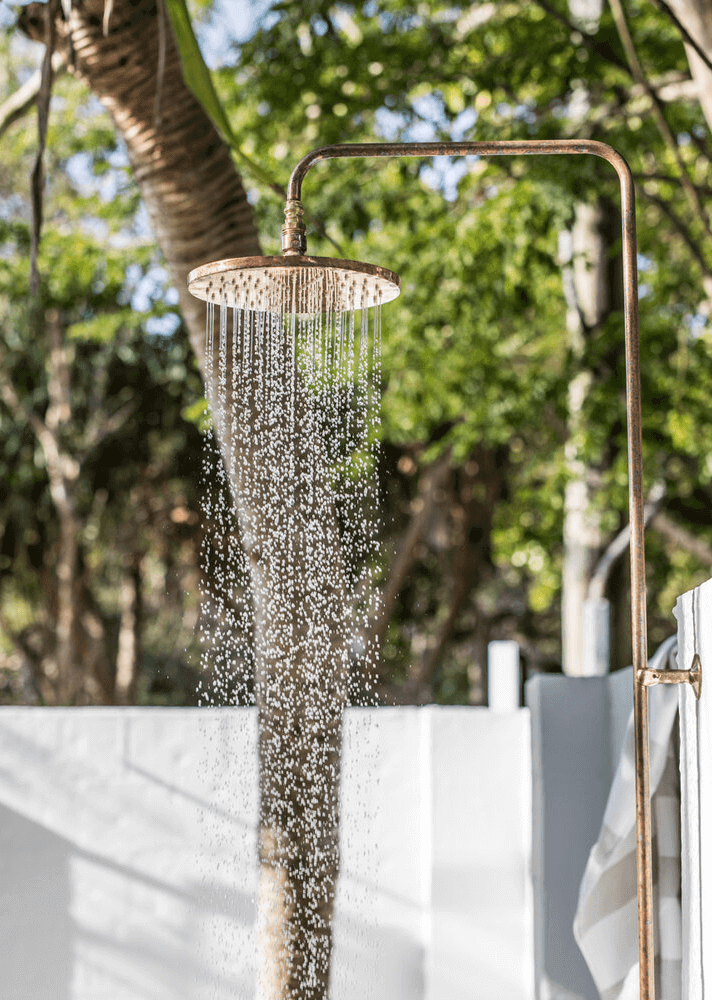 your dream life starts with your dream home
If you're interested in a beach house all of your own on Antigua's chic south coast, send us a message. You can also visit our sales office, meet us and arrange a show home tour.