Views from The Beach Houses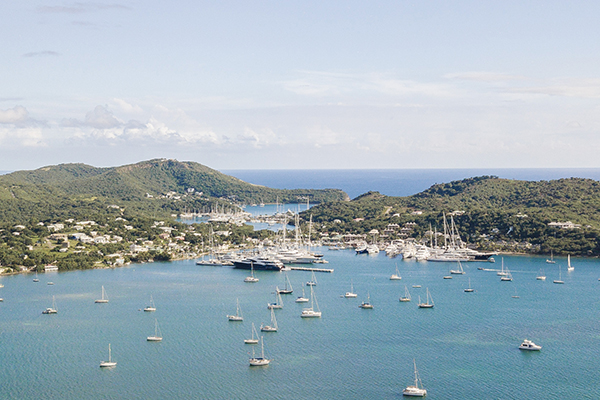 The season is open and Antigua is alive!
Boats have been coming in and showing off their beauty every day and it has been charming to see English Harbour come back to life. With restaurants re-opened and the nightlife booming once more with exceptional live entertainment, the vibes are nonstop. There are new places to see and new people to meet. These views are aerial captures of the Harbours from The Beach Houses. Now, imagine being able to see the action right from your home?!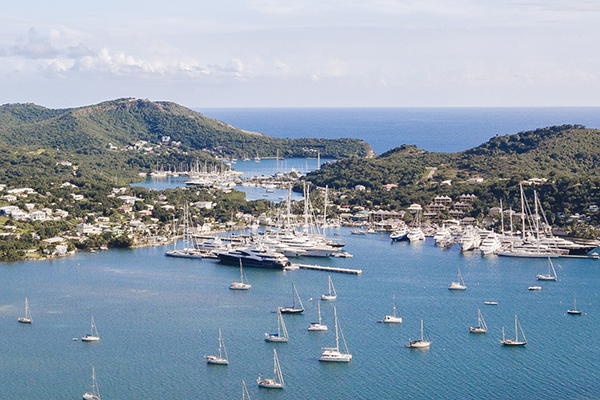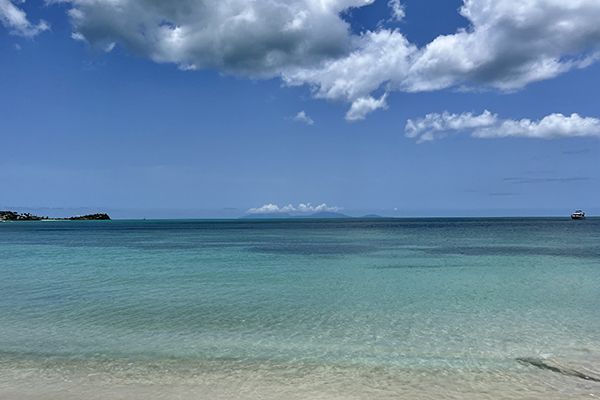 Antigua and Barbuda are known for their beaches and all of them are spectacular. If you are visiting ...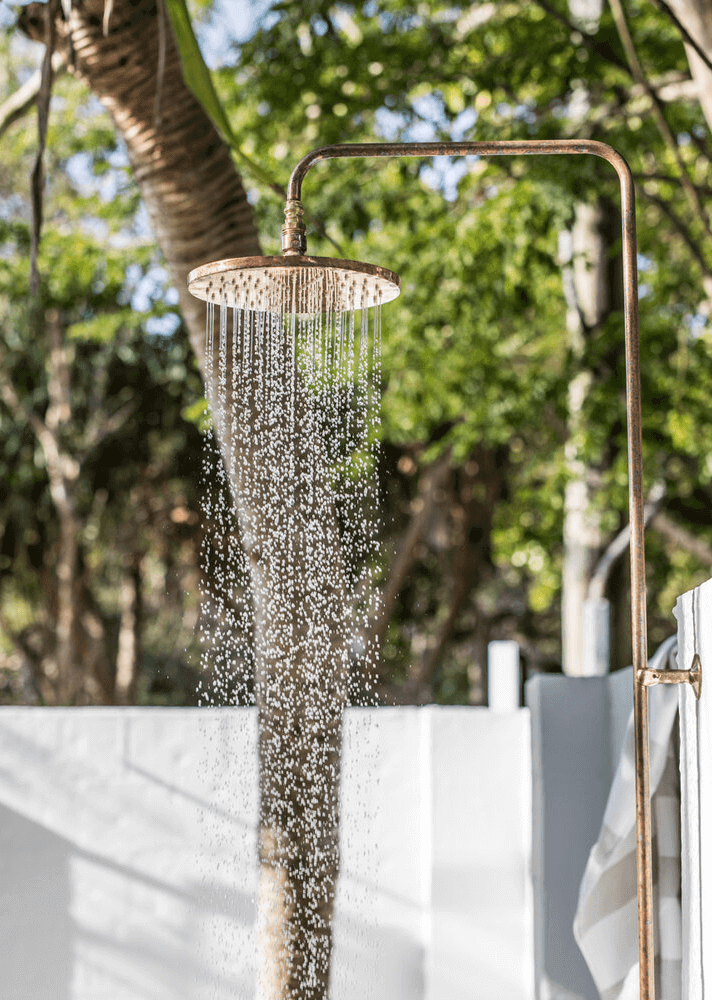 your dream life starts with your dream home
If you're interested in a beach house all of your own on Antigua's chic south coast, send us a message. You can also visit our sales office, meet us and arrange a show home tour.