Your time in Antigua & Barbuda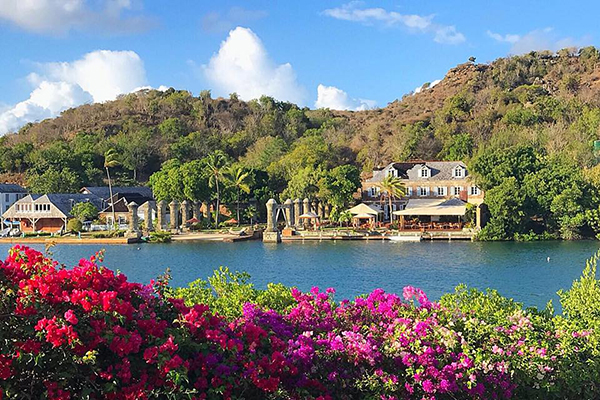 Enjoy this little guide to help you plan a lovely time in Antigua & Barbuda!
As English Harbour is the hub of sailing and popular with sailors all over the world, why not learn how to sail there? You can do so at the National Sailing Academy. Then you should rent a car and drive around the entire island and visit ALL the best views and National sites, they aren't just in English Harbour! What's even more lovely is on your way to all these destinations you can find local markets and roadside vendors with fresh fruits, vegetables and sometimes food (if they aren't sold out).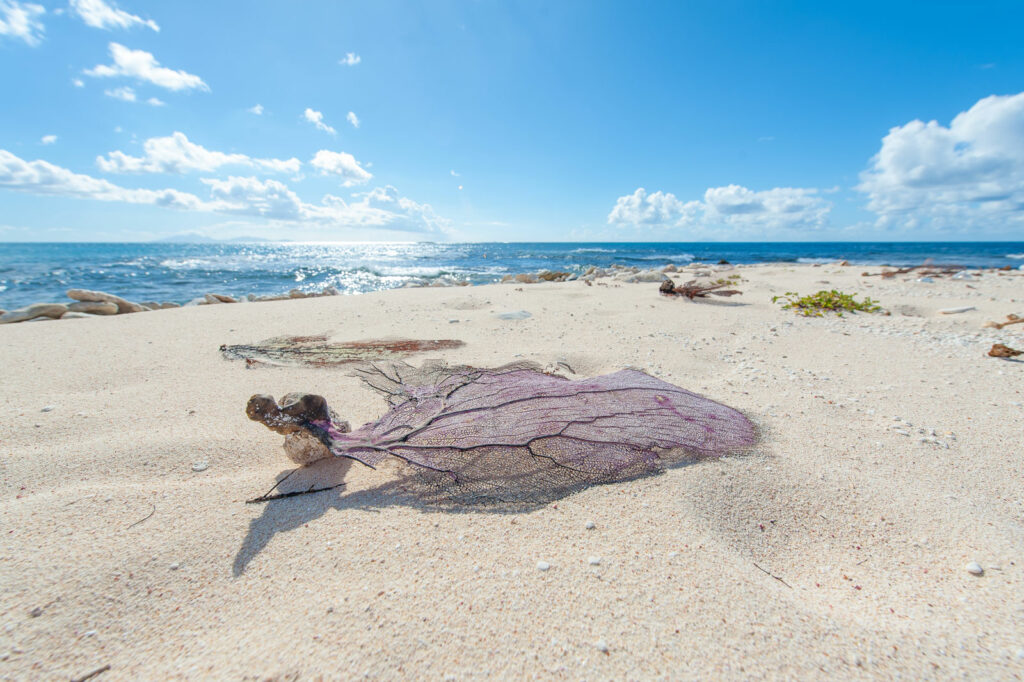 There are countless hikes – so many beautiful trails – all around the island, however, English Harbour does boast some of the best views for them. Many hiking trails can lead you to the perfect beach. Where you can most likely find some lovely snorkelling spots or a shady tree just to relax under. Don't forget to discover Antigua's sister, Barbuda! Take a trip by boat or helicopter. Barbuda has amazingly peaceful beaches, lovely trails, and a wonderful bird sanctuary.
These are just a couple of lovely things that you can do when you are visiting, stay tuned for more tips!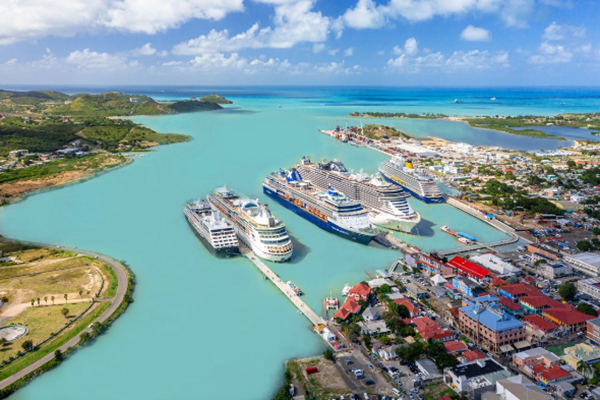 Antigua & Barbuda recently announced that they have had 100% growth in summer traffic expected for this summer, ...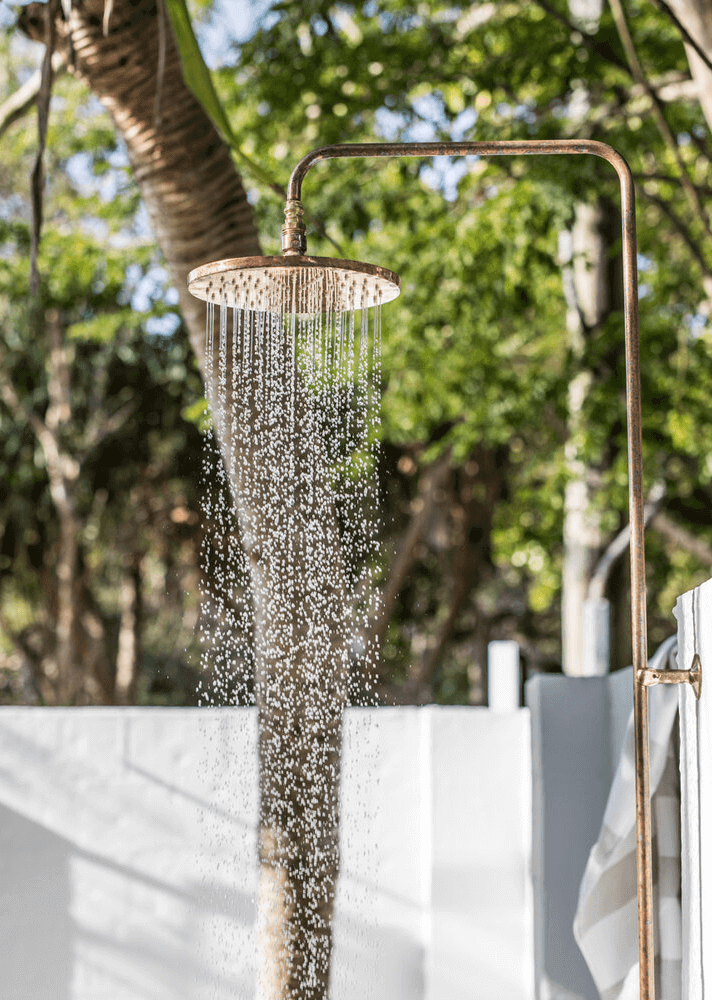 your dream life starts with your dream home
If you're interested in a beach house all of your own on Antigua's chic south coast, send us a message. You can also visit our sales office, meet us and arrange a show home tour.