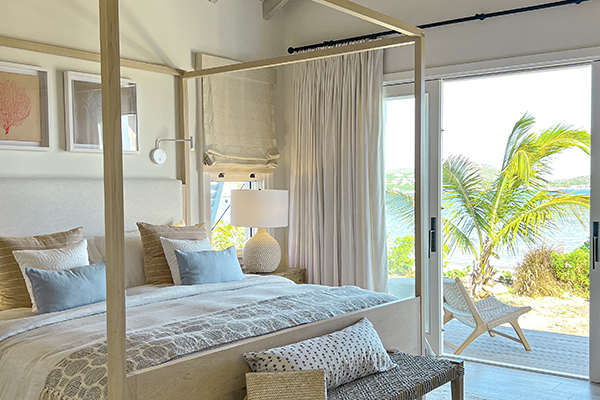 Follow along with our progress at Beach Houses
We are so thrilled with how our team paid special attention to each and every detail of our first furnished villa. We want to give you a little preview of this show villa – Beach House 3. The Beach Houses is a significant new property development with a palette of natural colours and soothing neutrals. The design team pays special attention to the spaces that exude timeless elegance and tranquillity.
Details of outdoor living
Living and kitchen areas
Kitchen details
Living area
Main bedroom
Main bathroom macro
Beach House #3 is one of our multiple designs to choose from. The Neptune Beach House design boasts over 3,000 SF of indoor/outdoor living space. This one-story home features three ensuite bedrooms, a powder room for guests, and spacious areas designed for both #relaxation and #entertaining. Every room has an open layout that emphasizes the organic beachy elements with a chic side to the design.
Tropical vegetation will surround each beautifully appointed beach house in this private seaside community for maximum privacy. With multiple secret pathways to the charming secluded beach, you will be able to retreat to paradise the way you have always dreamed of. You will have a beautiful view of the stunning ocean as well as the rolling green hills of the South of Antigua right from your very own beach house.
Each villa at the Beach Houses is designed and orientated to capture the superb Caribbean environment and the excitement of English Harbour living. With all the beach houses having personal oceanside access in an intimate, fully landscaped, and secured gated community, there will be very private places to retreat while enjoying the location's tropical indoor/outdoor lifestyle.
Interested in owning a beach home all of your own?
To learn more about our project contact us today or reach out at info@beachhousesantigua.com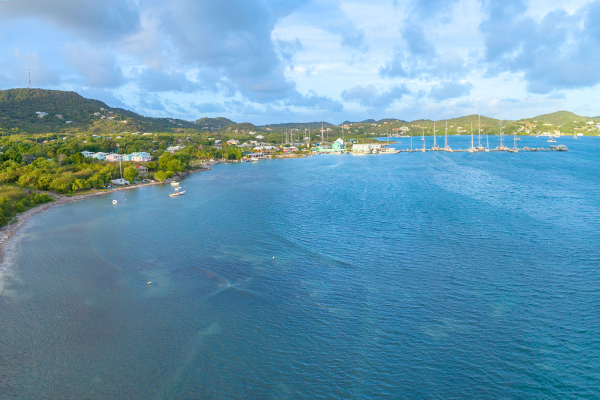 Antigua and Barbuda is a fantastic place for you and your family! Antigua and Barbuda offers a wide ...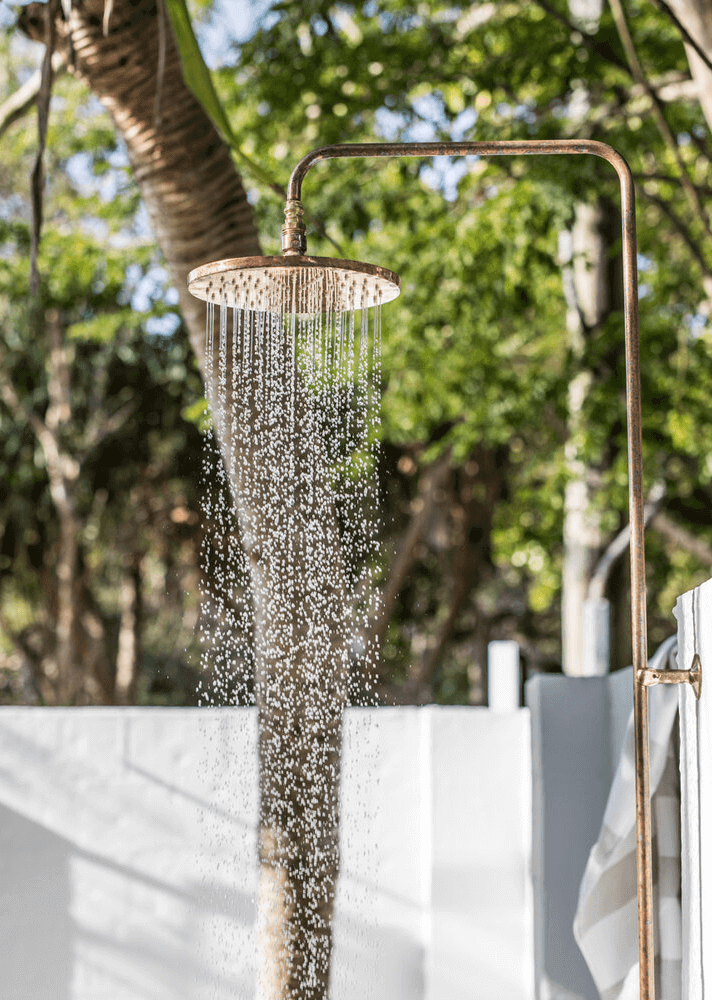 your dream life starts with your dream home
If you're interested in a beach house all of your own on Antigua's chic south coast, send us a message. You can also visit our sales office, meet us and arrange a show home tour.